A Japan is unlike any other snow holiday in the world, enjoy deep dry powder, delicious food, unique cultural experiences and more.
Why Japan? Well firstly, your Epic Australia Pass will take you there! Yep, if you're a pass holder you have access to a total of 10 days skiing & riding across 11 Japanese resorts including:
5 consecutive days with no blackout dates at 10 Resorts of the Hakuba Valley.
5 consecutive days with no blackout dates at Rusutsu Japan.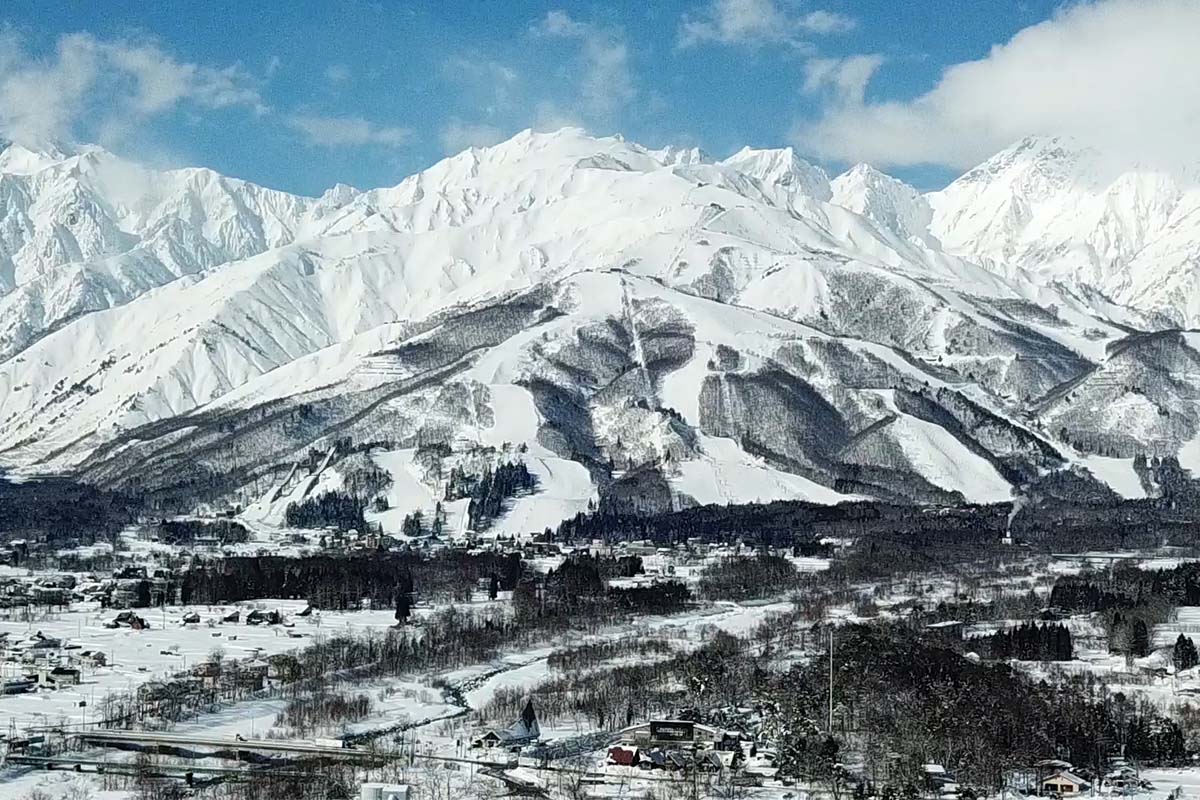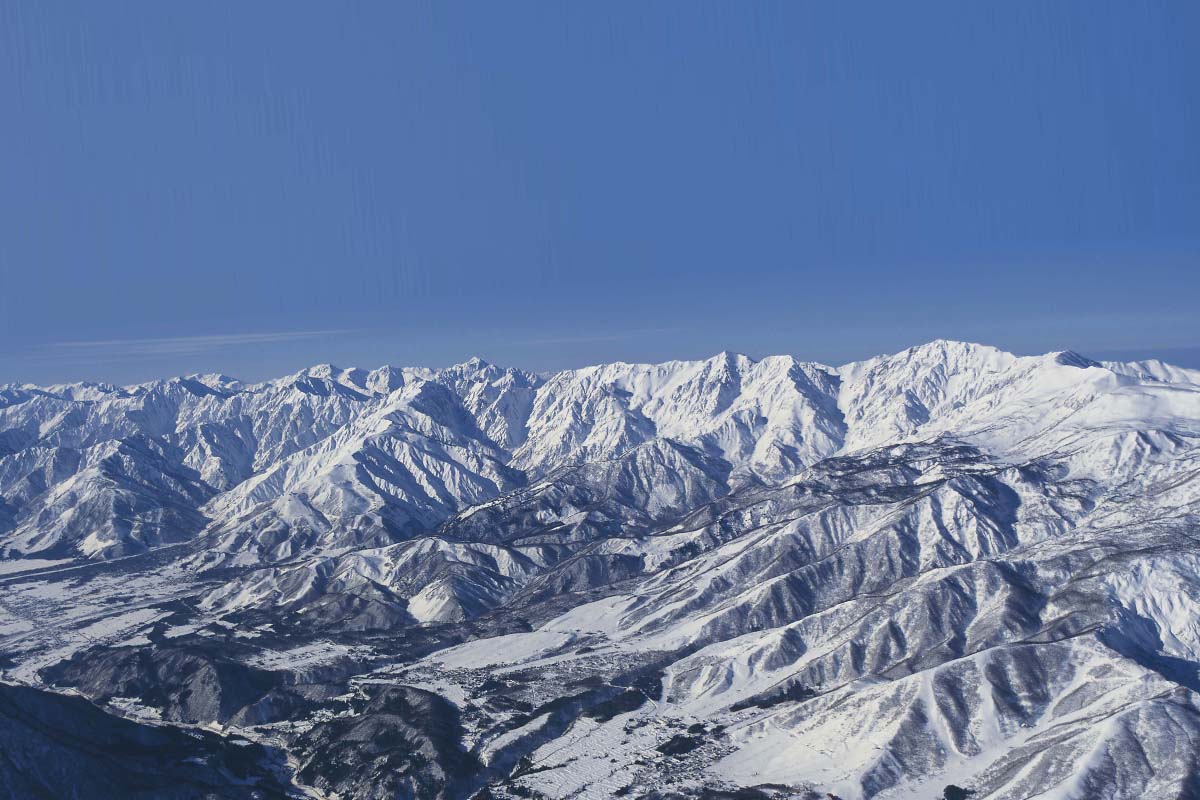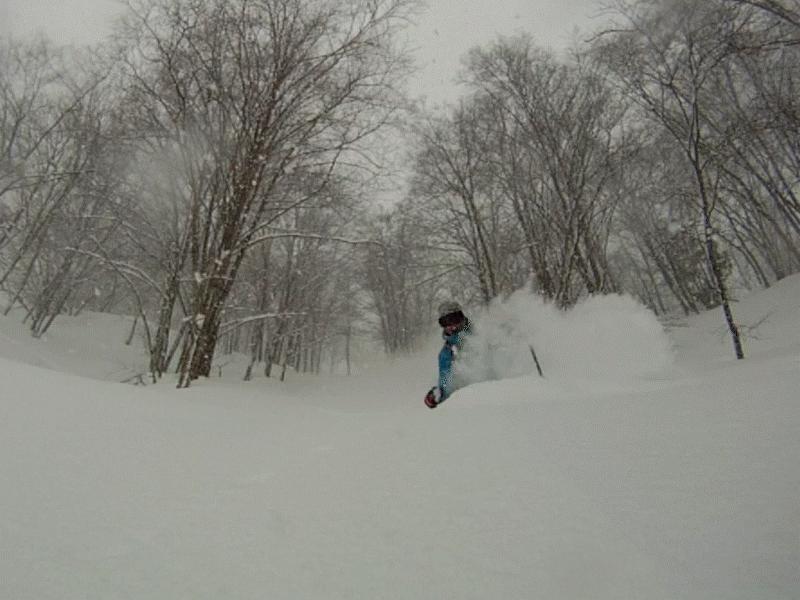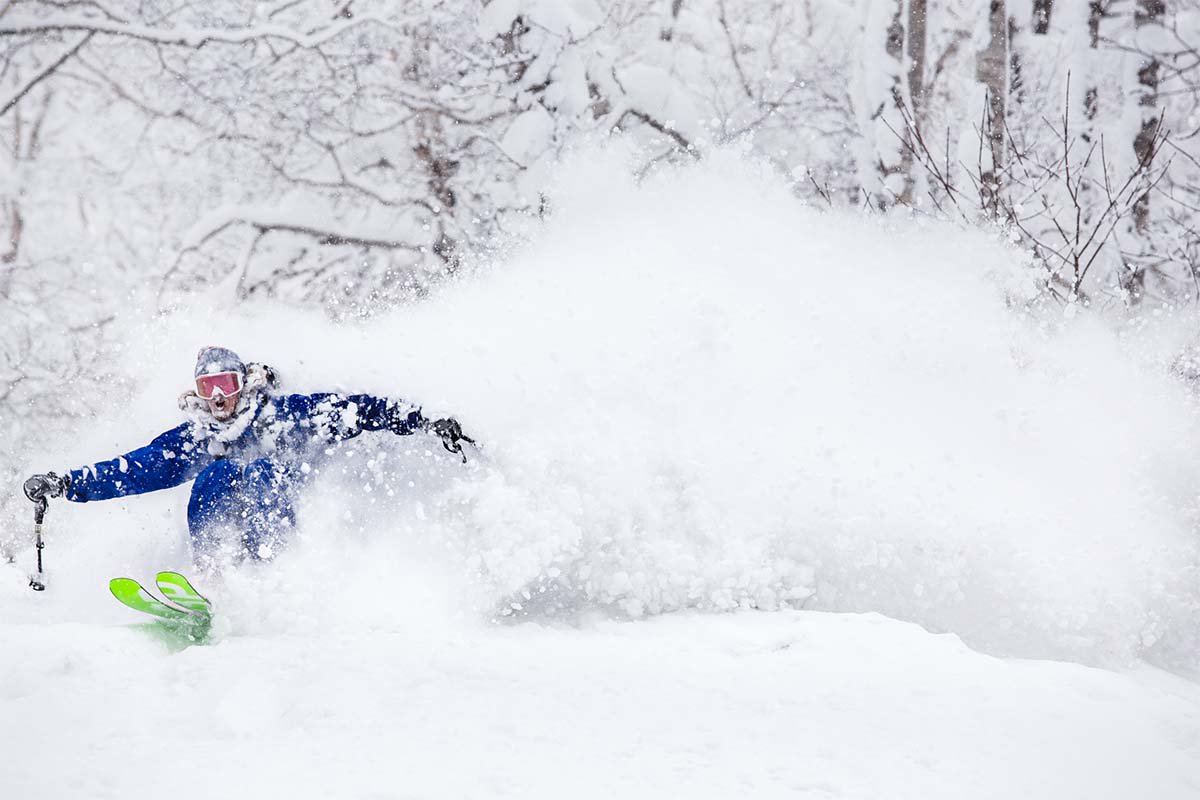 Hakuba Valley:
With 10 separate resorts to choose from, you are spoilt for choice in the Hakuba Valley. The region boasts an annual snowfall average of 10 metres, offers runs up to 8 kilometres long and its highest peak measures in at 2,933 metres.
Where: Hakuba Valley is situated in the Northern area of Nagano district on Japan's main island, Honshu. It is approximately 3 hours drive from Tokyo, with train and bus services also operating to get you to the slopes.
The Resorts:
Jiigatake Snow Resort
Kashimayari Snow Resort
Hakuba Sanosaka Snow Resort
ABLE Hakuba Goryu Snow Resort
Hakuba47 Winter Sports Park
Hakuba Happo-One Snow Resort
Hakuba Iwatake Snow Field
Tsugaike Kogen Snow Resort
Hakuba Norikura Onsen Snow Resort
Hakuba Cortina Snow Resort
For more information on visiting Hakuba Valley please visit: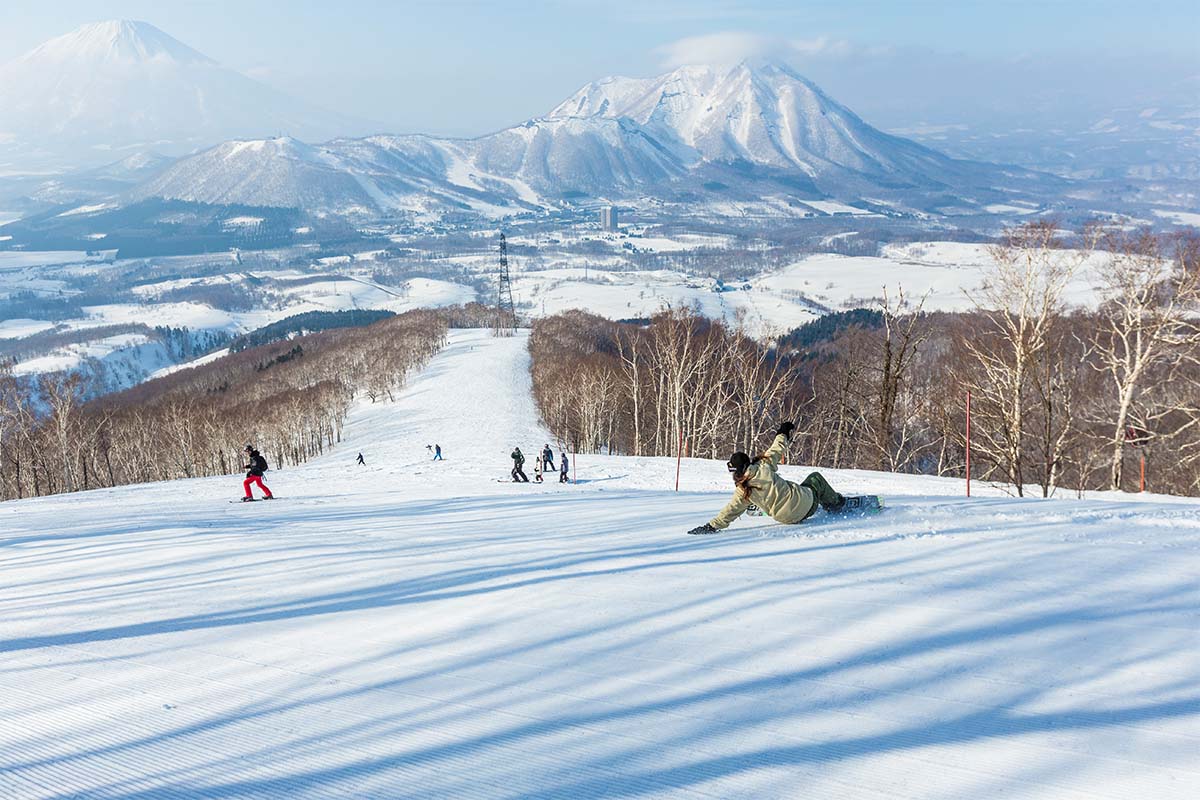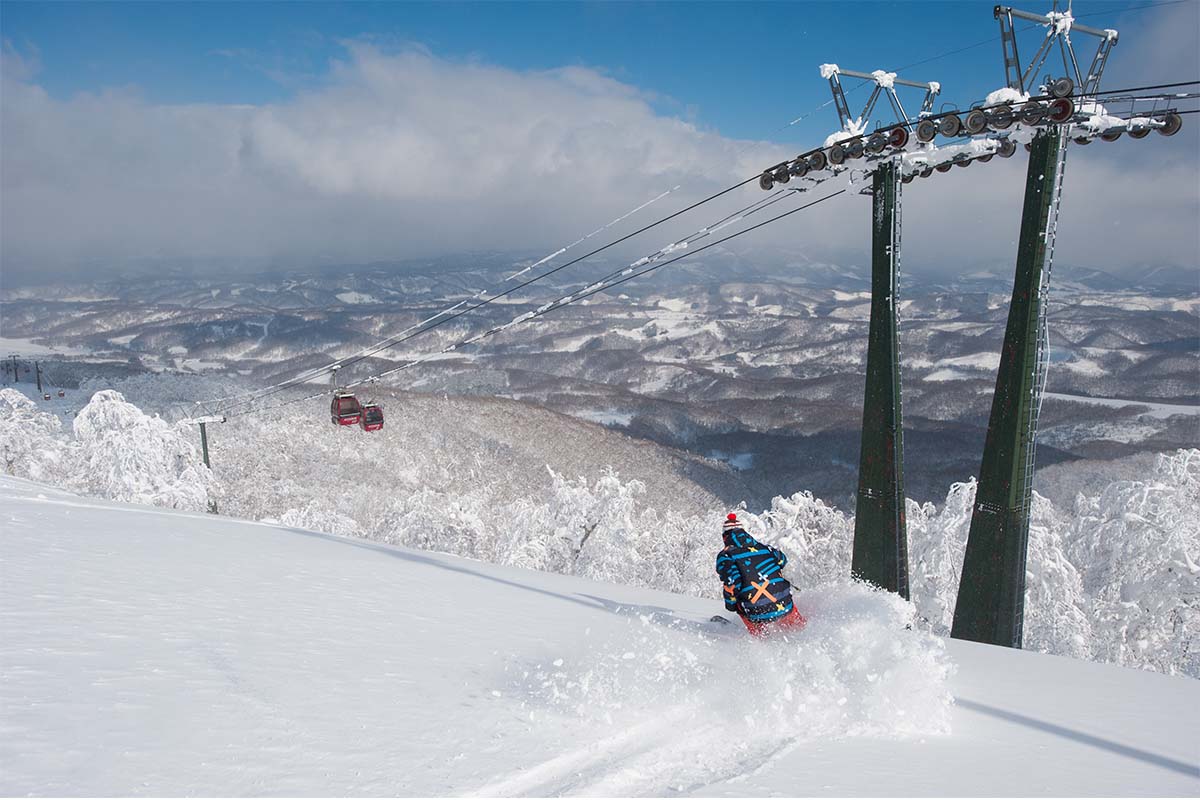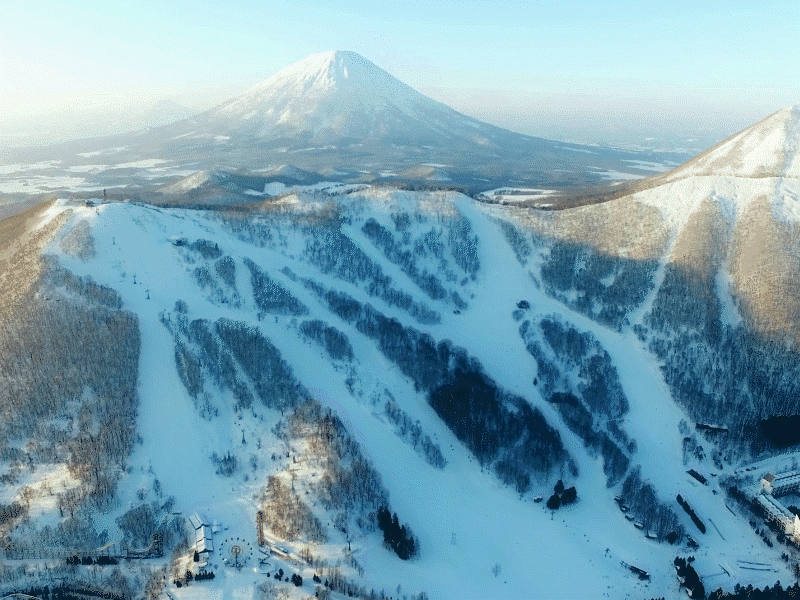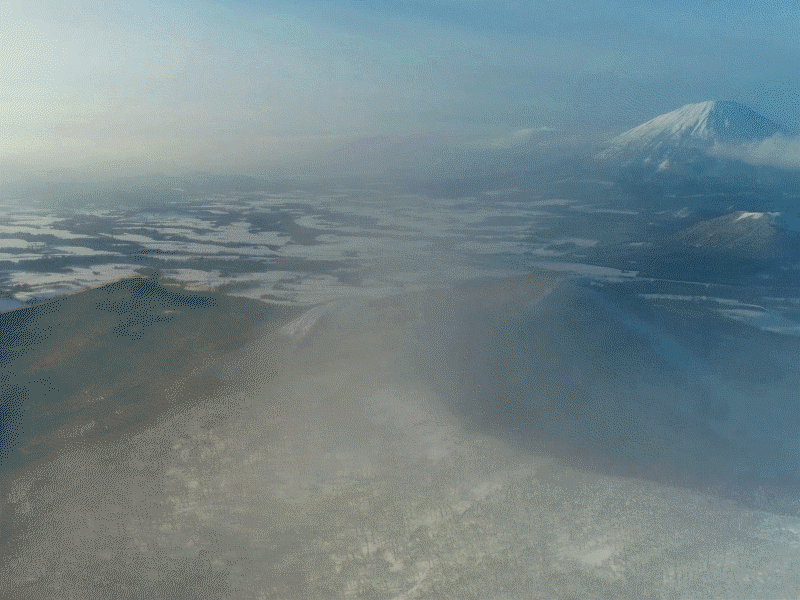 >
Rusutsu Resort:
With 1,378 acres of skiable terrain across 3 mountain peaks, Rusutsu Resort is home to multiple powder bowls and some of the best tree skiing in the world. Rusutsu's averages 13 metres of snow annually with terrain connected by 4 gondolas and 12 lifts and it is all yours to enjoy on your Epic Australia Pass.
Where: Rusutsu Resort is located on in central Hokkaido, Japan's northern island, approximately 1 hour and 40 minutes' drive the closest major city, Sapporo, with the closest International Airport being New Chitose. During peak winter you can now fly directly from Australia to New Chitose, eliminating the connection flight from Tokyo or elsewhere.
For more information on visiting Rusutsu please visit:
Looking for more, Japan provides its visitors with traditional off mountain experiences and incredible dining. Meet the famous Snow Monkeys, take a dip and relax in an Onsen, or adventure through one of Japan's modern cities. There is so much to see, do and experience, it is a country that should be on your bucket list.
10 days with 11 resorts to choose from, it's all waiting for you to visit.