If you haven't heard, in the past 2 weeks Tahoe turned on the tap and opened the floodgates, it's been dumping! They have received over 2 and a half metres of snowfall already this season and they're just getting started. Take a read and learn more about what makes Tahoe tick.
The Lake Tahoe region of California is renowned for its pristine skiing & snowboarding which is complimented with stunning sweeping landscape views. Located on the boarder of the US states of California and Nevada, the Lake Tahoe region offers an exceptional experience which is unlike any other location in the world. An Epic Australia Pass is your ticket to take Tahoe for everything it has to offer! Giving you access to 3 pristine mountain resorts; Heavenly, Northstar and Kirkwood.
Getting to Tahoe is made easy due to its proximity to the city to Reno, Nevada which operates an international airport with shuttle services operating daily throughout the winter to get you straight to the slopes.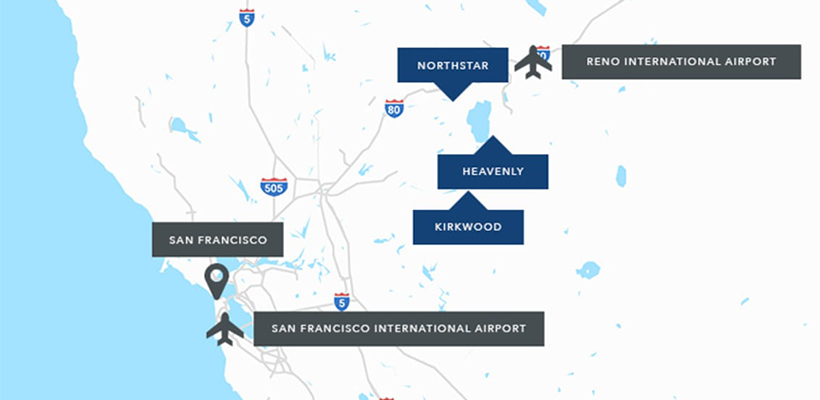 Heavenly:
Sitting high above the sapphire-blue waters of South Lake Tahoe, Heavenly Resort is a picture perfect playground which most certainly lives up to its name! Gorgeous groomers and blue-bird powder days a-plenty, Heavenly serves up diverse terrain with double-blacks combined with over 50+km of wide-open groomers. It is ready for the thrill seeker or the steady turning intermediate and everything in-between.
Visitors to Heavenly come prepared to go "all-in" because Heavenly is for those who are up for first chair and are still going strong after last call.
Heavenly Stats:
Lifts: 28
Trails: 97
Skiable terrain: 4,800 acres (The most in Tahoe)
Average annual snowfall: 914cm
Vertical rise: 1,067m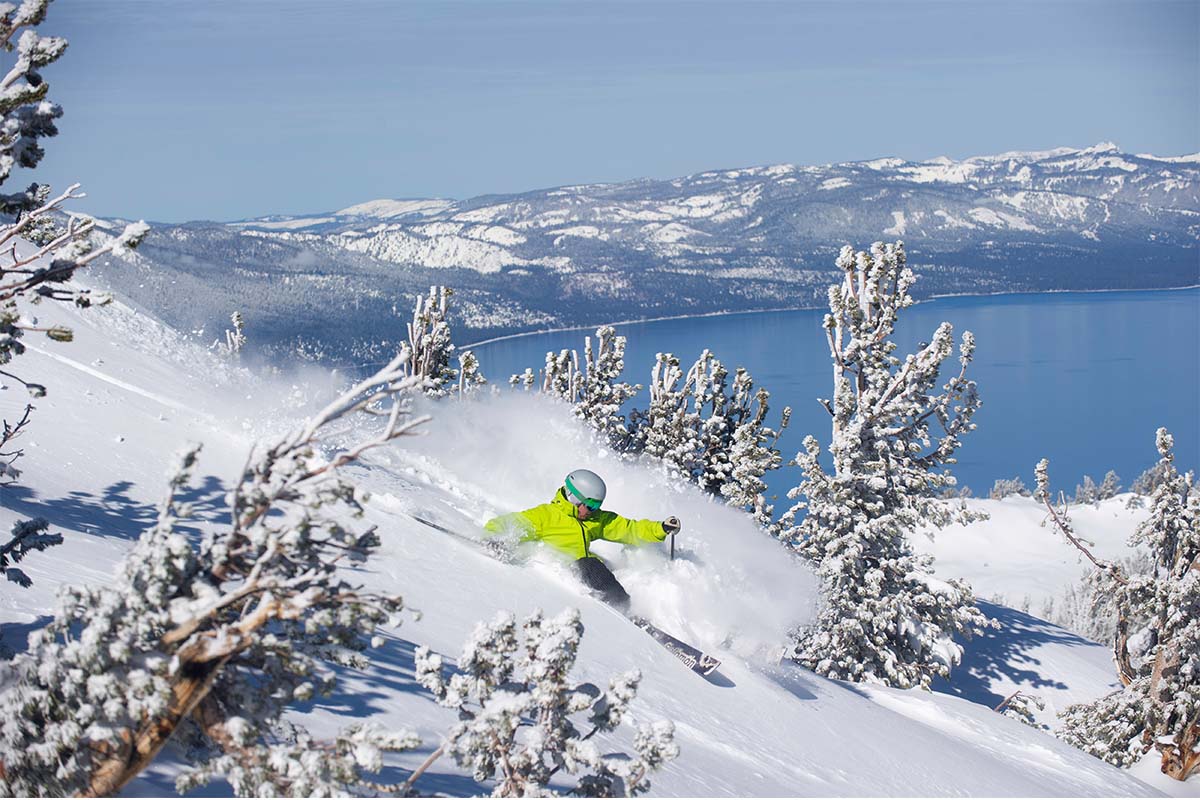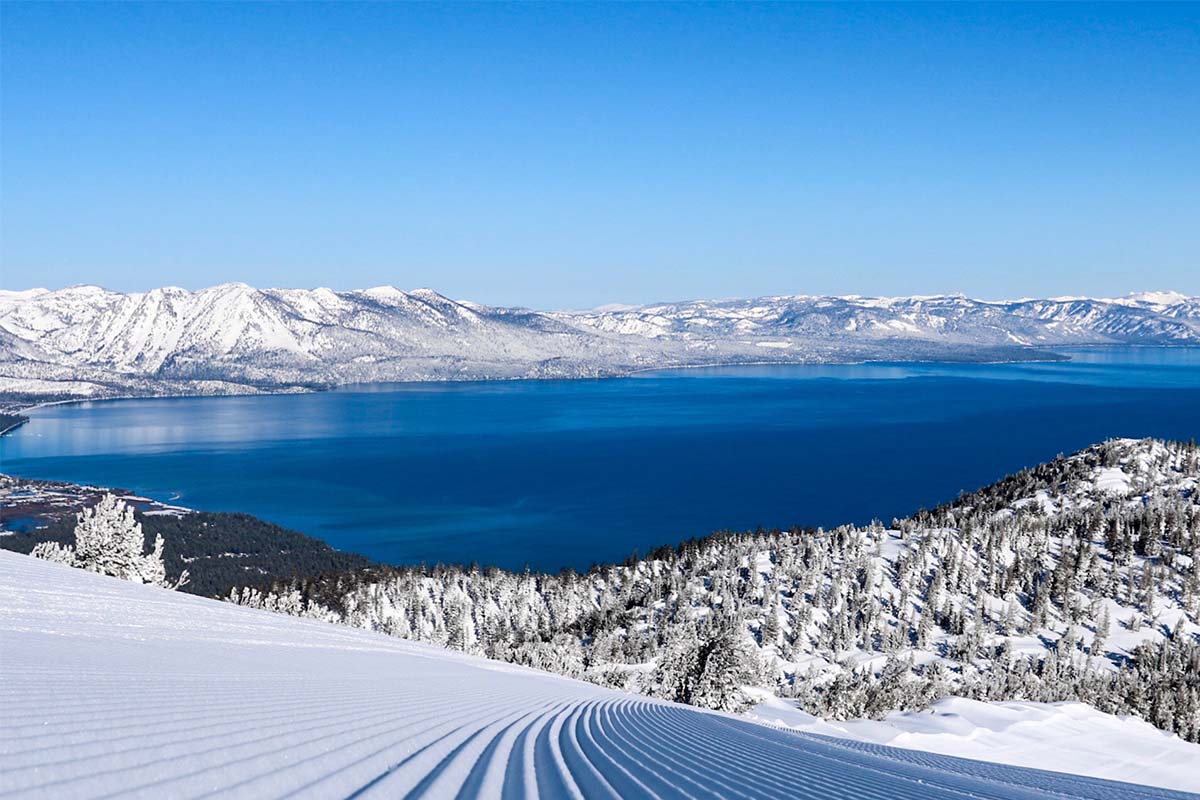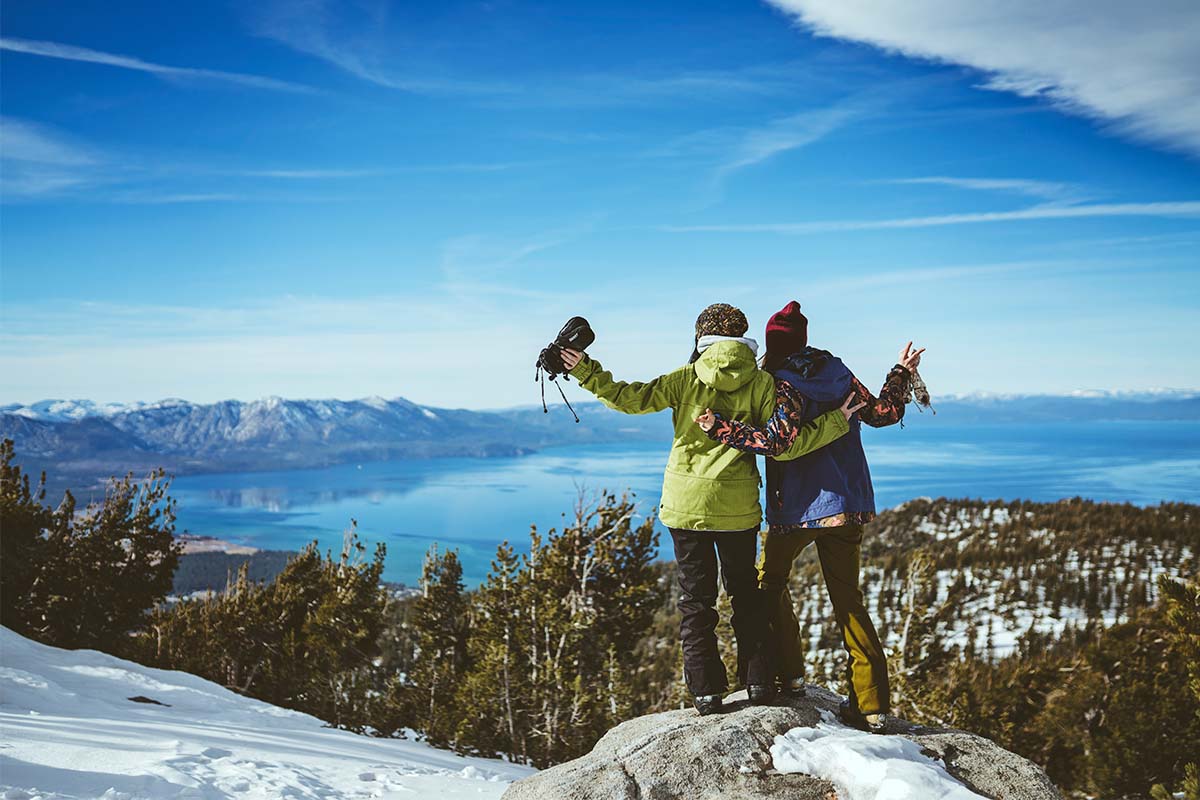 Kirkwood:
California's alpine adventure capital, Kirkwood is a mountain resort fueled by a culture that looks to push boundaries. Magical, raw, expansive and remote, Kirkwood is the stuff of legend. With the deepest, driest snow around and some of North America's most diverse and challenging terrain, Kirkwood offers big mountain riding with small town attitude.
At Kirkwood over half of the terrain at the resort is rated advanced or expert and is home to some of the best terrain in the Tahoe region. What the locals like to call the "K-Factor" refers to the magical heavy snowstorms that Kirkwood receives, offering up awesome skiing and boarding season after season.
Kirkwood Stats:
Lifts: 15
Trails: 86
Skiable terrain: 2,300 acres
Average annual snowfall: 900cm
Vertical rise: 609m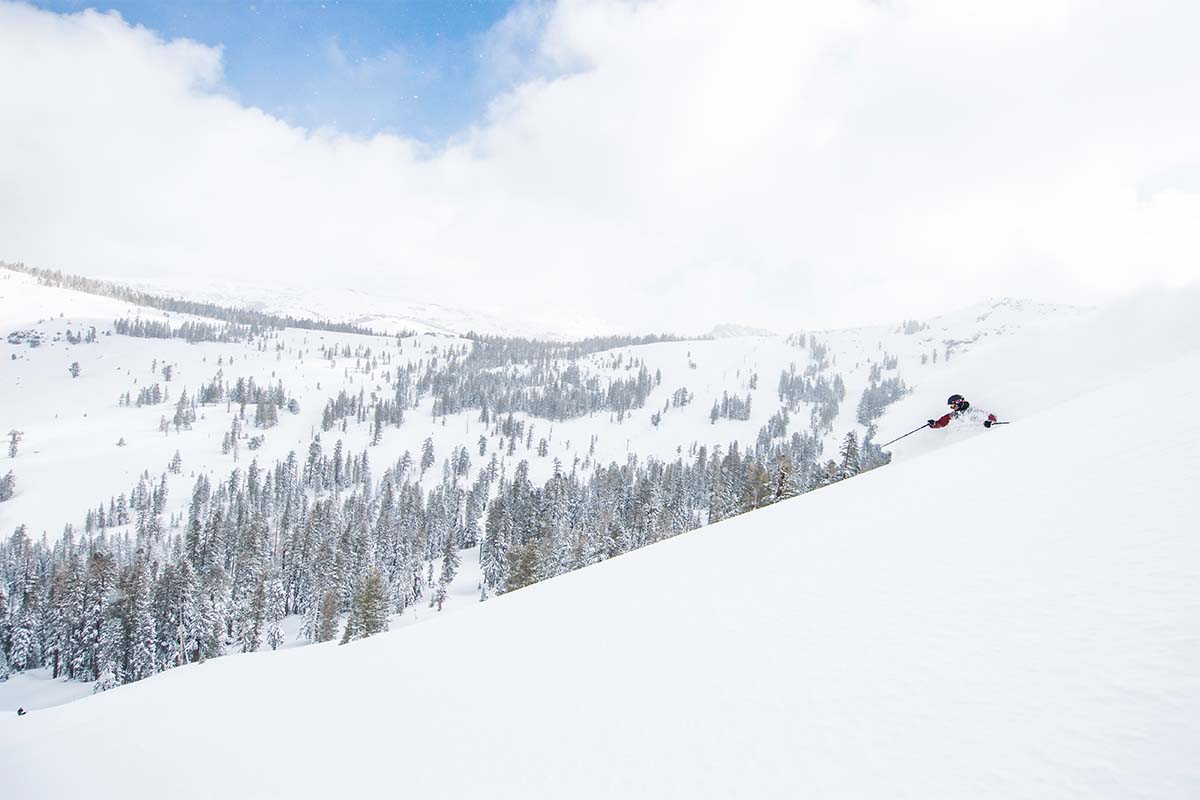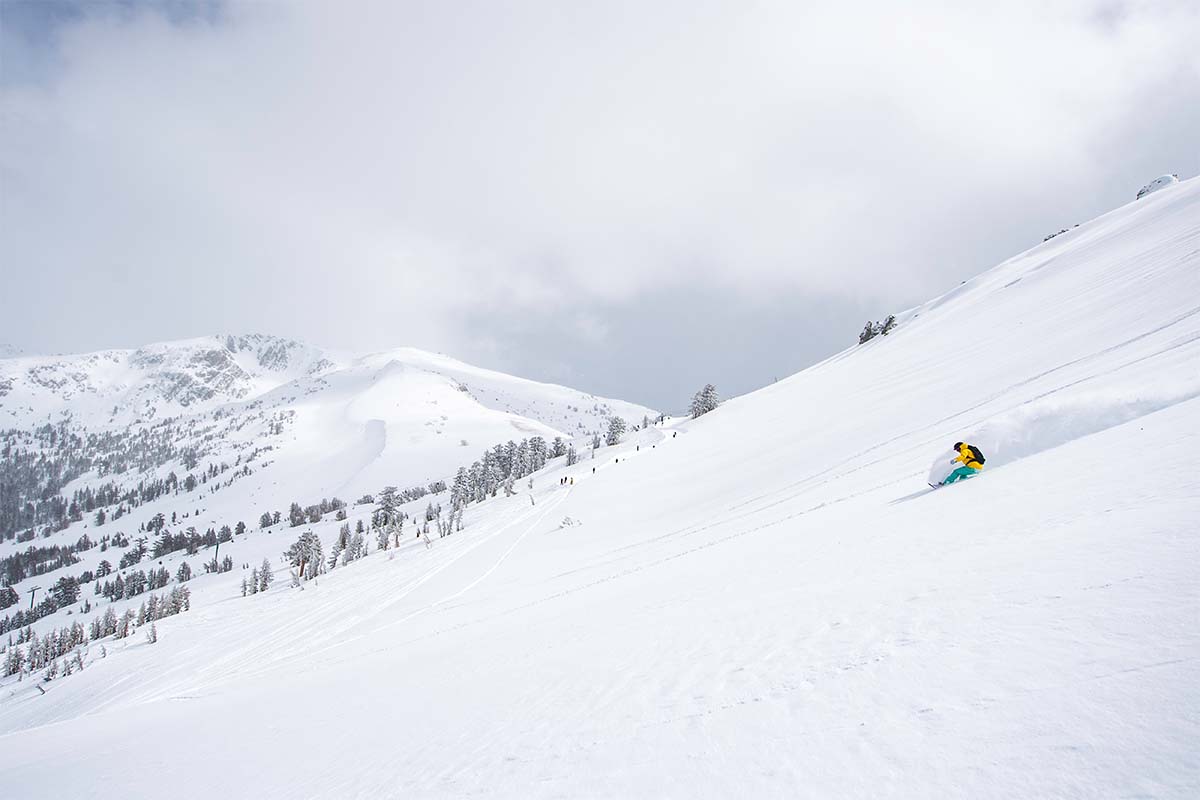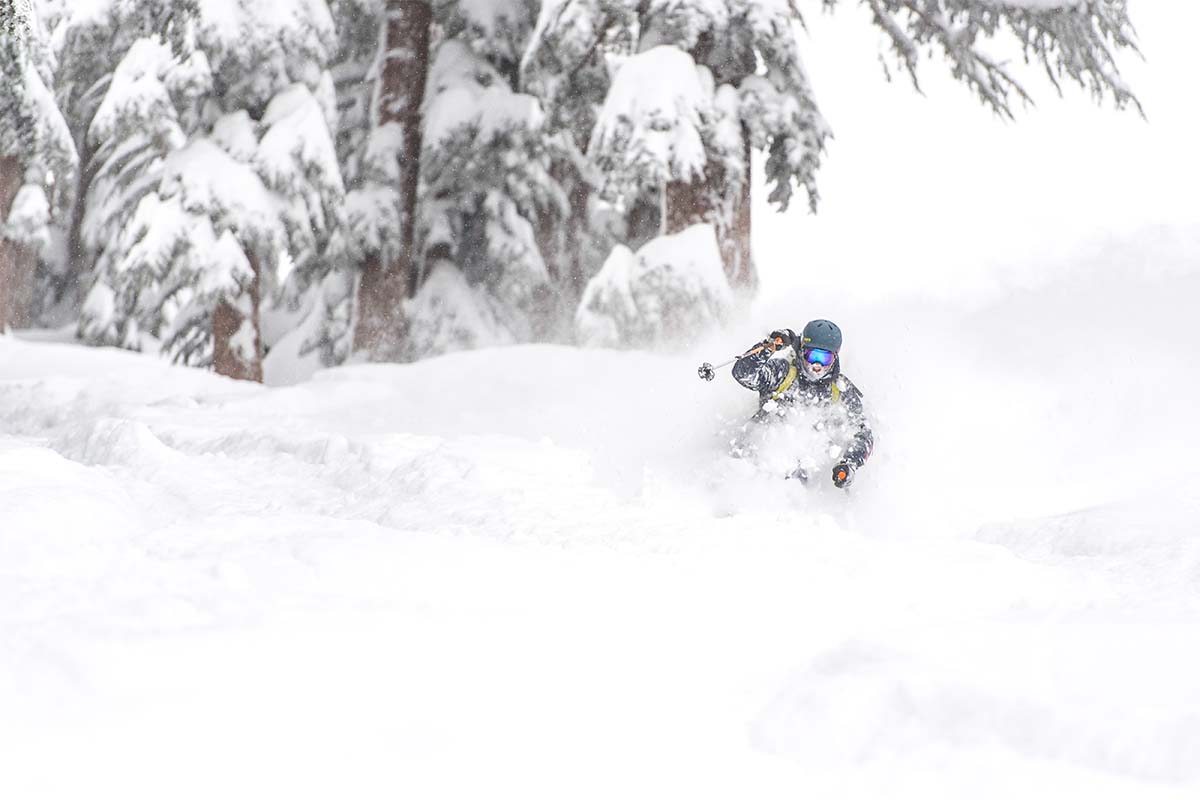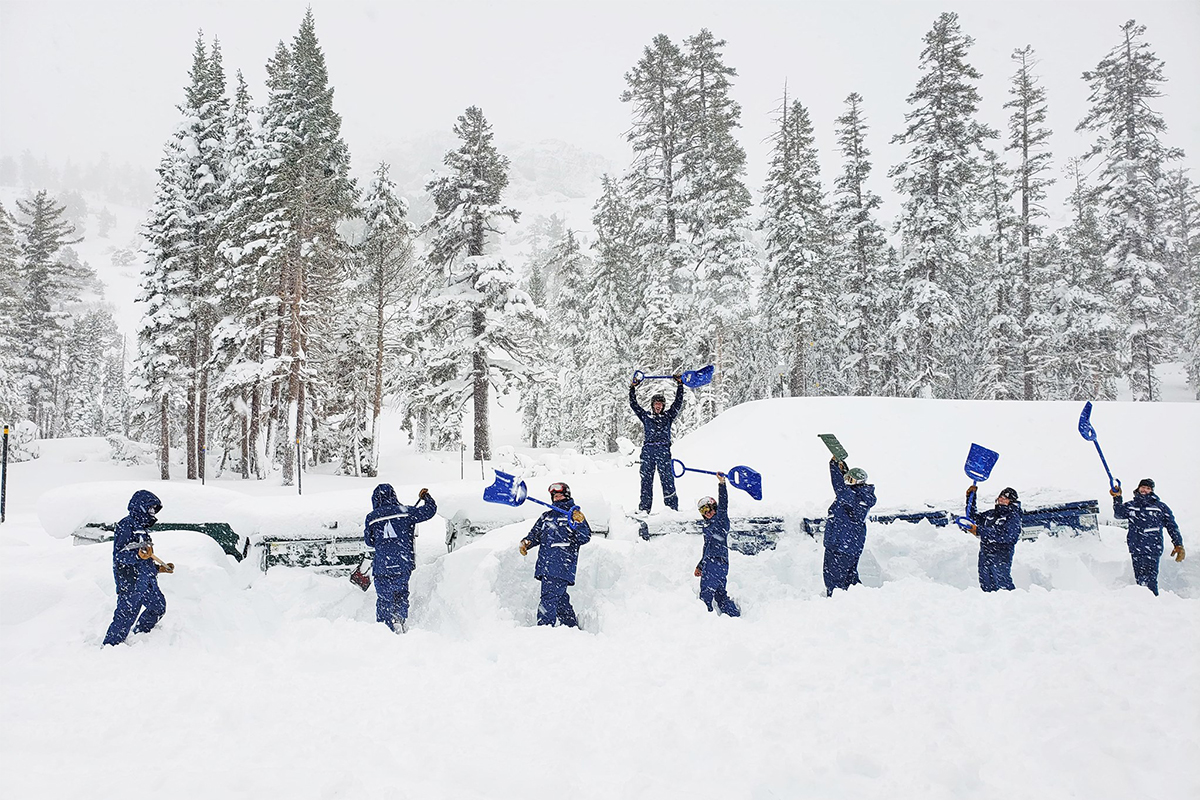 Northstar:
More than a mountain getaway, Northstar California is nestled among the trees in North Lake Tahoe. A favourite among families, Northstar offers a truly unforgettable experience for the modern family that prefers substance with a unique, laid-back style, Northstar combines California cool with high-end luxury and a sophisticated alpine atmosphere.
With its intimate village atmosphere and wide open trails, Northstar precisely pairs adventure with relaxation!
Northstar Stats:
Lifts: 28
Trails: 97
Skiable terrain: 4,800 acres (The most in Tahoe)
Average annual snowfall: 914cm
Vertical rise: 1,067m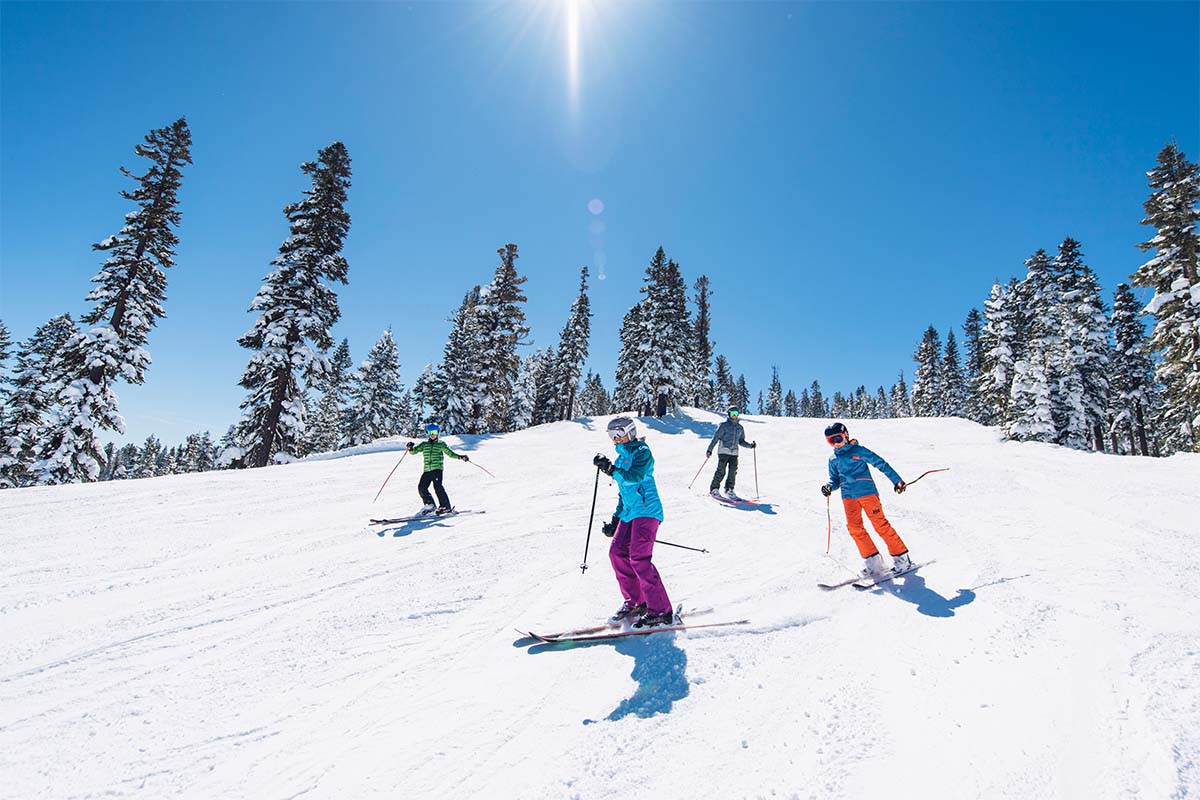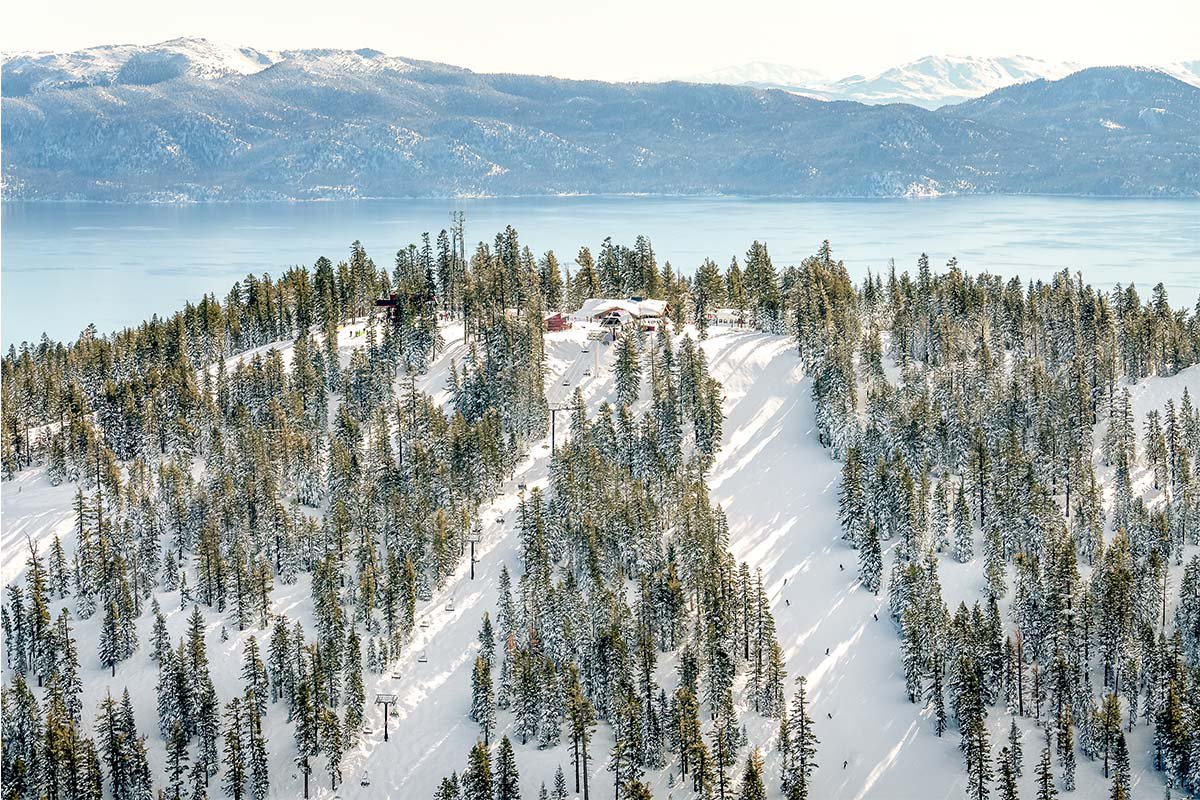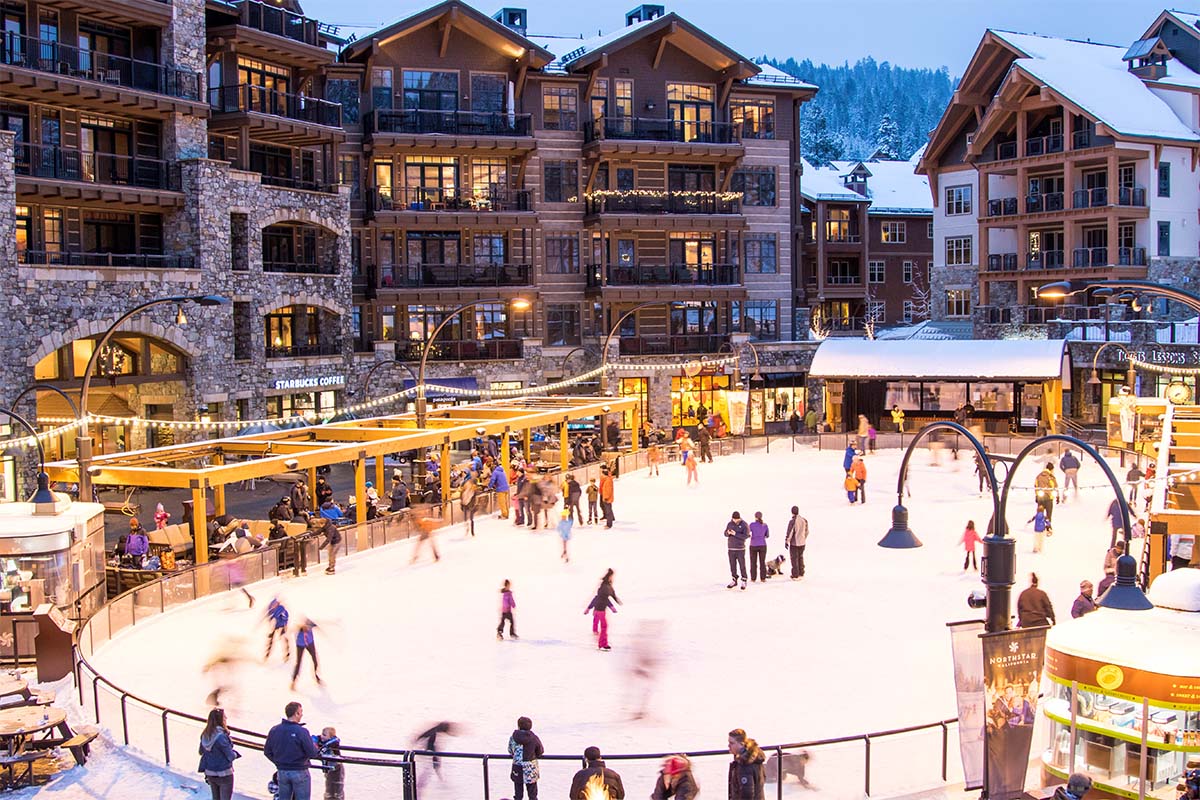 Off to a massive start there's no better time to take on Tahoe! Turn through one or conquer all three, the Epic Australia Pass gives to access to Heavenly, Kirkwood, Northstar and so much more! Ski & board year round in 4 countries, all on one incredible pass. Why wait? Lock in your Tahoe lodging today!
Take a look at everything you have access to on an Epic Australia Pass.