Wherever you are in the world today, it's an exciting day to be a skier or snowboarder because it is snowing all over the place! Summer snowfalls in Falls Creek, Hotham & Perisher while in Utah, Colorado and California - it's dumping!
All over the world Epic Australia Pass holders are smiling. If you haven't already seen Falls Creek & Hotham in Victoria, they received 25cm of summer snow overnight while north of the border Perisher received 5cm of the fresh stuff. The Australian resorts are all excited to see winter visit once again! If it holds out, we may have a chance of a white Christmas.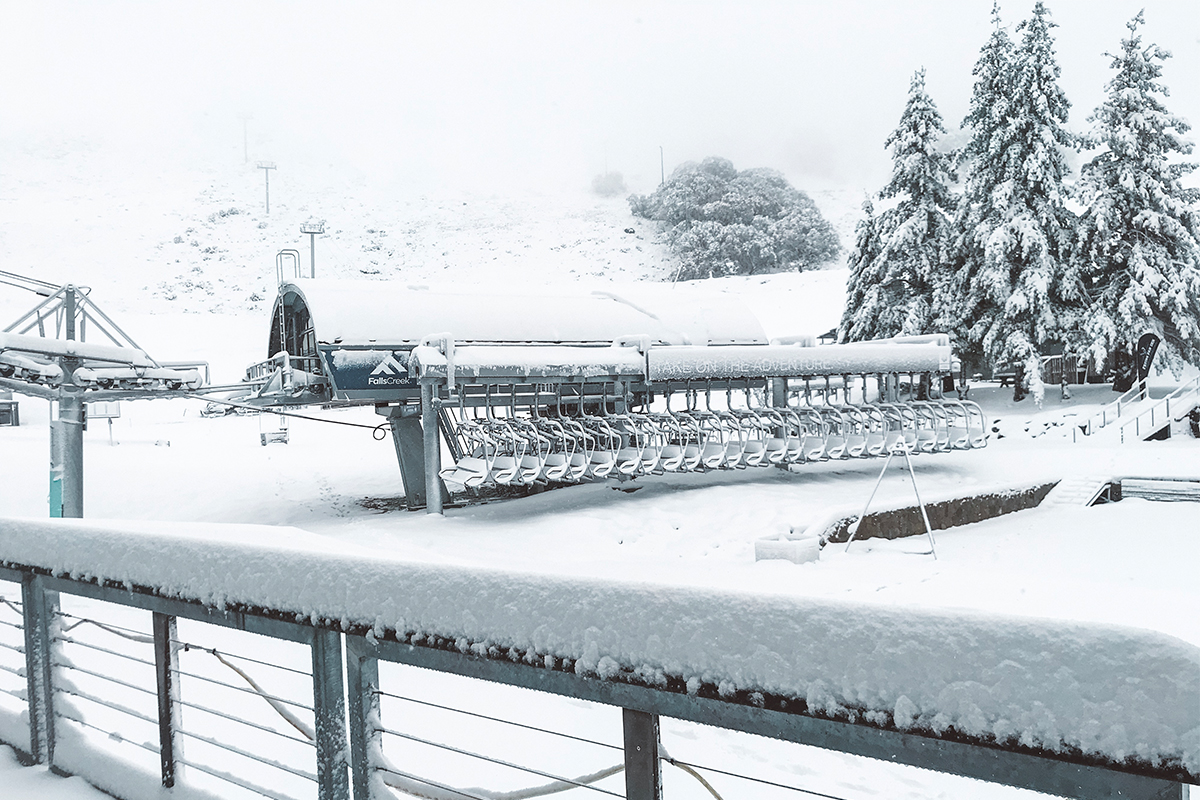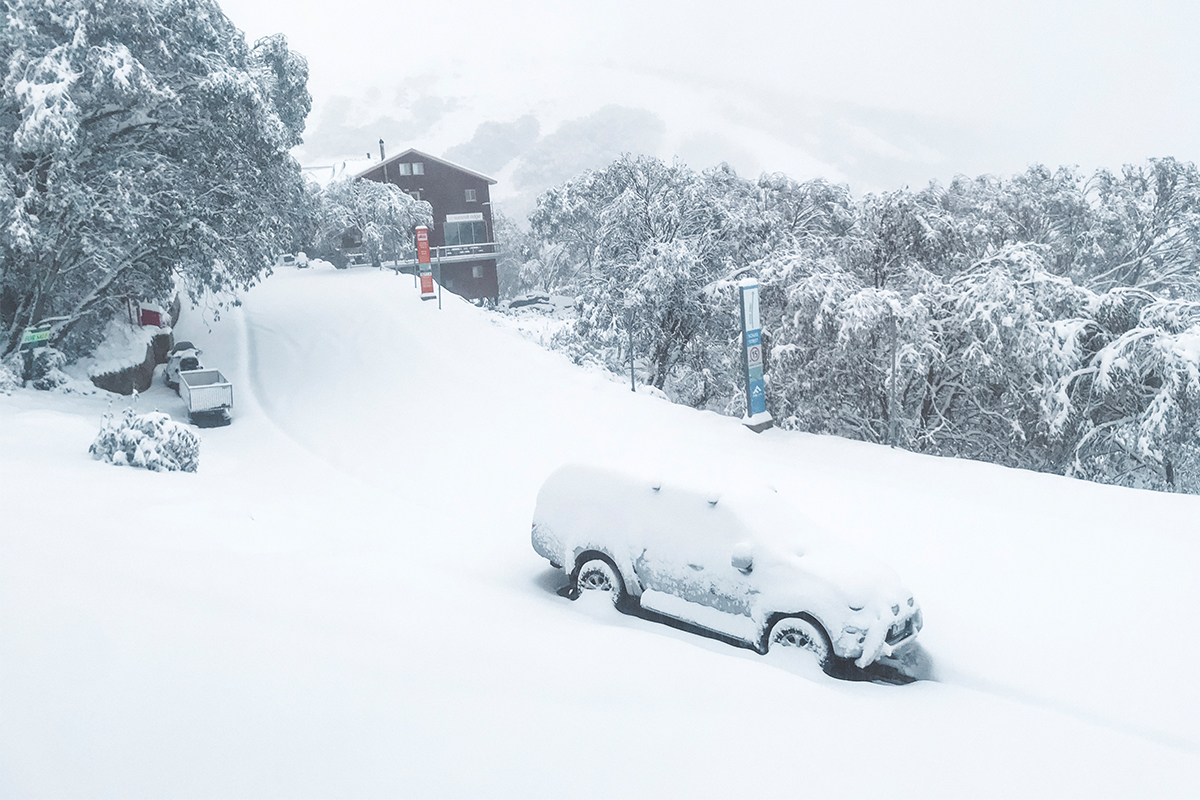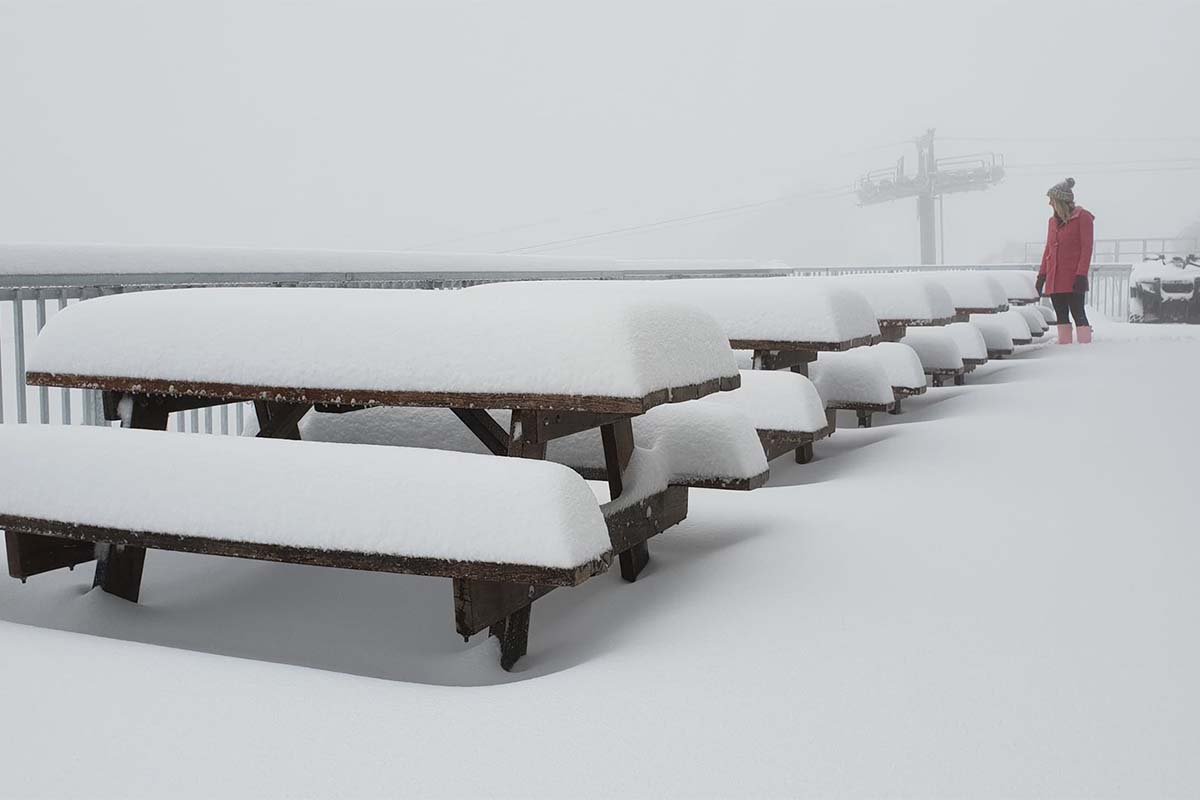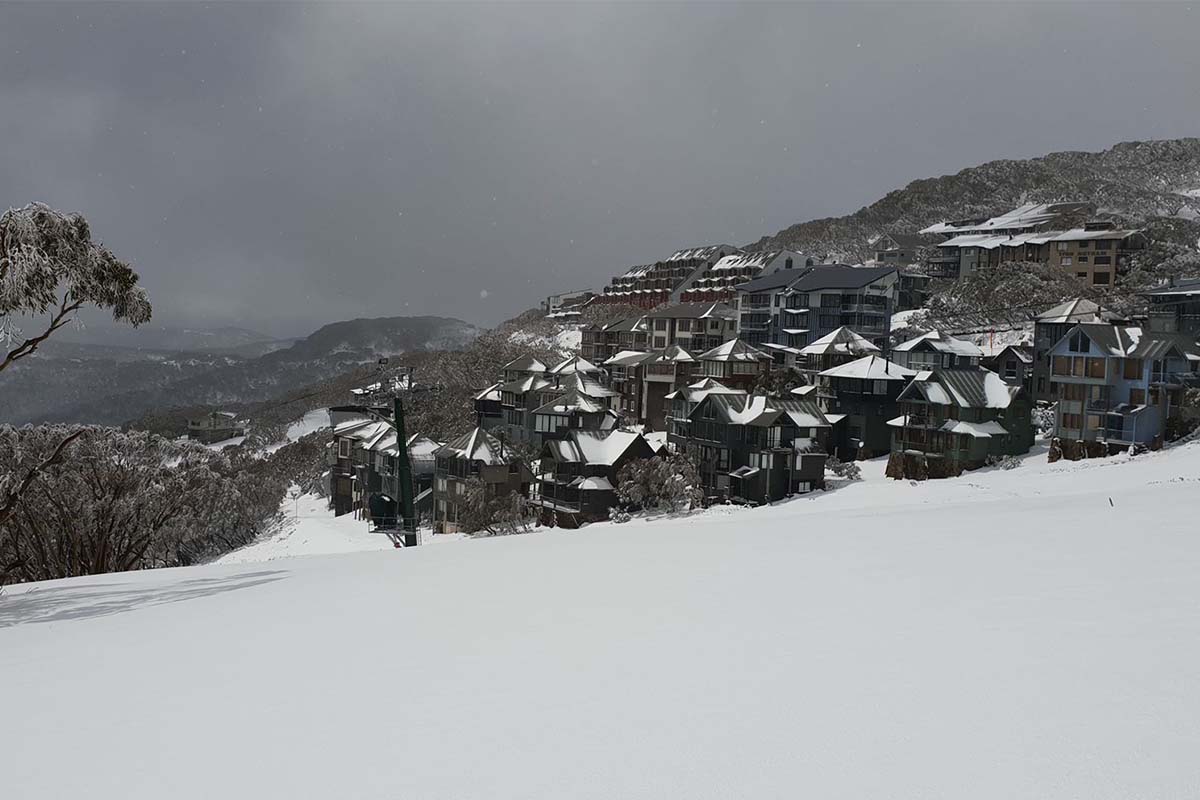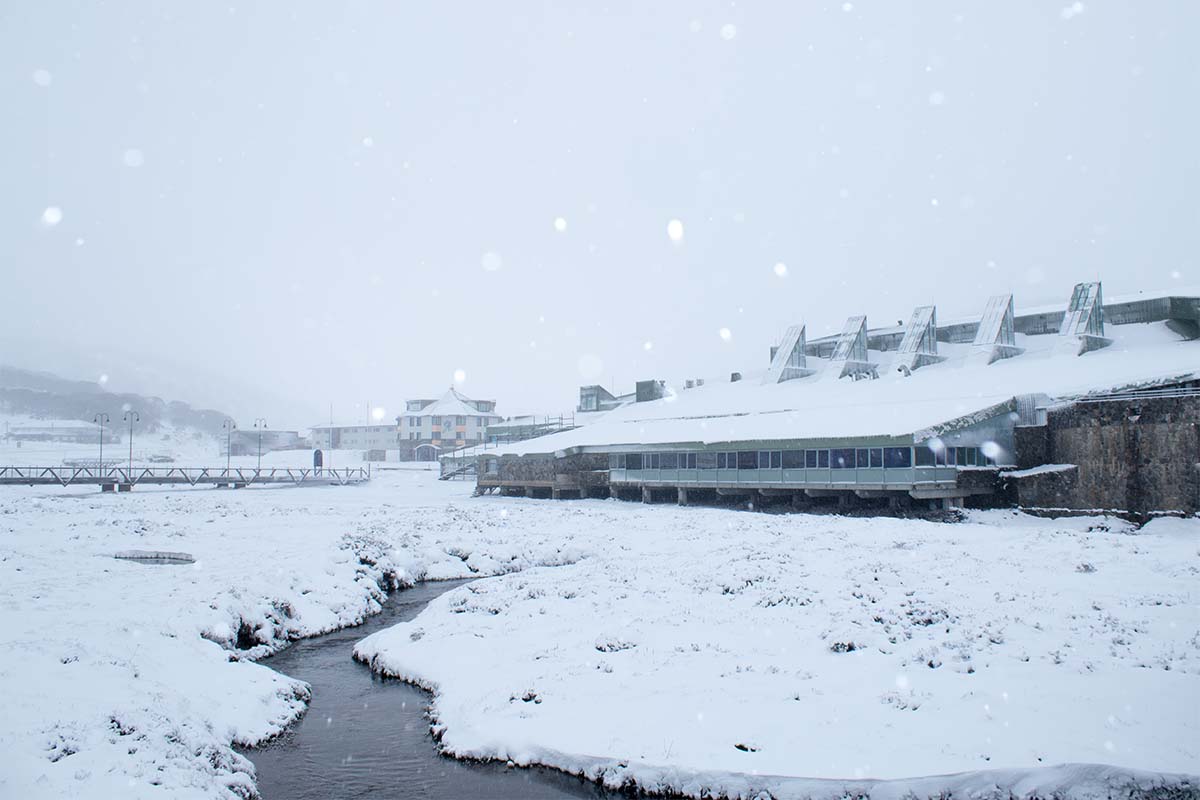 In the Northern Hemisphere winter is really taking off. Hold onto your mittens because snowfalls have been nothing short of Epic! If you're off to one of these destinations the numbers below are certain to put a smile on your dial:
Kirkwood, California:139cm in the last 7 days.
Park City, Utah: 127cm in the last 7 days.
Northstar, California: 111cm in the last 7 days.
Breckenridge, Colorado: 30cm in the last 7 days.
Keystone, Colorado: 22cm in the last 7 days.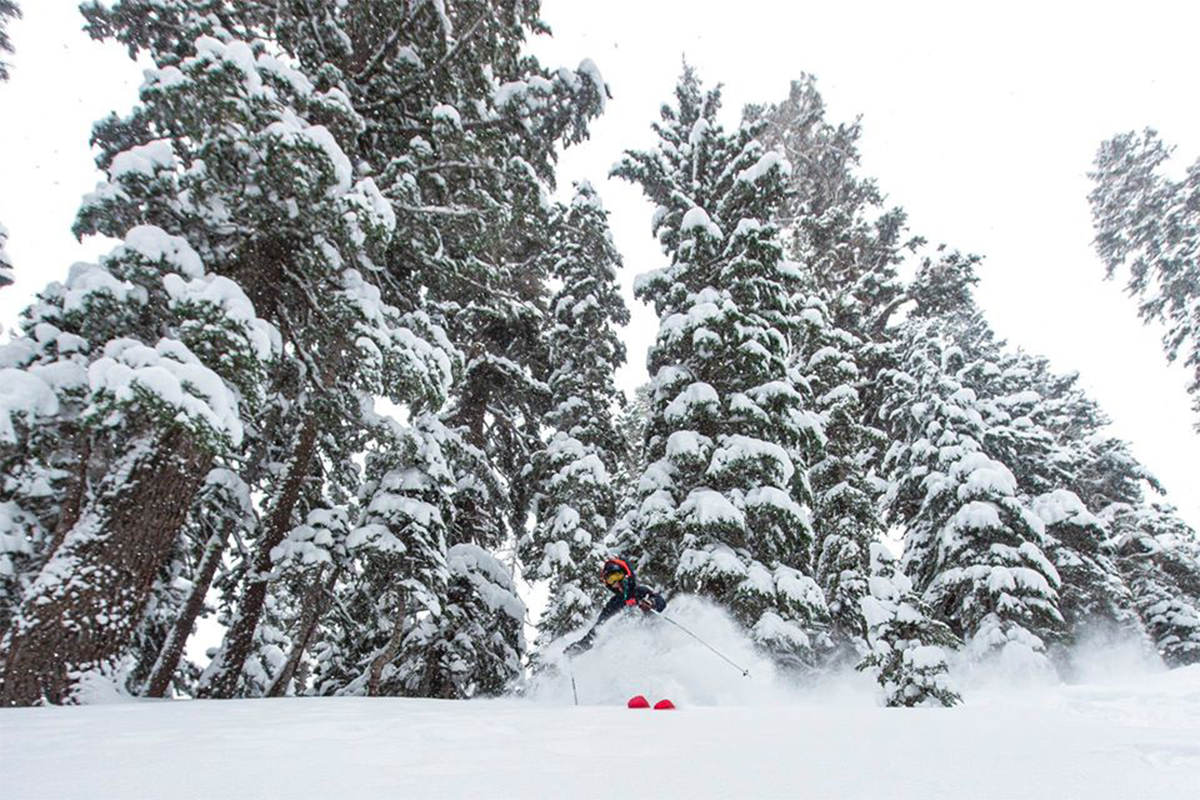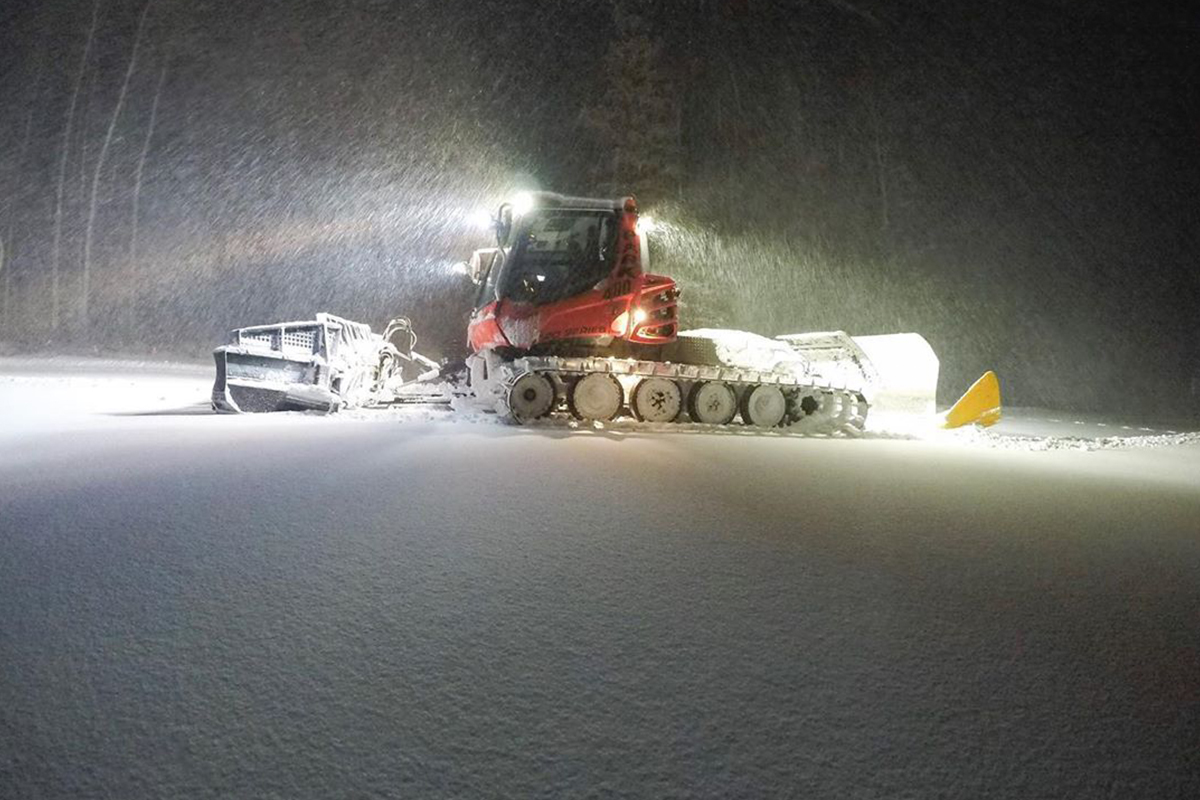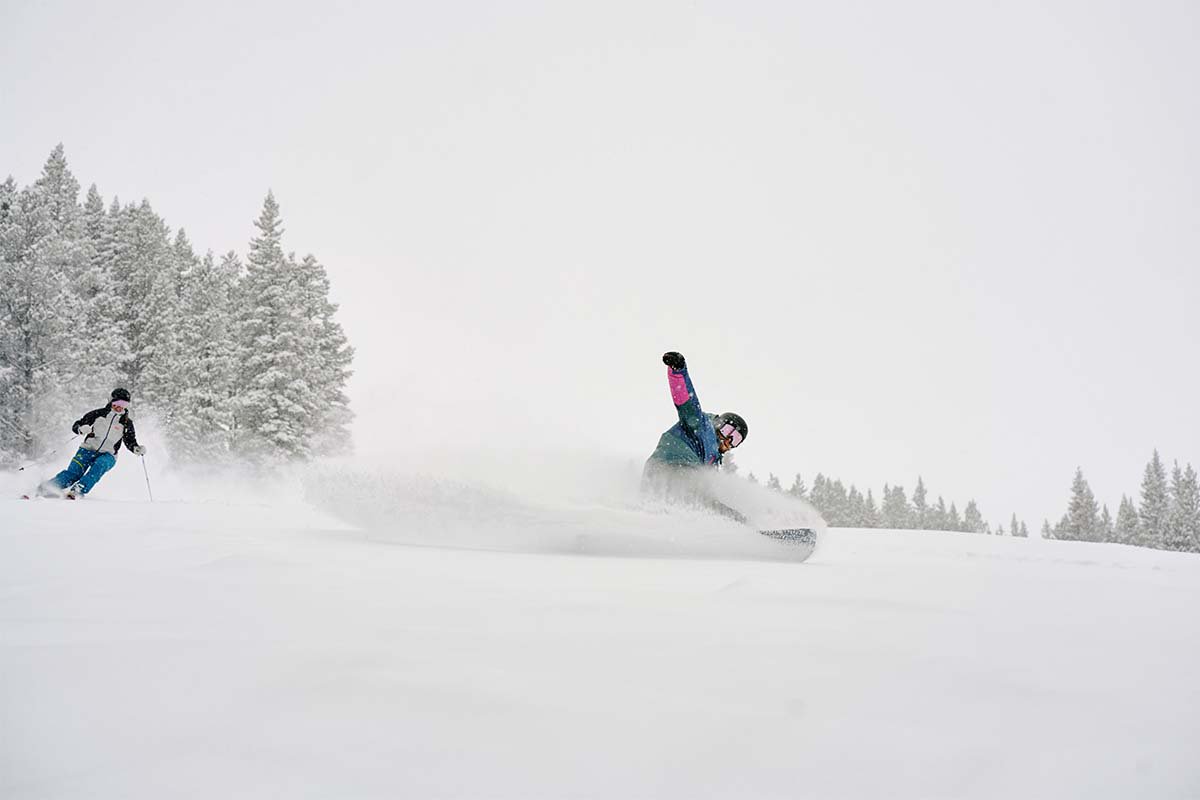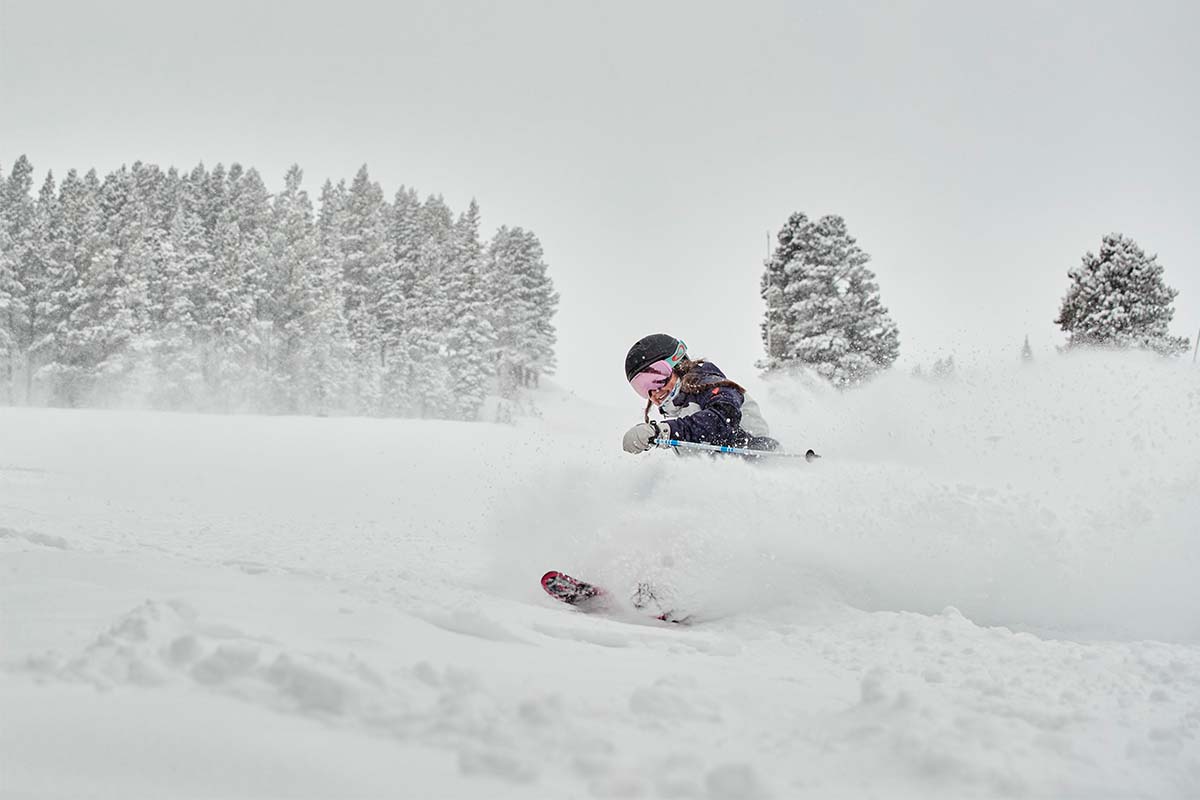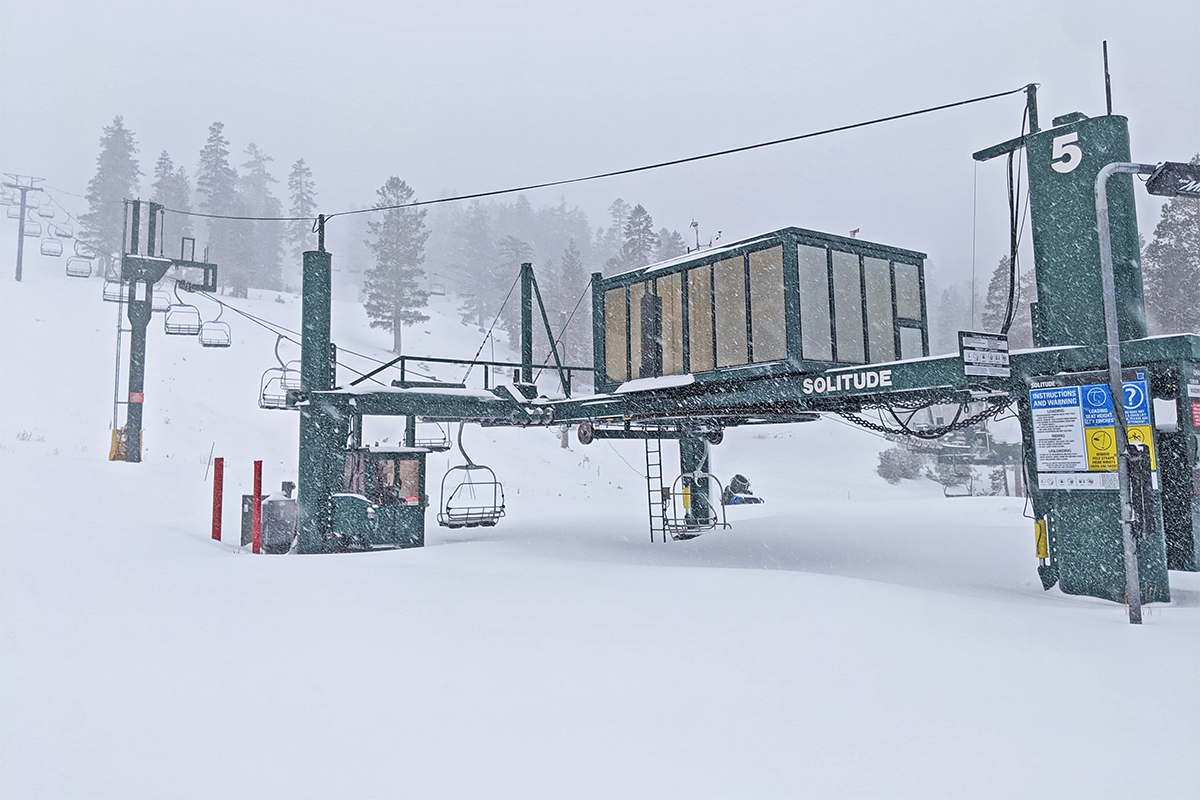 Can't get away this summer? No worries, we hope the snowfall we have received here in Australia is a sign of good things to come next winter! If you haven't already, lock in your 2020 Epic Australia Pass now for only $49 upfront with the balance next year. On sale now, $889 for Adults and $499 for Students.