If you've got an Epic Australia Pass and you're off to Colorado this season, boy have we got some awesome news for you!? Breckenridge, Keystone, Vail & Beaver Creek are all off to a cracking start!
Both Keystone & Breckenridge have recorded over a metre of snow last month, surpassing snowfall records for the month of October and making it the snowiest on record.
Keystone: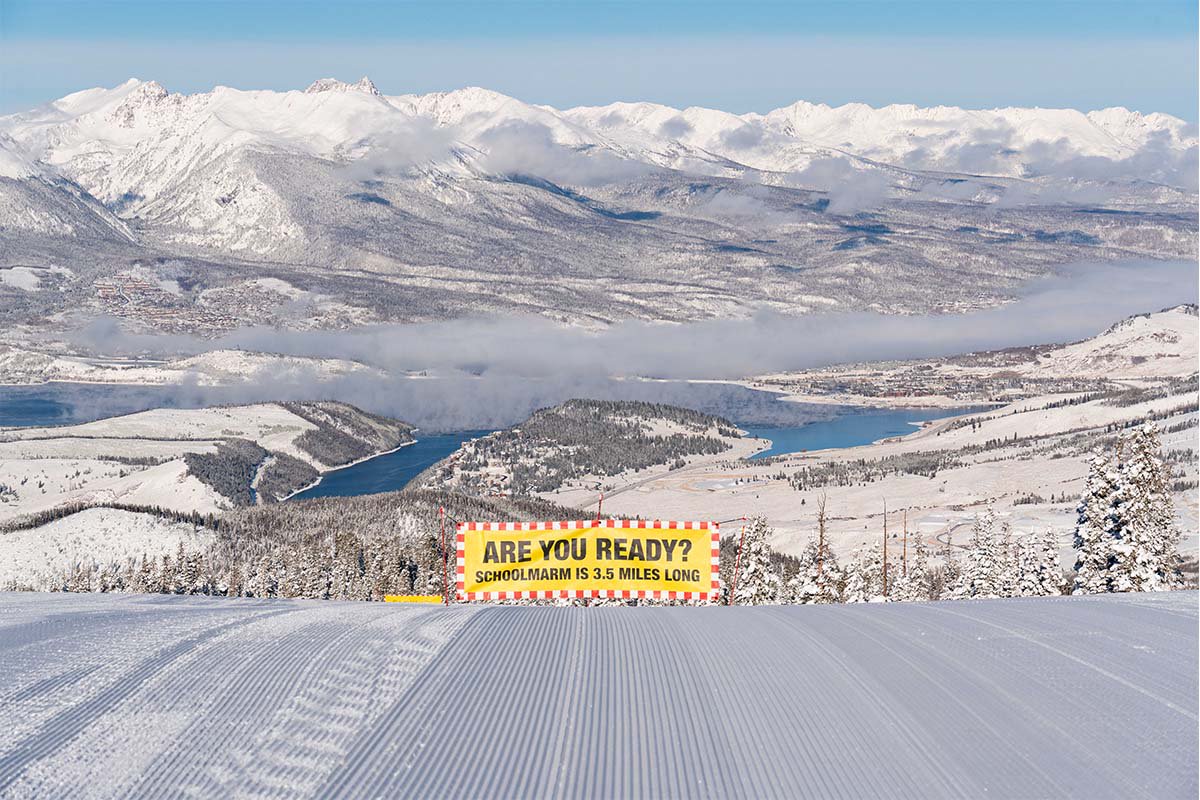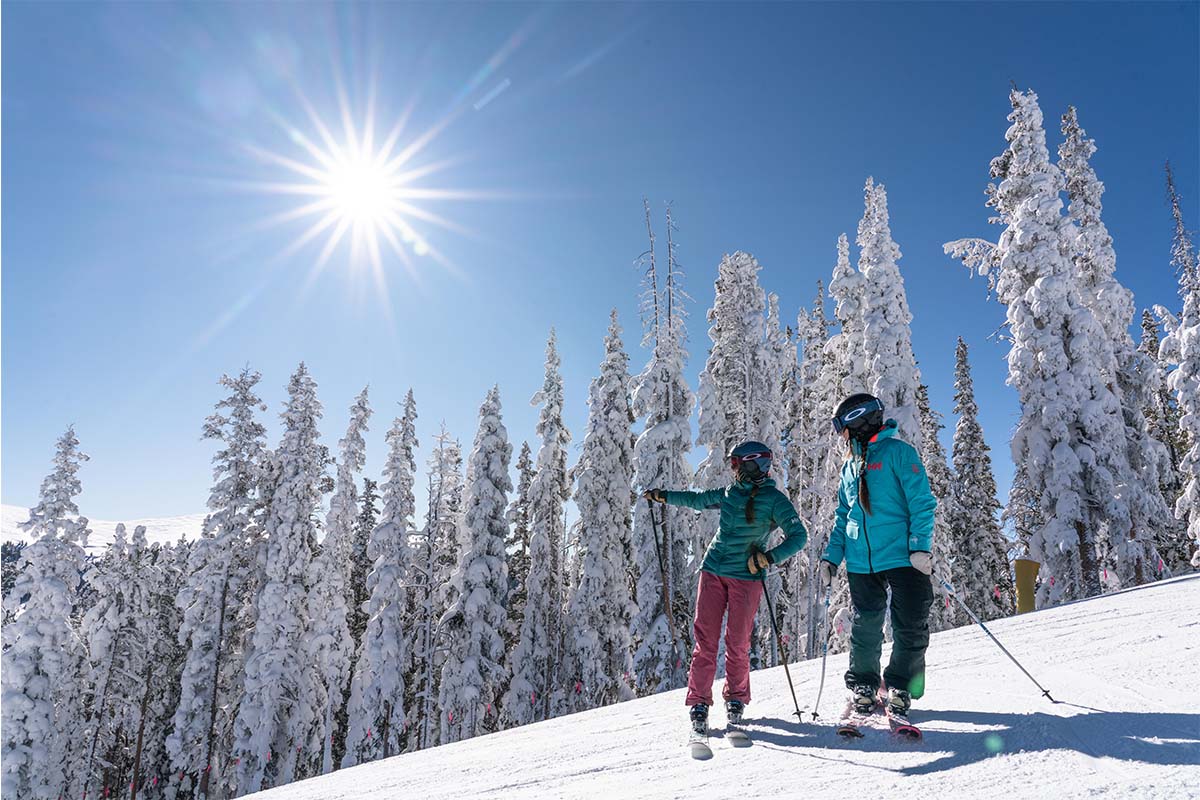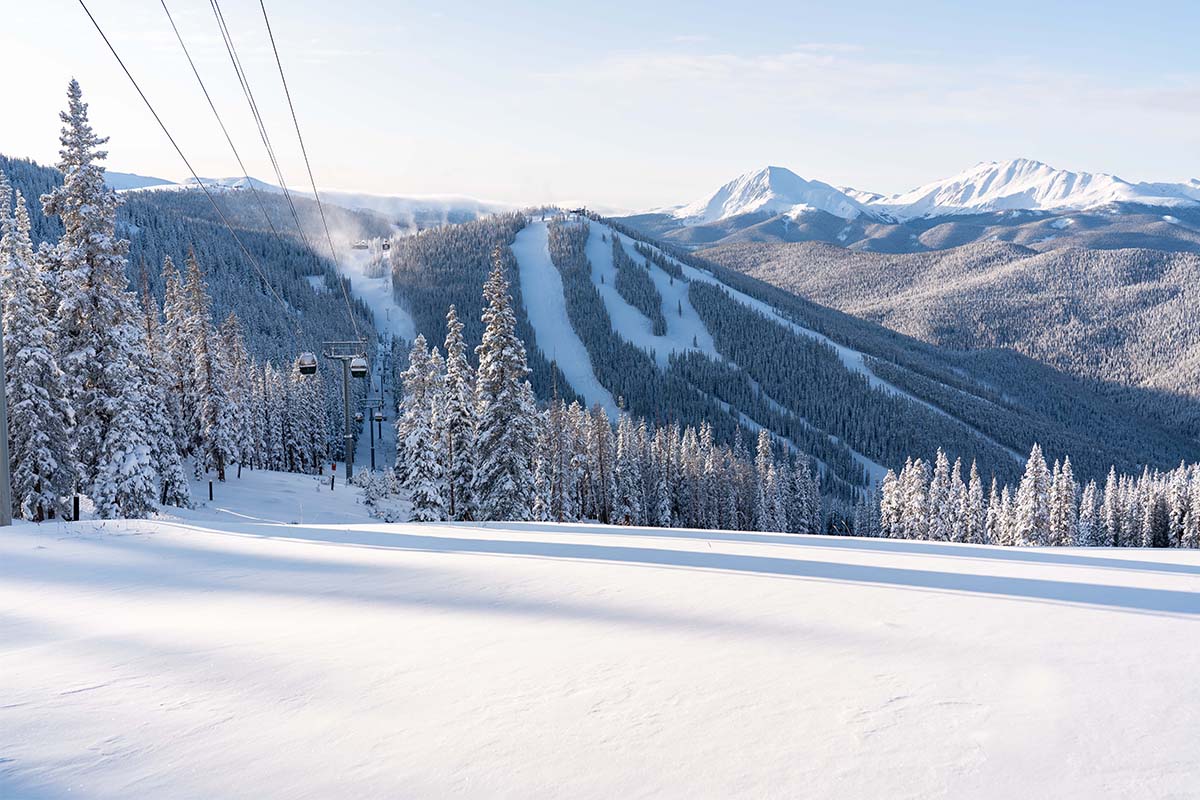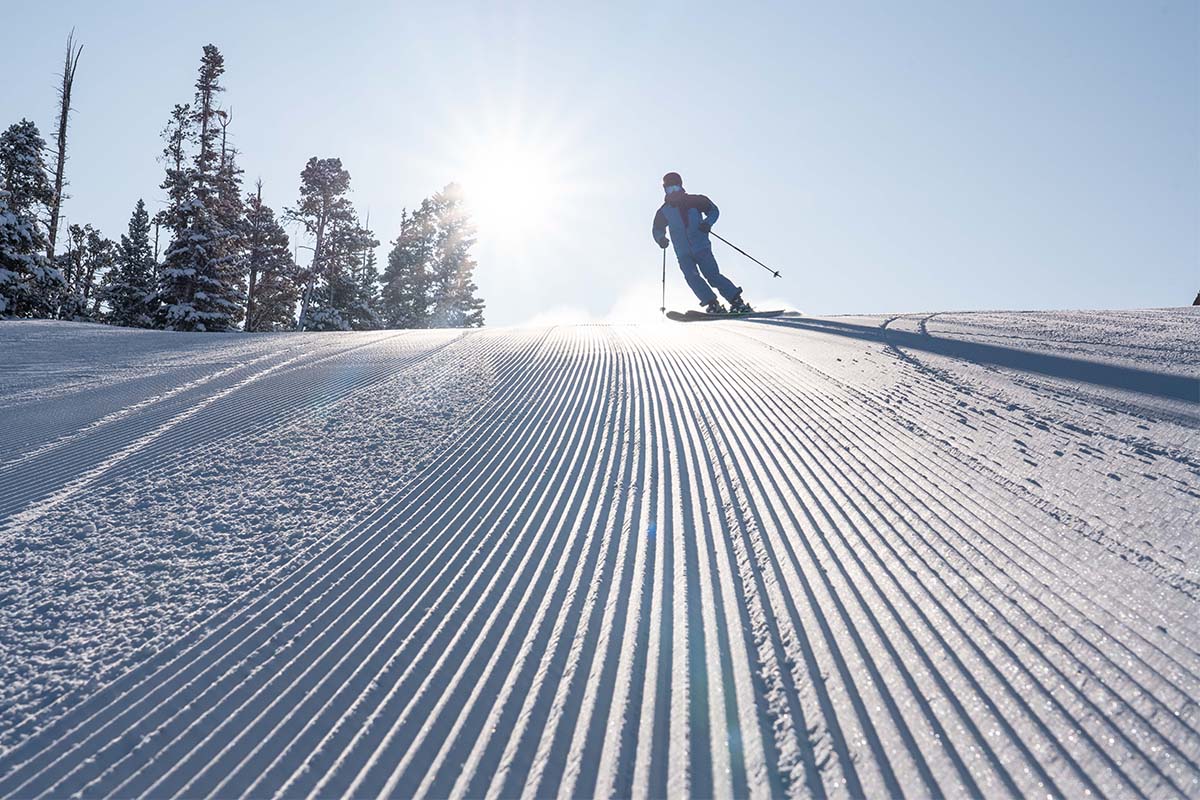 With ideal early season conditions, Keystone is now offering top-to-bottom access and opened almost a month ahead of schedule on 12 October thanks to the fresh early snowfall as well as a new and upgraded snowmaking. Breckenridge opened for their 2019/2020 season on Friday 8 November with access out of their new look Peak 8 centre this weekend the resort will open more than 300 acres of skiing and riding terrain across two peaks. Vail and Beaver Creek are set to follow suit on the 15 and 27 of November respectively.
Breckenridge: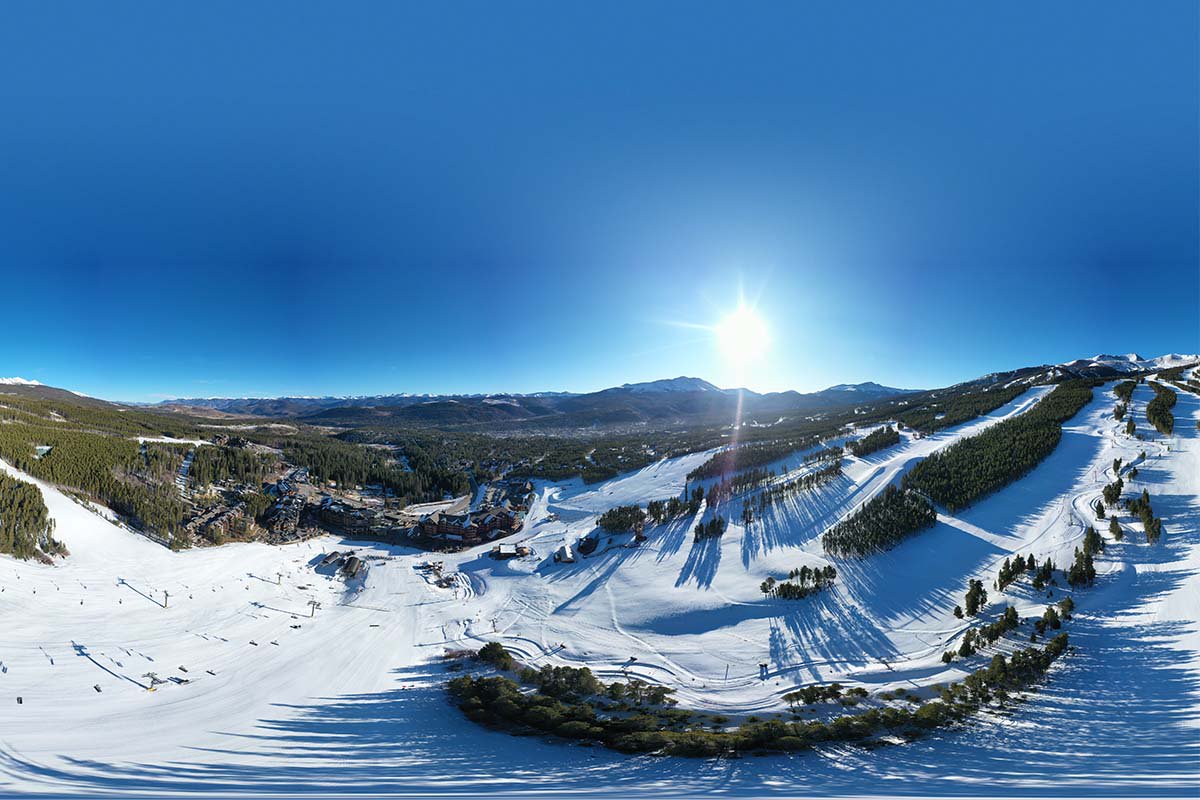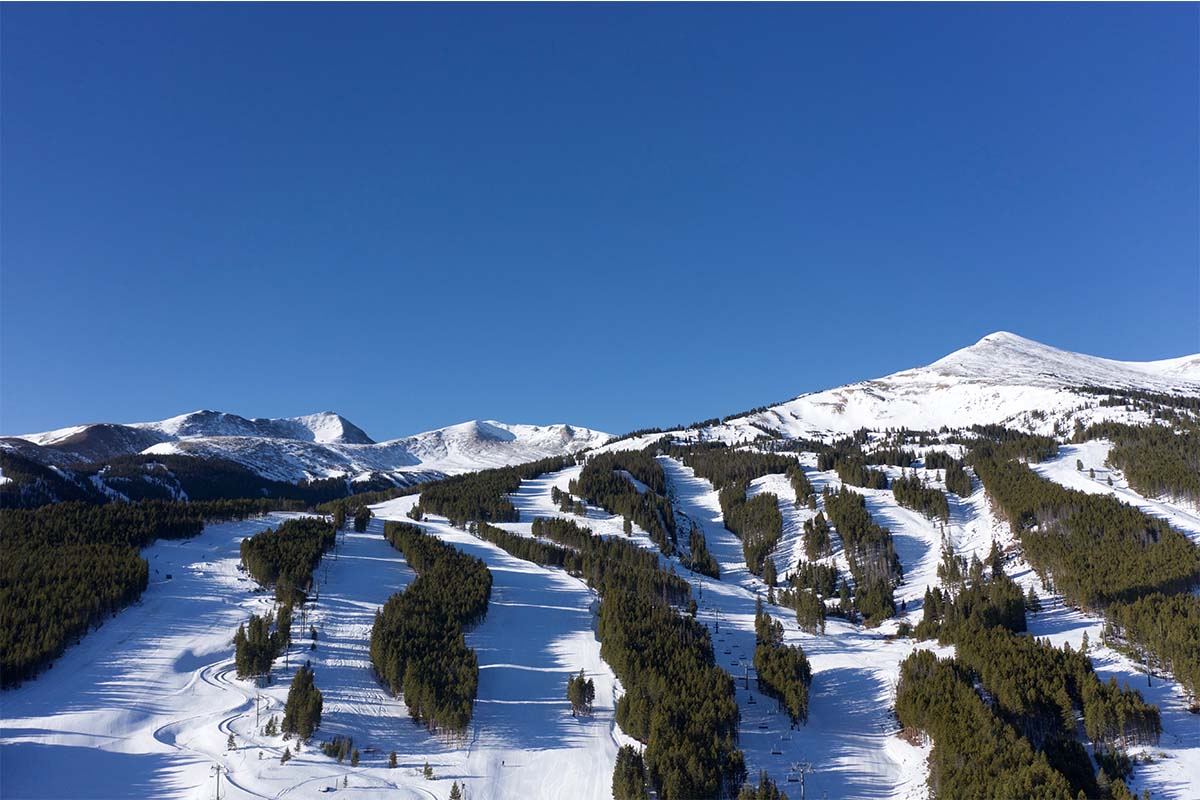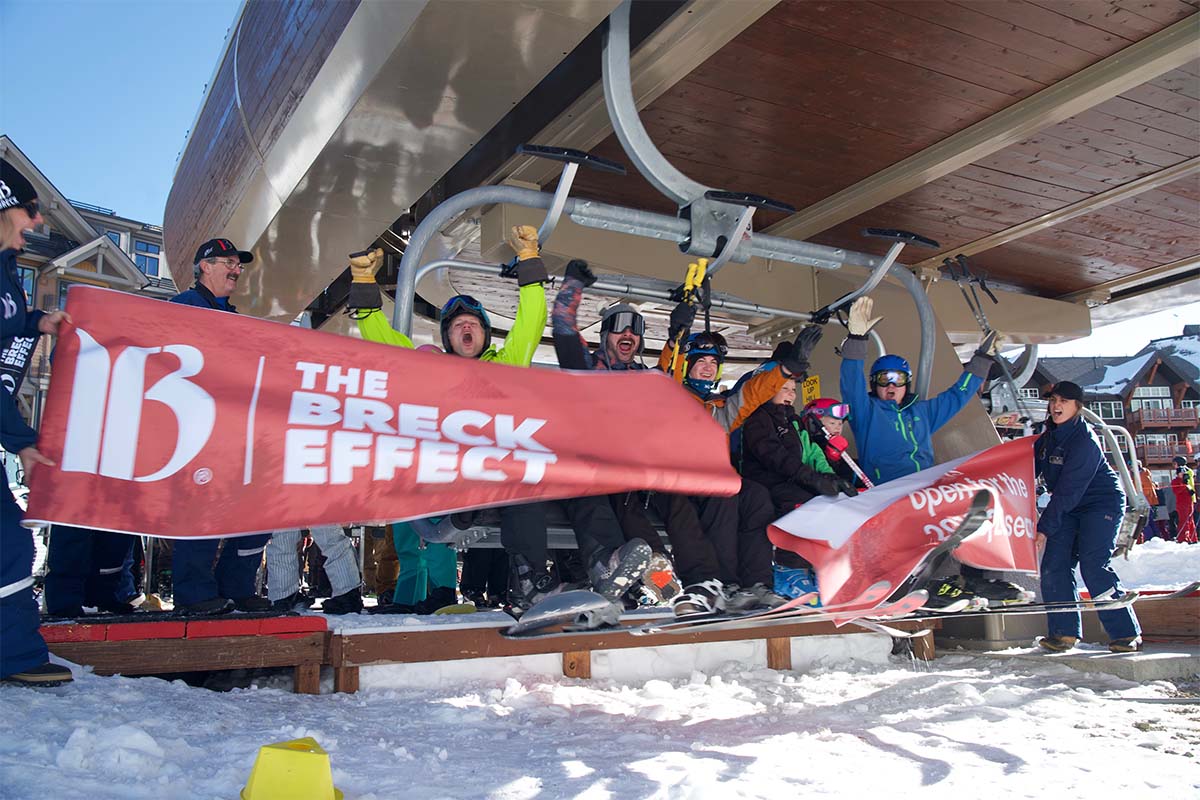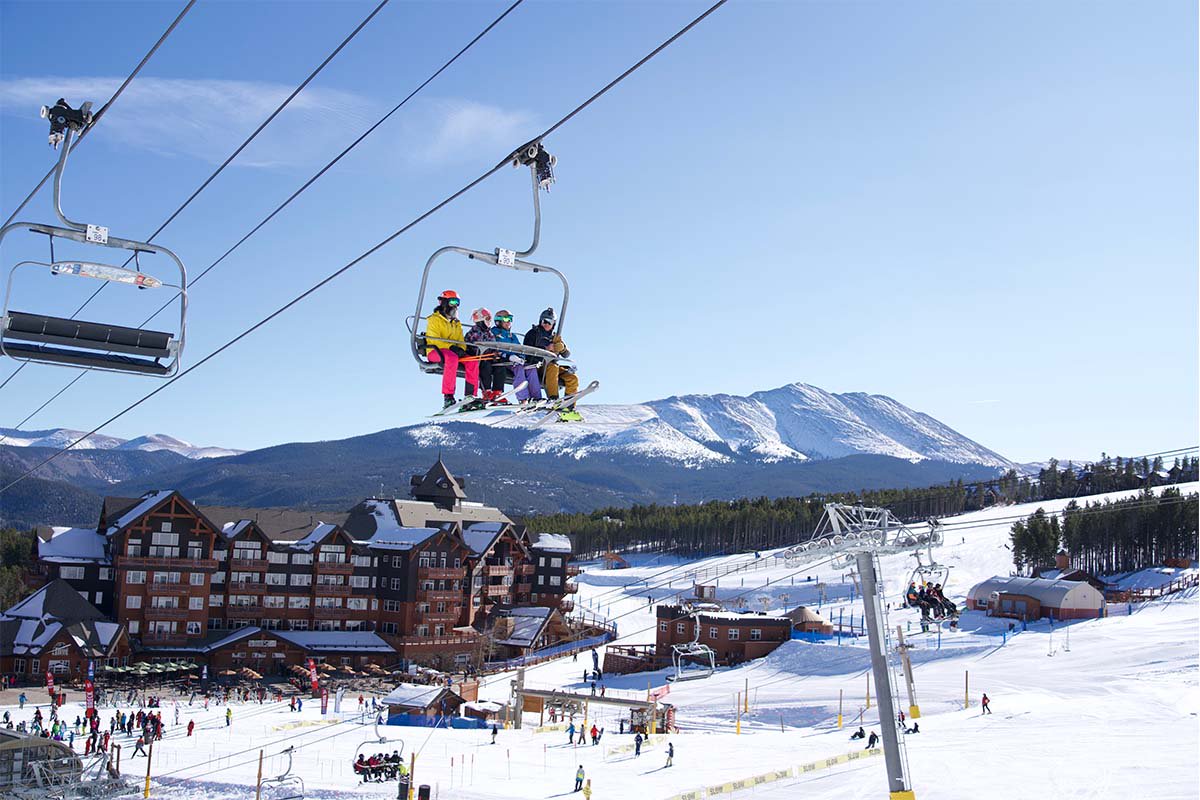 Throughout their summer Vail has also upgraded and expanded their snowmaking systems making them more energy efficient and adding a further 200 acres to their existing 431 acres of snowmaking terrain. This has allowed the resort to guarantee an earlier opening and maintain high quality snow conditions throughout the season.
Vail: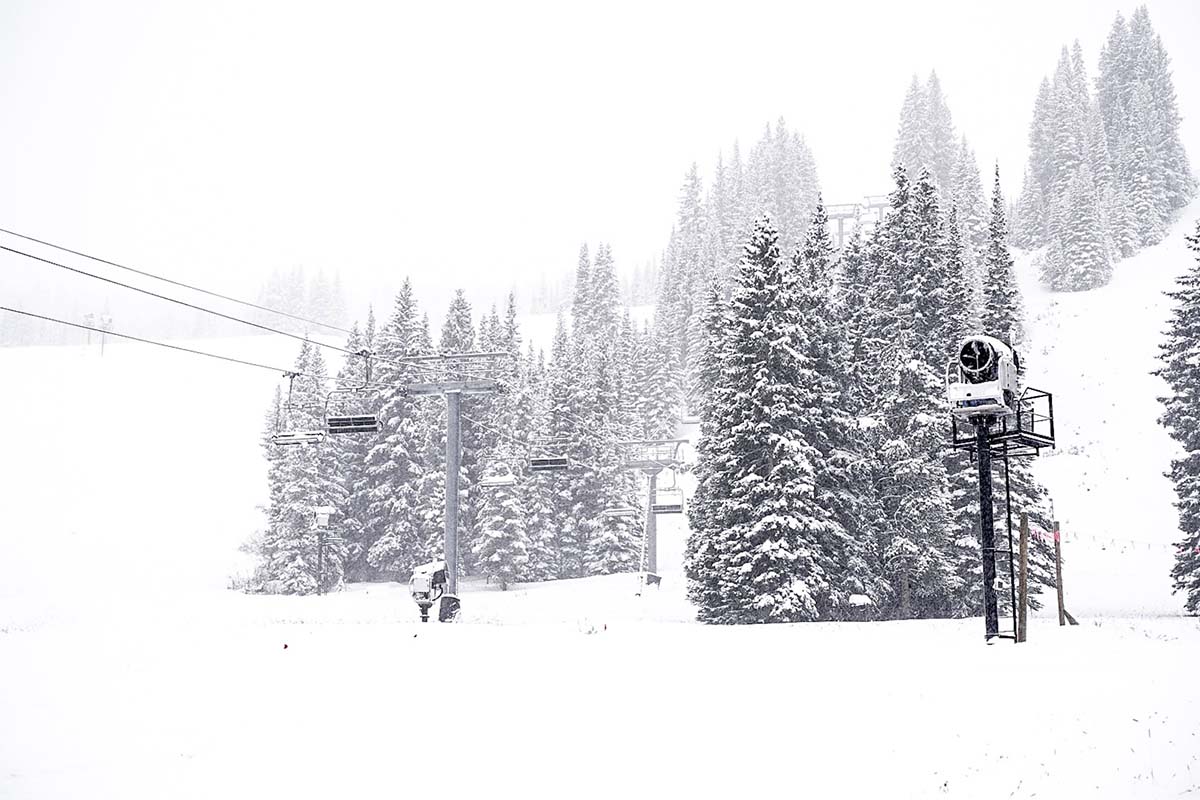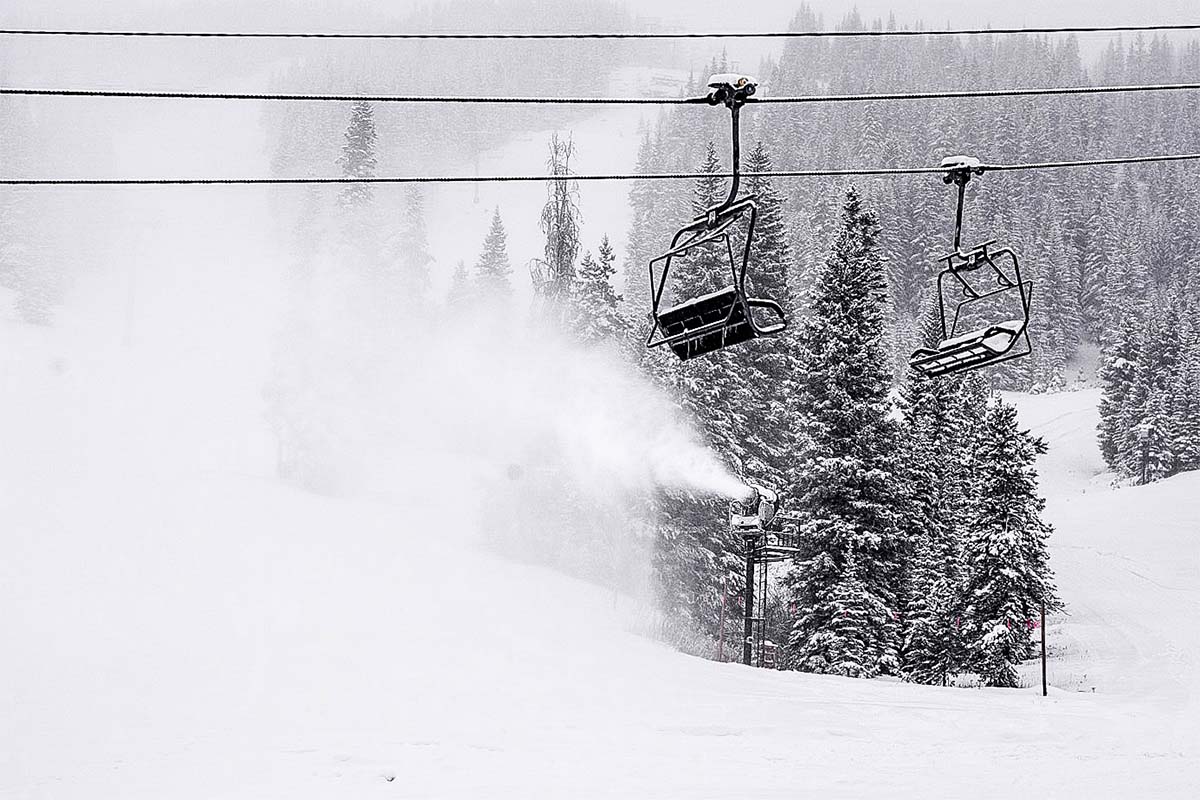 If you're heading to Colorado on your Epic Australia Pass this summer it's time to get excited regardless of when you're going. If you're not, you're probably kicking yourself!
Check out everything you have access to on an Epic Australia Pass, the best value season pass for Australians!