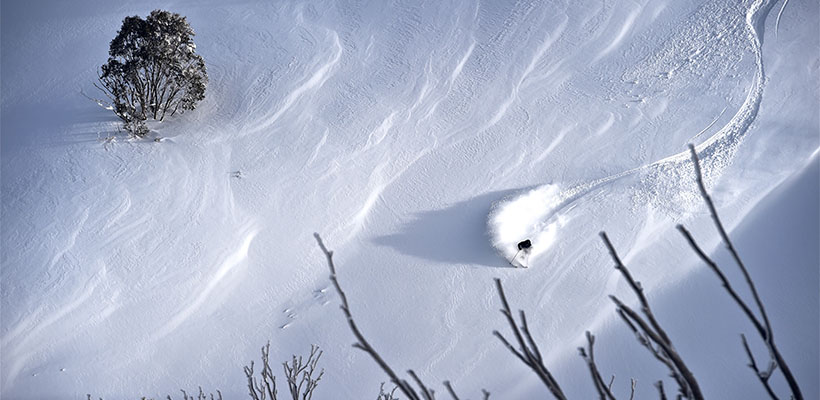 Powder galore! The Australian Alps are once again having a bumper season with over three metres of snowfall at Hotham already this season and a natural snowbase of 142cm.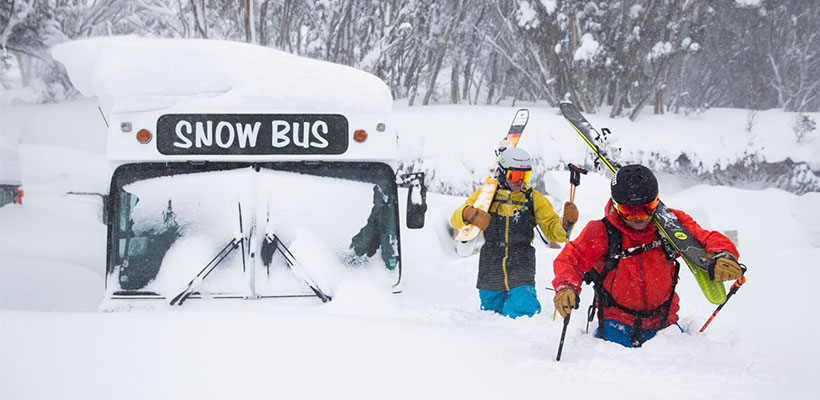 With the three best consecutive seasons of snowfall the resort has seen since 1985, Hotham will be extending into October yet again.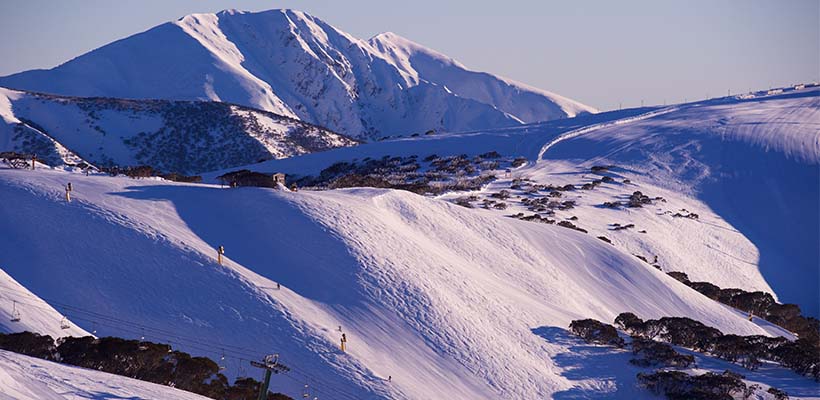 Not only are the inbound slopes in as good shape as ever, but the off piste runs, side and back country are all enticing skiers and riders to get out of their comfort zones and go exploring.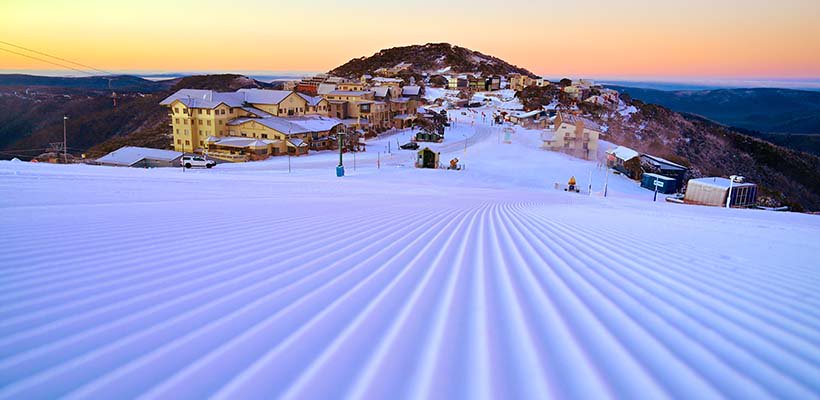 Great snowfalls and awesome conditions have been reported across Australia. Perisher's snow depth has now exceeded the 2 metre mark, while fellow Victorian Resort Falls Creek is also having an incredible season too with awesome skiing & boarding on offer across the resort.
It's a great time to be an Epic Australia Pass holder. With this said, keep the good times going and enjoy season long access in 2020 to Hotham, Falls Creek & Perisher, lock down your 2020 Epic Australia Pass. On sale now!