Let it snow, let it snow, let it snow!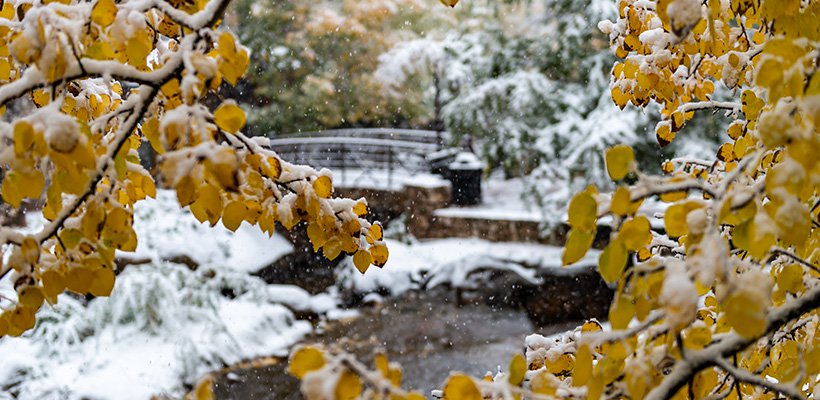 As one door closes, another door opens! Get ready to head North... Winter is here (almost)! PIC: Beaver Creek, snow has arrived and there is more on the way!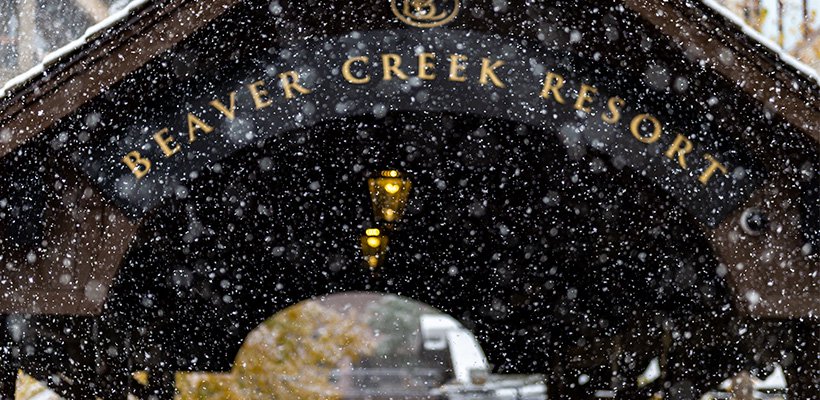 Wooohooo! Snow has started to fall in the Northern Hemisphere! Epic Australia Pass's BEST OF THE U.S resorts have received their first significant snowfall overnight. PIC: Beaver Creek Resort, fat flakes falling.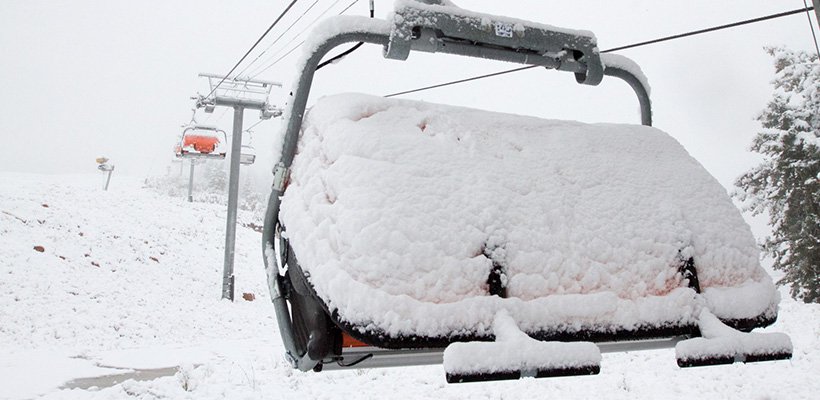 With only a few weeks to go until our friends in the North start spinning their lifts, it's SUPER EXCITING to see winter making its way back into the mountains. PIC: Park City, lifts covered in snow!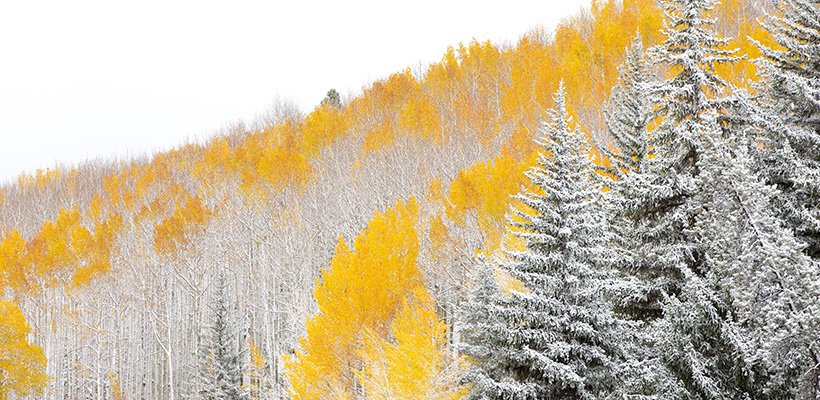 'The leaves are falling, and so is the snow' It's all happening! The snowfall is expected to continue throughout the week. PIC: Vail, sensational snowy trees.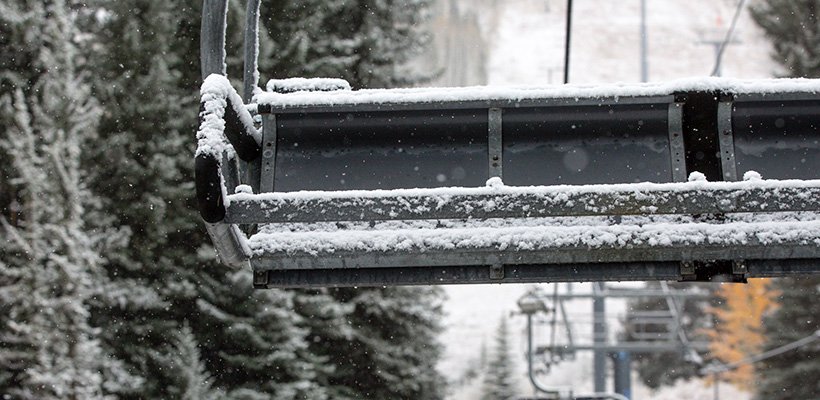 Keen to chase the powder? Check out the Best of the U.S and Whistler Blackcomb open dates. PIC: Vail, dusted chairs.
Breckenridge - 9th November
Keystone - 9th November
Vail - 16th November
Northstar - 16th November
Heavenly - 16th November
Stowe - 16th November
Beaver Creek - 21st November
Park City - 21st November
Whistler Blackcomb - 22nd November
Now is the time to start planning your next EPIC ADVENTURE.

Don't miss out, get your Epic Australia Pass!