VAIL
Epic Australia Pass Access and Benefits
ABOUT VAIL
Vail resort's wide variety of terrain, back bowls, and 5,317 skiable acres are truly one-of-a-kind. Paired with pristine conditions, skiing Vail is truly like no mountain you've experienced before.
Averaging more than 300+ days of sunshine and over 9m of snow each year, plus majestic, only-in-Vail views of the surrounding Gore and Sawatch mountain ranges, the phrase "Like nothing on Earth" will come to life before your very eyes
THE 7 LEGENDARY BACK BOWLS ARE LIKE NOTHING ON EARTHTM
The Back Bowls of Vail in one sense are a very big secret, as you can't see them from town or the highway... They have to be seen to be believed and they have to be skied to begin to comprehend them. Start by exploring Sun Up and Sun Down Bowls, and work your way back to China and Teacup Bowls – we promise it will be an experience unlike any other.
IMPECCABLE SERVICE
Vail has been committed to excellence since opening in 1962, which can be seen both on the mountain and in its Villages. Vail is always finding ways to improve the guest experience; ensuring that visitors always have the vacation of a lifetime. They've upgraded 9 ski lifts in 10 years including the addition of Gondola One and increased grooming acreage, they've also debuted new luxury lodging options and more.
EXPERIENCE THE LIFESTYLE. ELEVATED!
Life in Vail is so much more than skiing and boarding (although that's a big part). From culinary events to film festivals and athletic competitions, Vail provides high-class entertainment and events year-round.
FEAST ON CREATIVITY
Vibrant alpine villages and refined culinary scene; Top-notch cuisines attract food-lovers far and wide, pining for the incomparable taste of Vail. From Matsuhisa, a Nobu restaurant renowned for its fresh creativity and Japanese inspired ultra-modern design to Game Creek Club Vail's premier private on-mountain dining experience – you will find something to please every type of palate in Vail.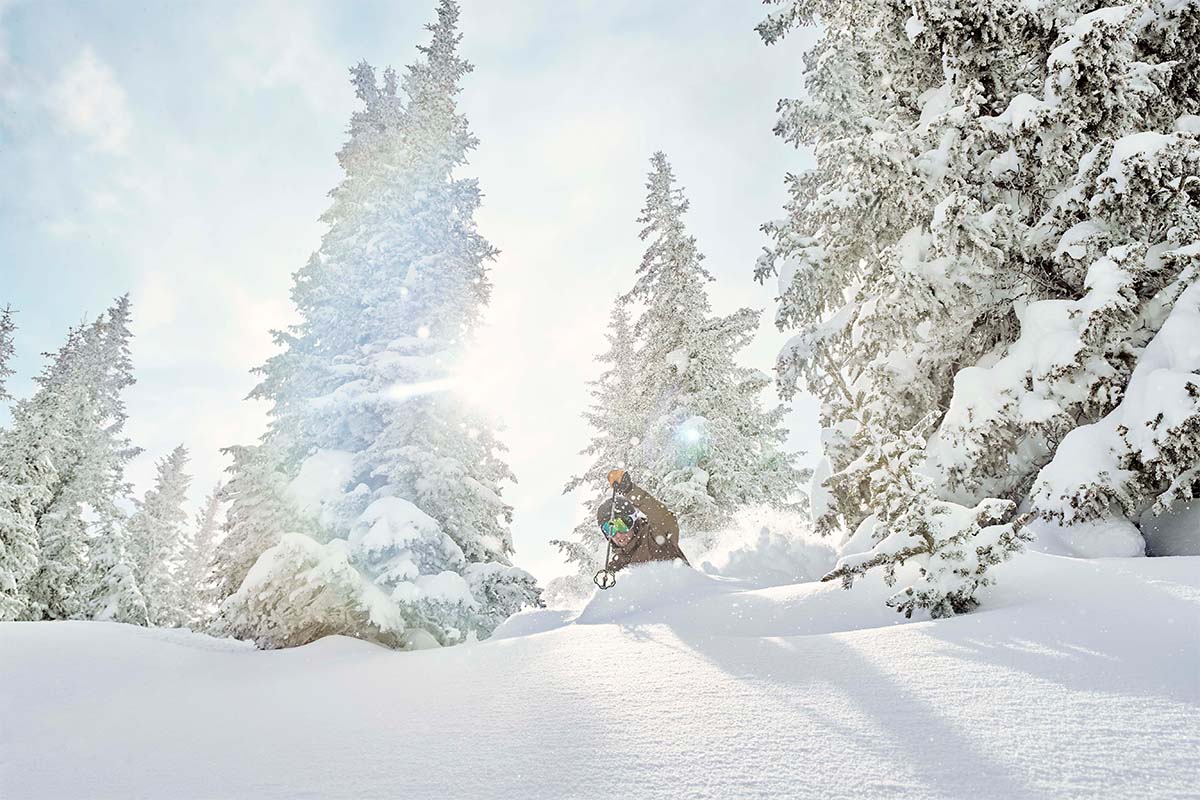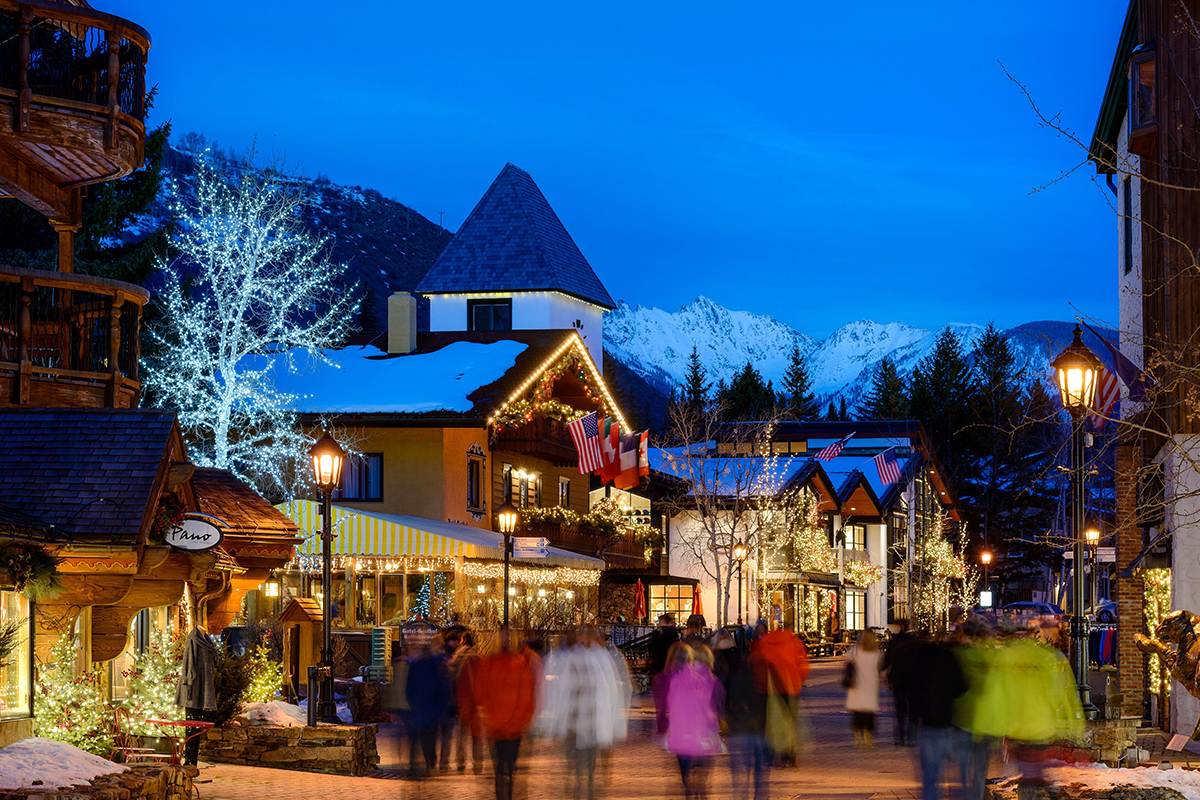 VISITING VAIL WITH YOUR PASS?
Check out our Epic Australia Pass Help Centre for all you need to know to prepare for your trip to Vail with your Epic Australia Pass. From Pass holder benefits in the Northern Hemisphere to how to pick up your Pass in North America, you can find it all there and our friendly Epic Australia Pass team are here to help.