STOWE
Epic Australia Pass Access and Benefits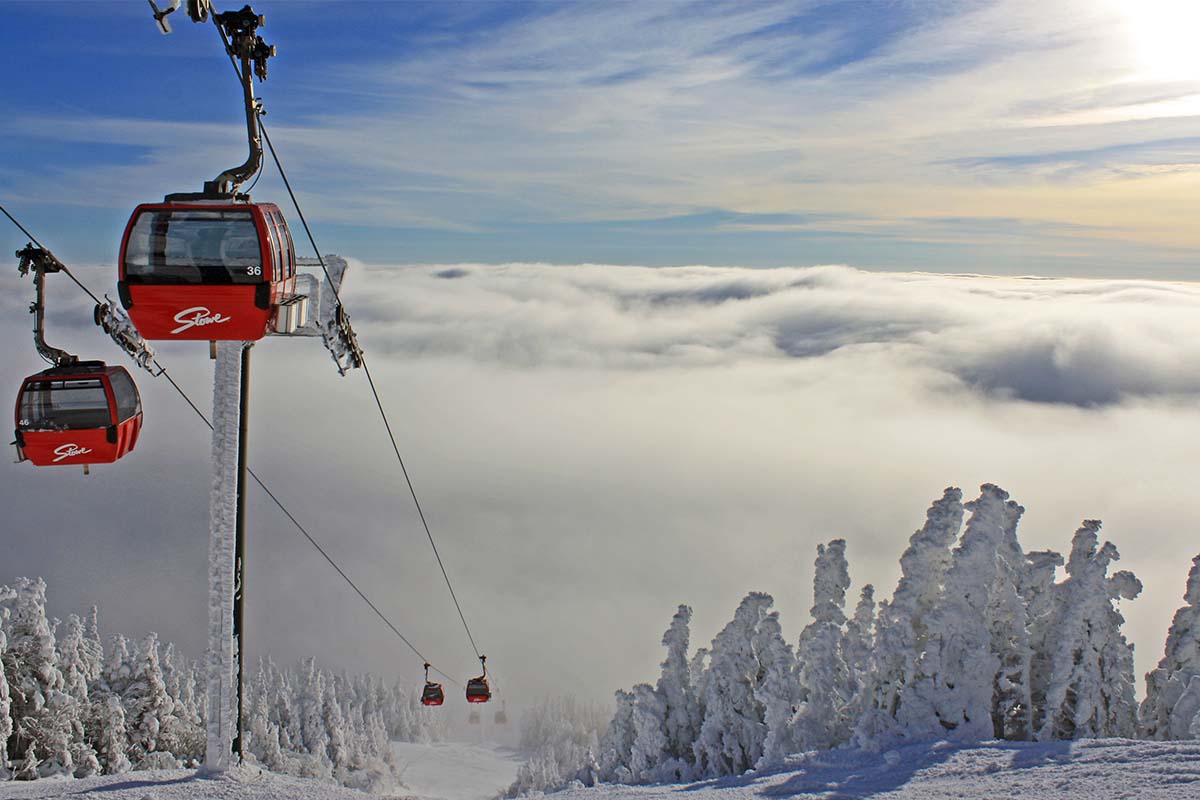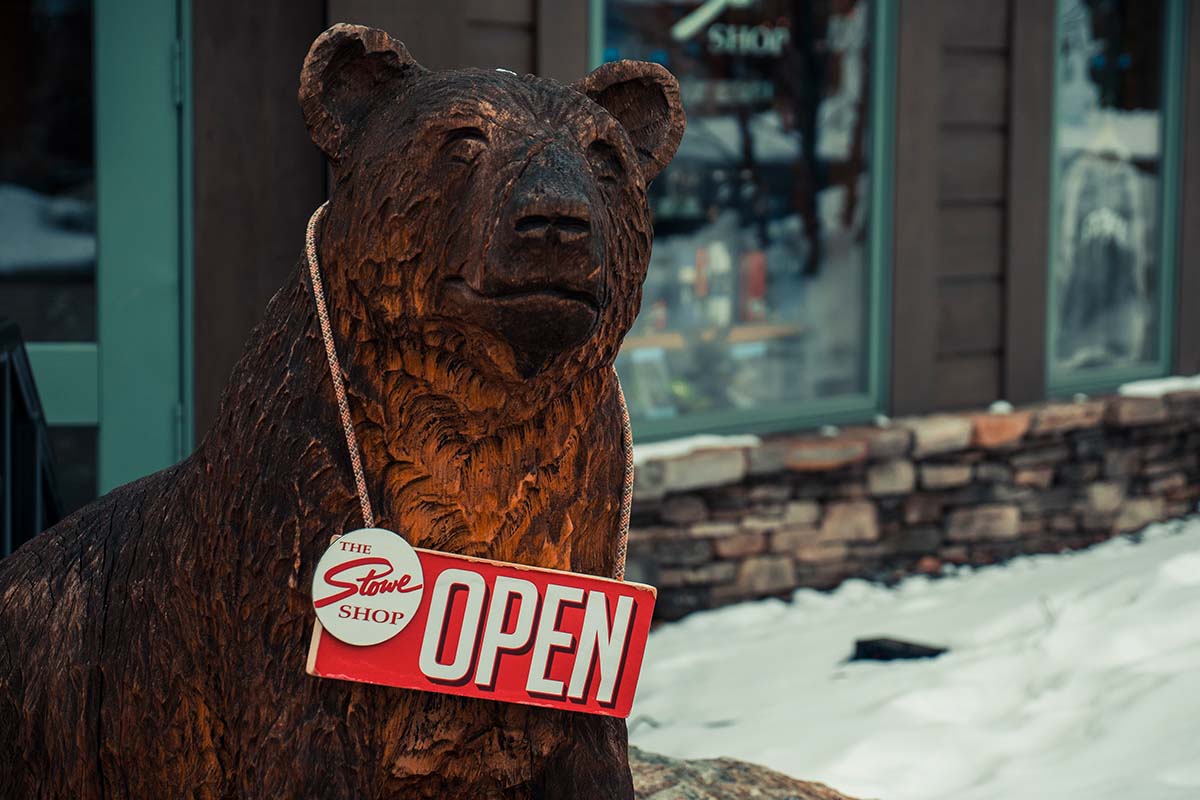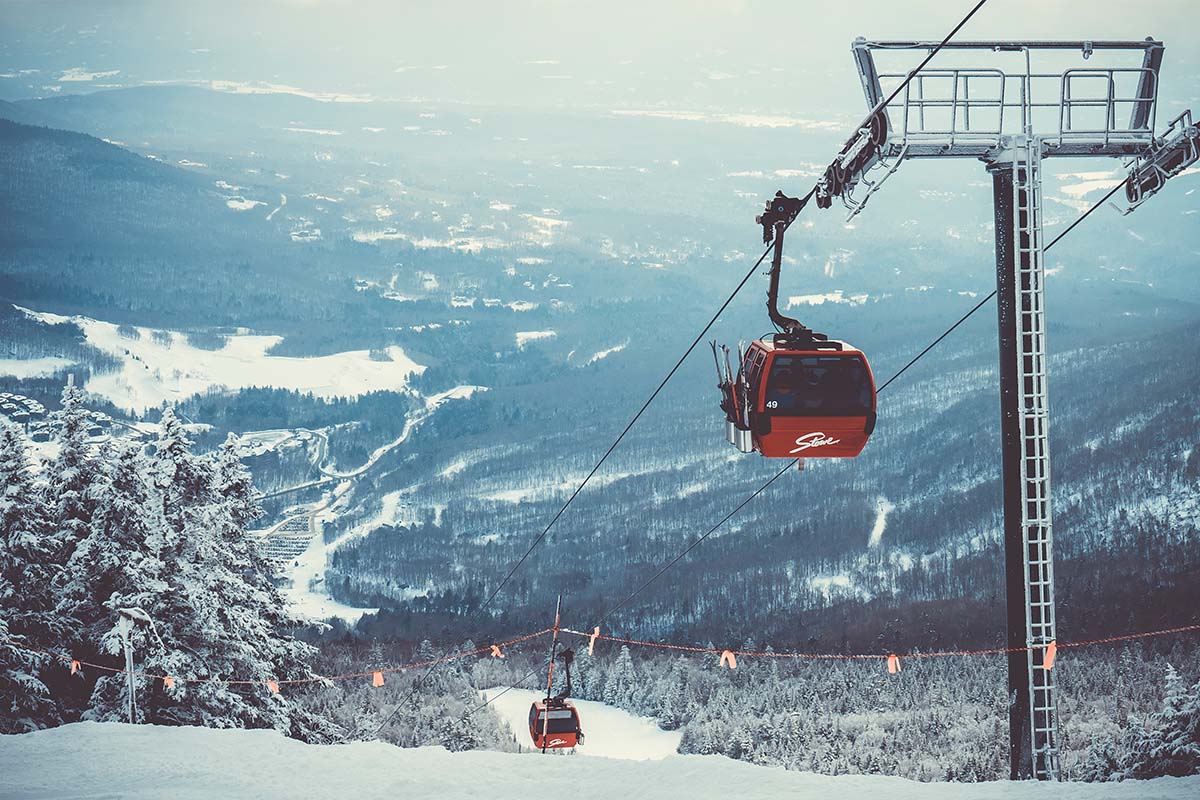 ABOUT STOWE
STOWE'S HISTORIC VILLAGE COMBINED WITH VERMONT'S MOST SPECTACULAR LANDSCAPE CREATES THE QUINTESSENTIAL NEW ENGLAND GETAWAY.
For an abundance of adventure and fun, Stowe Mountain Resort certainly delivers. Whether you're interested in perfectly groomed runs, fine wine, rock-climbing challenges, a culinary adventure, or fresh powder, Stowe is the perfect place filled with activities and adventures for every guest young and young-at–heart. Nestled in Vermont's highest mountain, Mount Mainsfield, Stowe offers a wide range of skiing terrain for every ability level. There are countless ways to have fun, explore the area and get the most out of Stowe, including complimentary ice skating on every day that will win every family over.
THE PLACE - STOWE
Close your eyes and imagine the quintessential Vermont ski town—a place you'd love to find yourself snowed in some winter weekend. Chances are, the place you're picturing is Stowe. Without a doubt, Vermont's most pristine ski town. A postcard-perfect place that's home to a community of full-time, part-time and first-time enthusiasts enjoying the very best of Vermont—from sunsets on the mountain to farm-fresh culinary delights and world-famous craft beers. Some call this little town nestled at the foot of Mount Mansfield, "Vermont in its purest form." And they're right.
DISCOVER YOUR INNER ADVENTURE
People love Stowe because being here just feels so good. It renews and deepens our connections to important things: family, nature, history, freedom and adventure. While each person experiences Stowe uniquely, we do have one thing in common: we know there's always more to be discovered.