KIRKWOOD
Epic Australia Pass Access and Benefits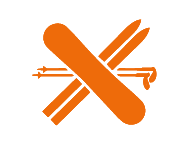 SAVE UP TO 20% ON RENTAL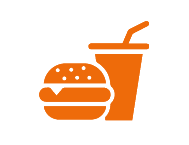 FOOD & BEVERAGE DISCOUNTS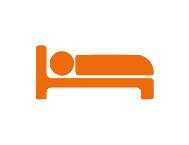 20% OFF LODGING AT KIRKWOOD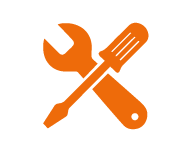 SKI & BOARD TUNE DISCOUNTS
ABOUT KIRKWOOD
With 2,000 feet of vertical drop and over 2,300 acres of terrain ranging from calm, groomed, beginner runs to hair-raising cornices and cliffs, there's something for everyone at "The Wood."
A feeling like no other, Kirkwood energizes your heart and liberates your spirit. Fueled by a culture that demands a willingness to push your boundaries, Kirkwood offers adventure in its purest form.
THE K-FACTOR
There's something magical that happens when storms roll into Kirkwood. Some like to say we measure our snow in feet not inches, and others simply sum it up as the "K-Factor."
Storms come from the north and south, pick up precipitation on the west coast, funnel through a tight canyon up the Sierra Foothills and UNLOAD on Kirkwood's perfect position. The "K-Factor" generates quality skiing and riding conditions throughout the winter season. Whether it's a sunny California day or pure stormy bliss, Kirkwood provides fun skiing and riding in all conditions
THE MOUNTAIN
Whether you're looking for progression or steep and deep, Kirkwood has it all – including some of the best learning terrain and snowfall in the region. Make your trip a fun family getaway or a thrill-seeking adventure, either path you choose Kirkwood will challenge you at all levels.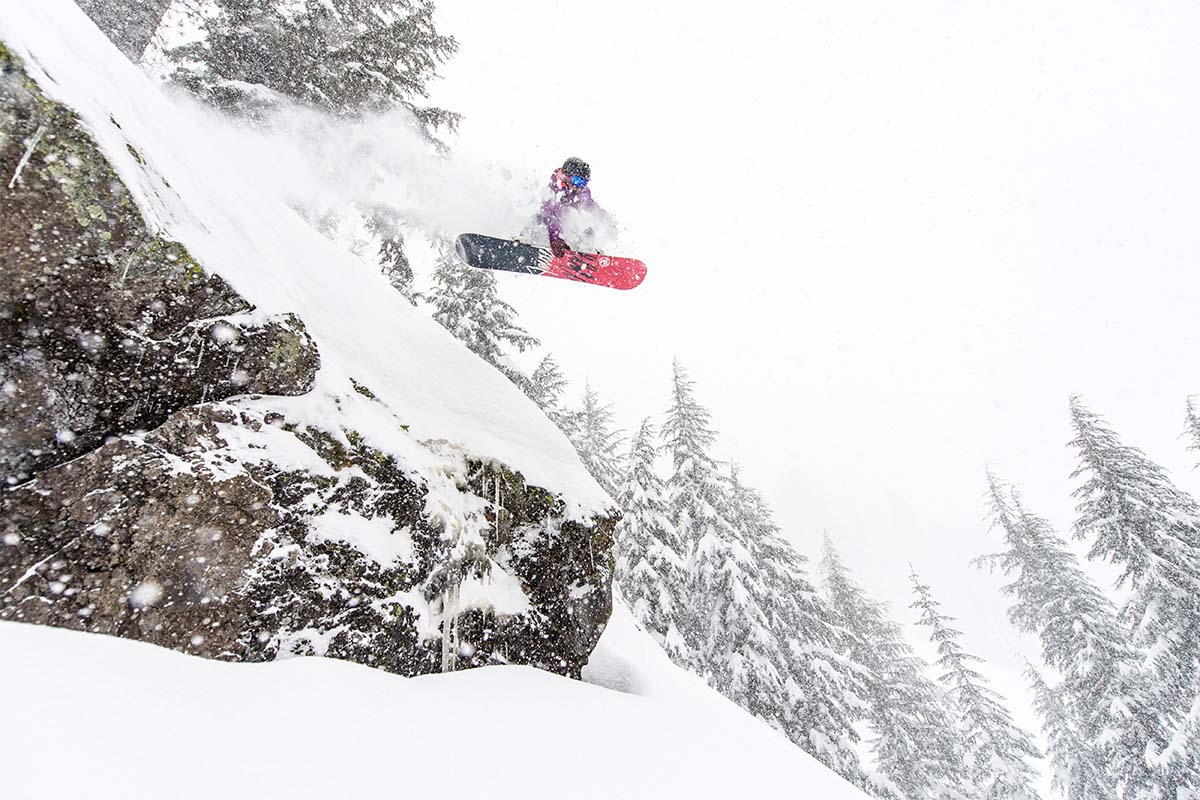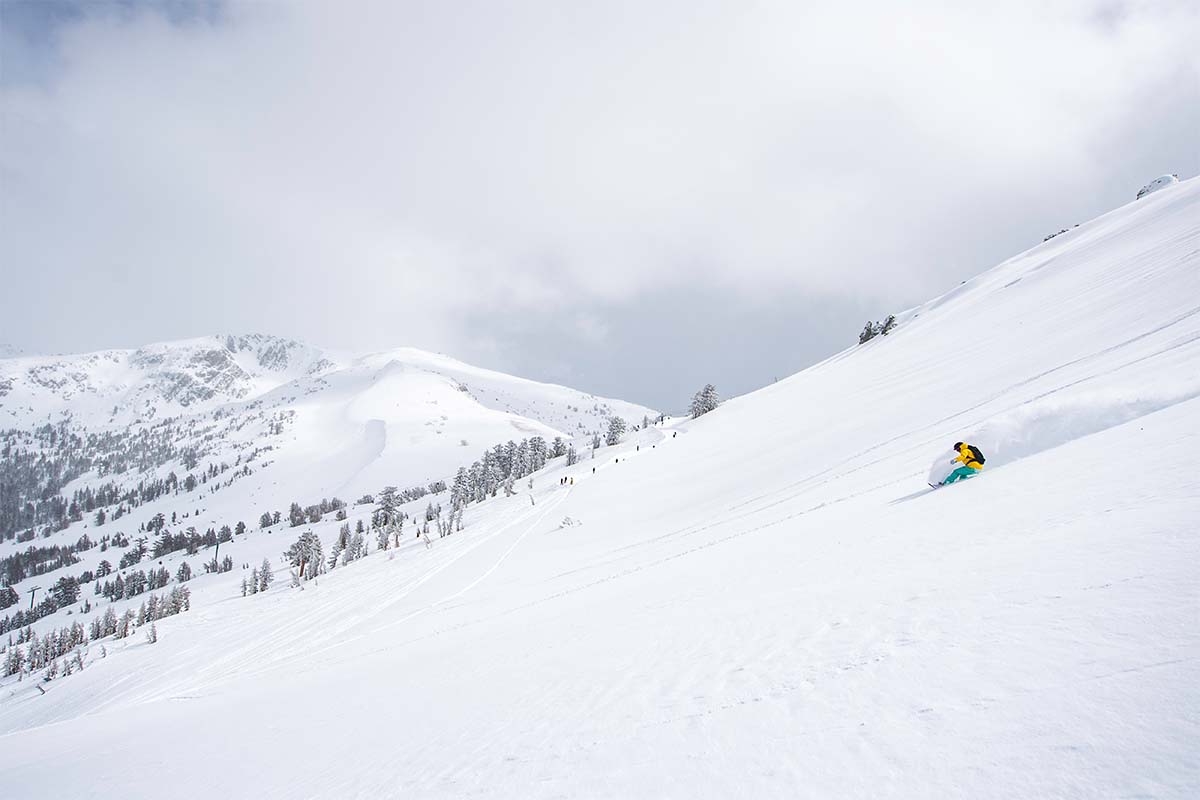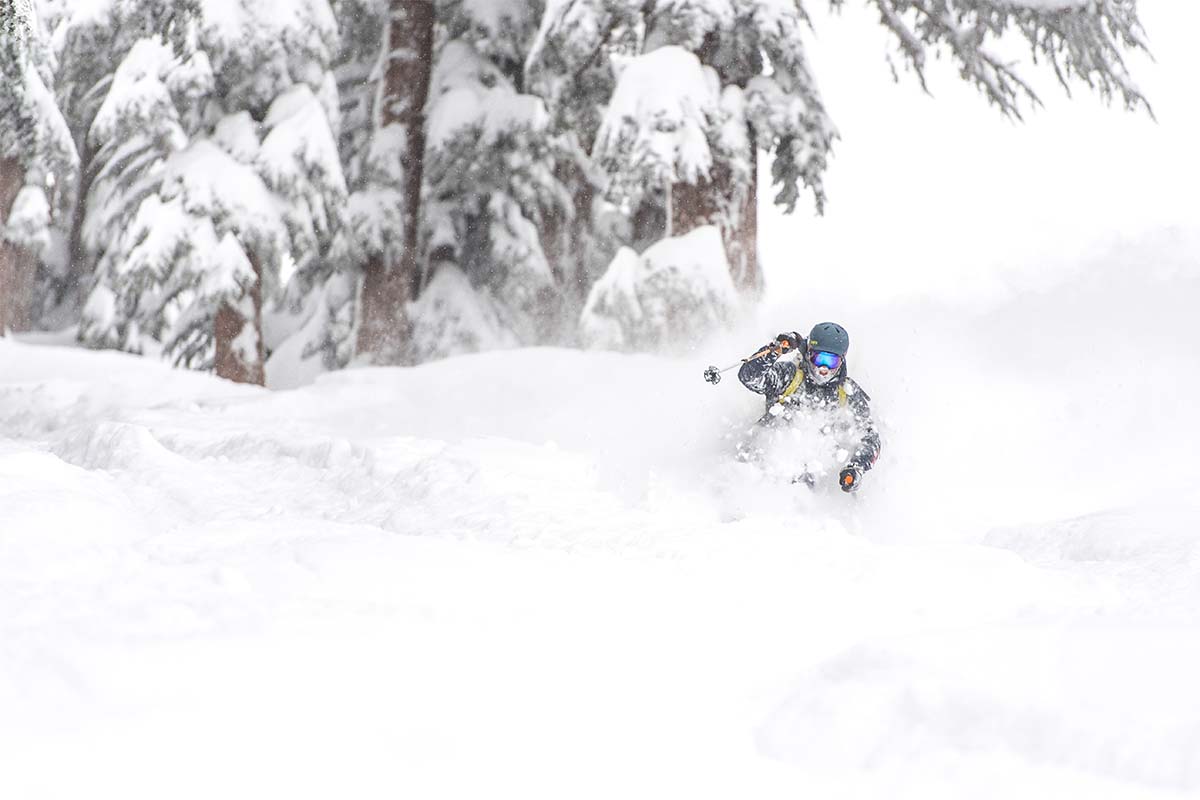 VISITING KIRKWOOD WITH YOUR PASS?
Check out our Epic Australia Pass Help Centre for all you need to know to prepare for your trip to Kirkwood with your Epic Australia Pass. From Pass holder benefits in the Northern Hemisphere to how to pick up your Pass in North America, you can find it all there and our friendly Epic Australia Pass team are here to help.