BEAVER CREEK
Epic Australia Pass Access and Benefits
ABOUT BEAVER CREEK
Beaver Creek delivers an unmatched mountain vacation experience, where every detail is taken care of and perfected so you can focus on spending time together in the best way possible. Glowing fire pits, award-winning restaurants and unparalleled service make for ample opportunities to maximize your time. And our world-class terrain treats you to unforgettable mountain adventures that turn into life's best memories.
DEDICATED PROGRESSIVE TERRAIN
Explore a mountain perfectly designed to welcome alpine enthusiasts of all kinds. Beaver Creek offers unparalleled terrain for all ages and abilities. You'll delight in the meticulously groomed corduroy runs as you explore 1,800 acres of terrain, and as you dip into each of the three distinct base areas you will discover everything from your new favourite run to a mountaintop candy shop
UNIQUELY CRAFTED EXPERIENCES
Experience the resort to its fullest with uniquely crafted experiences found only at Beaver Creek. From intimate sleigh rides to mountain cabin dinners and early access to perfectly groomed corduroy followed by an on mountain, five-star gourmet breakfast. Each Beaver Creek Reserve offering is hand-selected and set aside for you to create extraordinary vacation moments
EXPLORE A CHARMING VILLAGE
Feel captivated by the experiences in the heart of Beaver Creek, where you can delight in the details and feel inspired by your surroundings in a breathtaking alpine setting. Whether you're stopping for a sweet treat or perusing one-of-a-kind boutique shops, feel at ease as you explore paths around the village You will also enjoy ice skating in Beaver Creek's family friendly Ice Skating rink.
INDULGE IN THE EXTRAORDINARY
Beaver Creek is a world-class culinary destination where incredible dining options offer unforgettable experiences. From fine dining at Beano's Cabin to family-friendly meals at Toscanini, you'll find it all here. Start your day with complimentary hot chocolate and freshly groomed corduroy, or make tracks to afternoon Cookie Time in the village for a warm, gooey, delicious chocolate chip cookie! From start to finish, Beaver Creek will keep you licking your lips!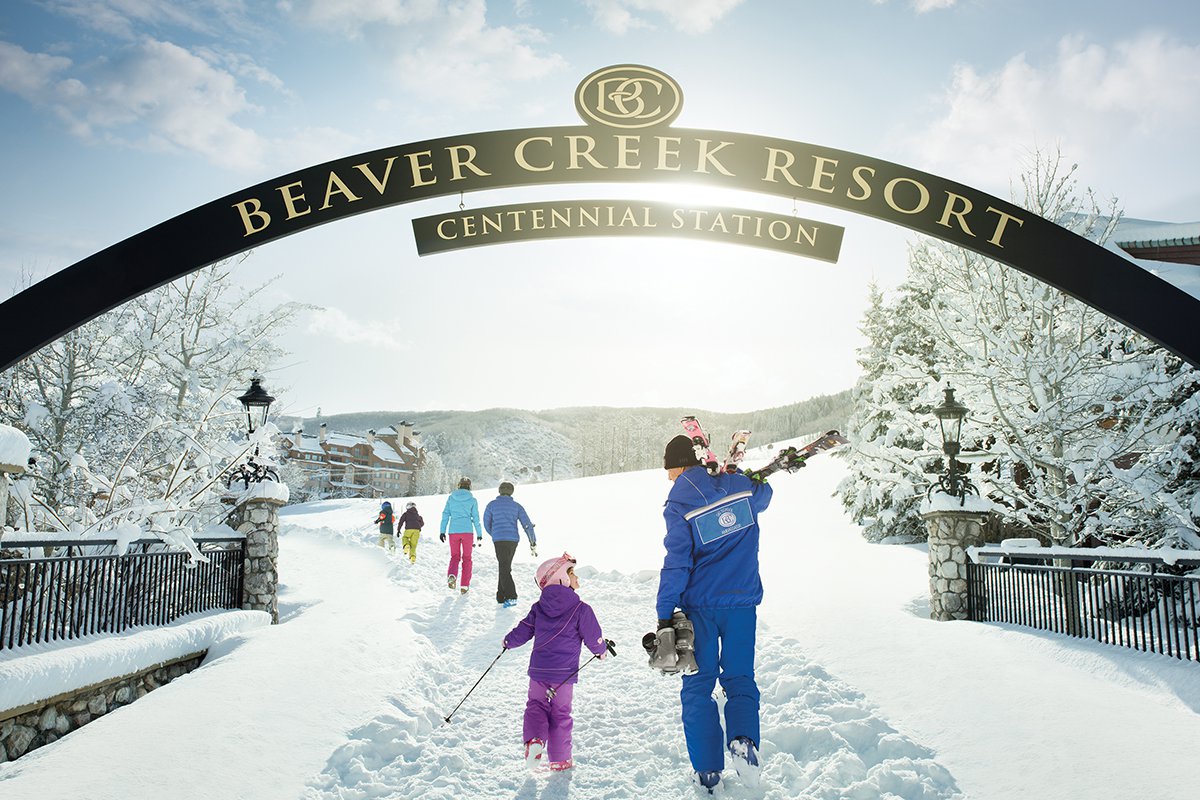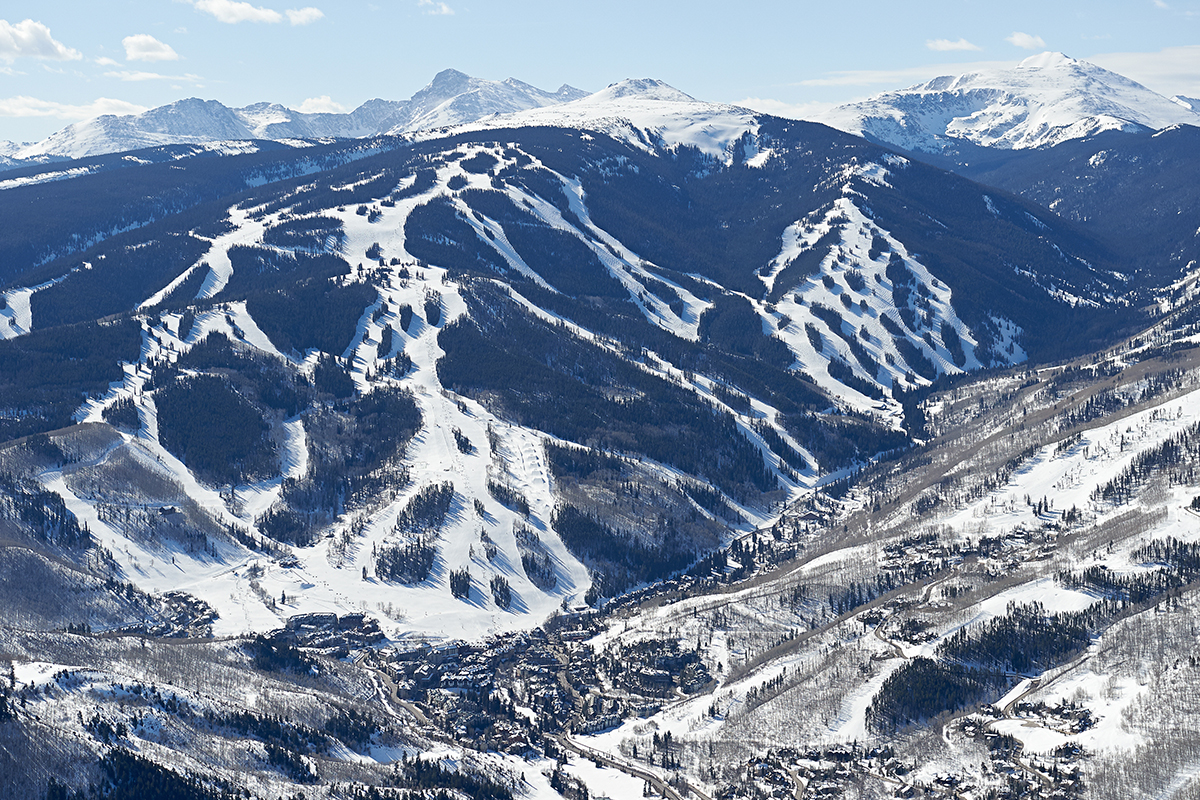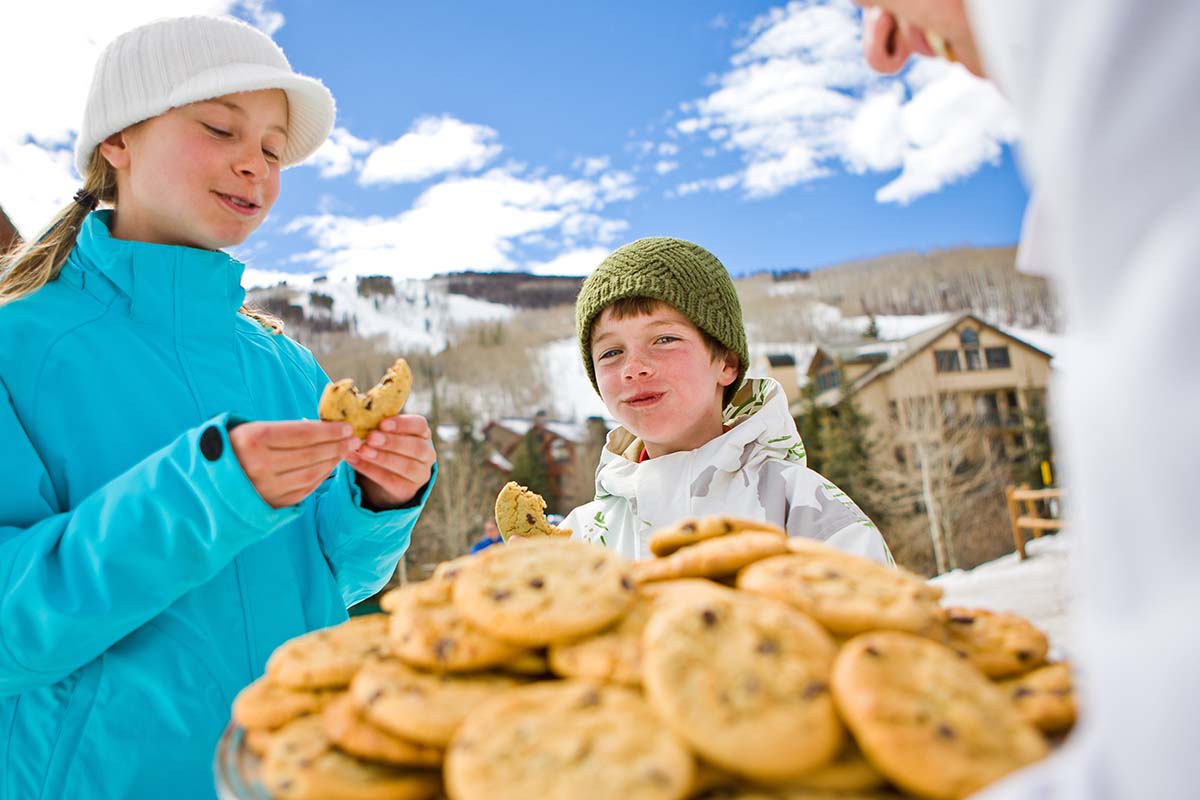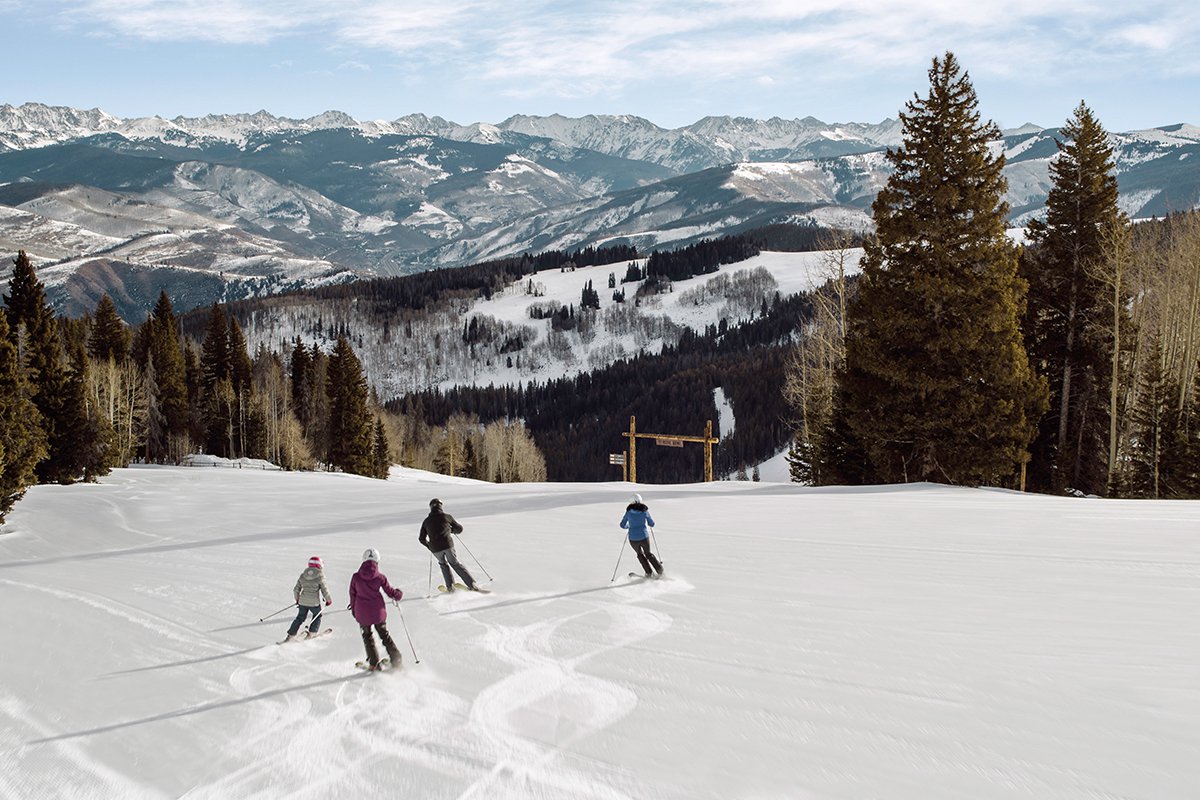 VISITING BEAVER CREEK WITH YOUR PASS?
Check out our Epic Australia Pass Help Centre for all you need to know to prepare for your trip to Beaver Creek with your Epic Australia Pass. From Pass holder benefits in the Northern Hemisphere to how to pick up your Pass in North America, you can find it all there and our friendly Epic Australia Pass team are here to help.