Snow news is always good news! The first significant snowfall of 2020 has arrived.
Major CHILL vibes have swept across the East Coast of Australia as a strong cold front delivers fresh snow to Falls Creek, Hotham and Perisher.
The arctic blast moved into the area late Wednesday night and is expected to stick around until Sunday morning bring with it heaps of snow. EPIC!
Freezing temps & strong winds have accompanied the snowfall turning our resorts into wild, wintery wonderlands.
It's shaping up to be a brrrr-illiant week ahead! Stay tuned for snow updates.
Snow Update, Sunday 03 May:
The storm rages on! It's been a wild start to our weekend with Perisher, Falls Creek & Hotham all receiving significant overnight snowfalls.
Heavy snowfall and blizzard conditions are expected to continue through to Sunday. Blizzards in May? You'd better believe it!
Storm Check:
Hotham: 80cm
Falls Creek: 70cm
Perisher: 65cm
Check out some of the photos below: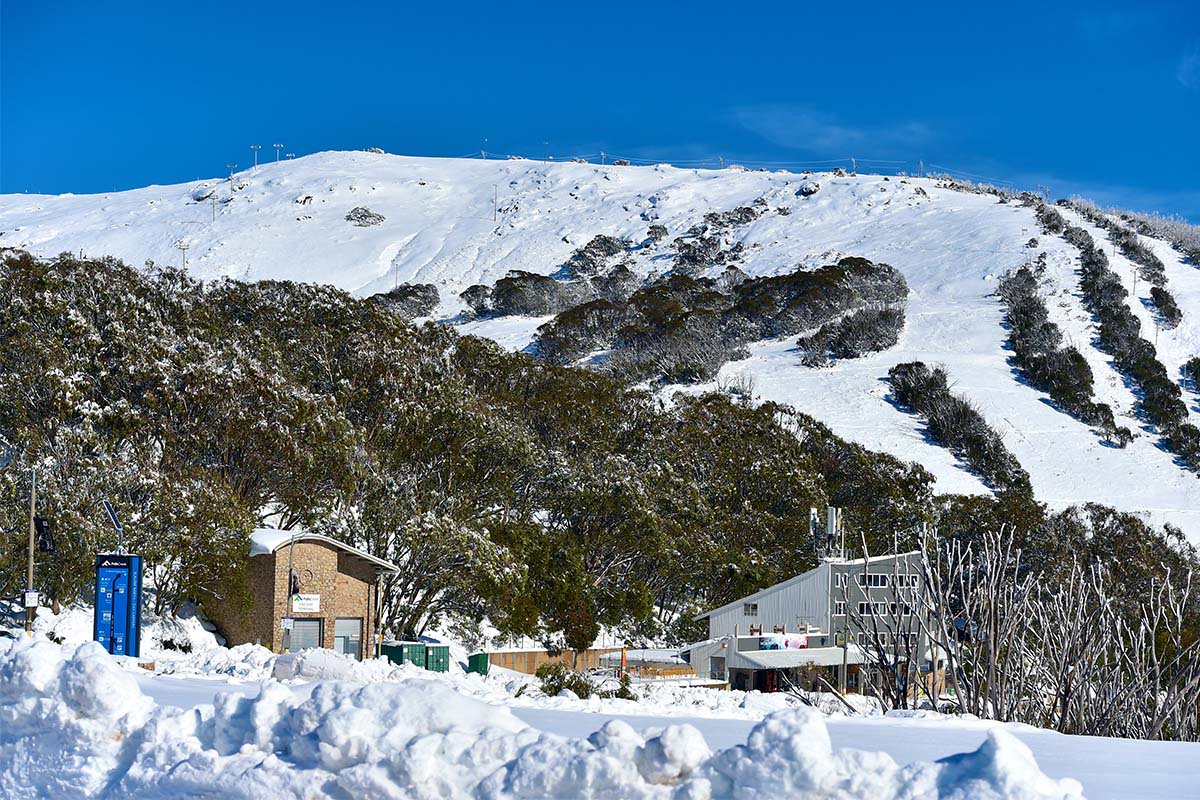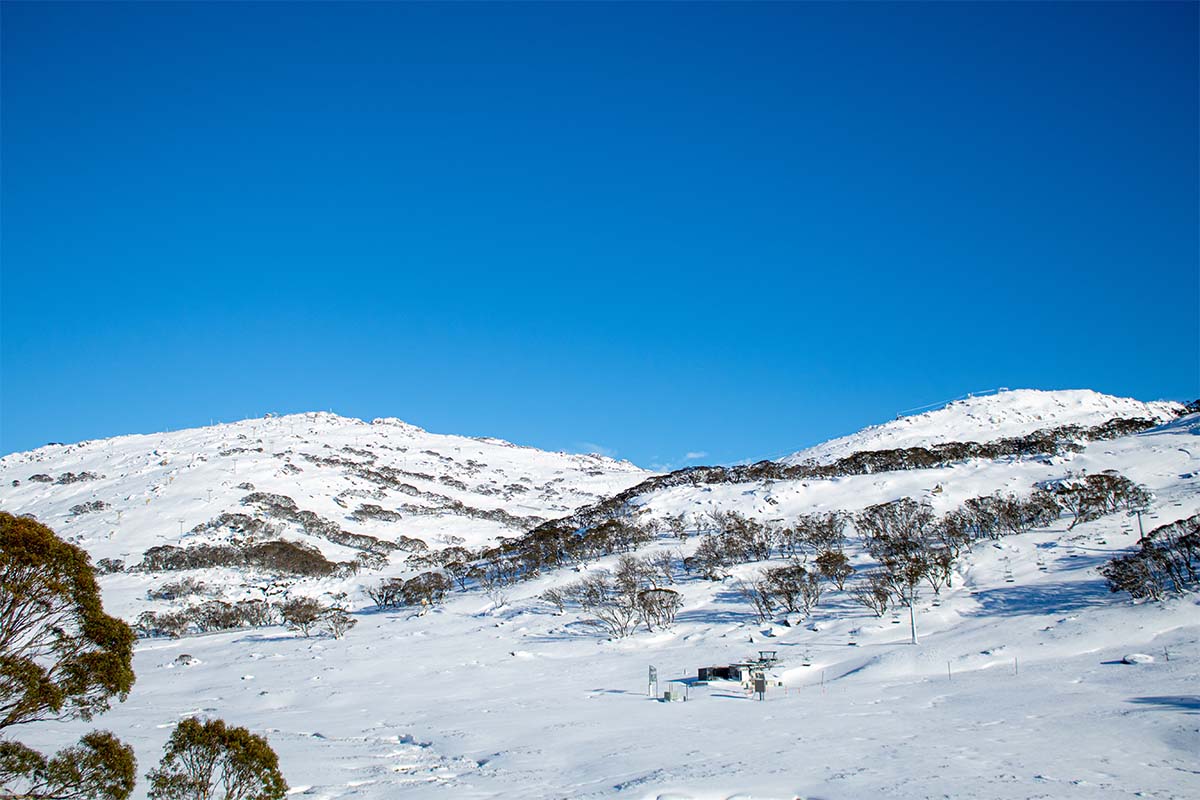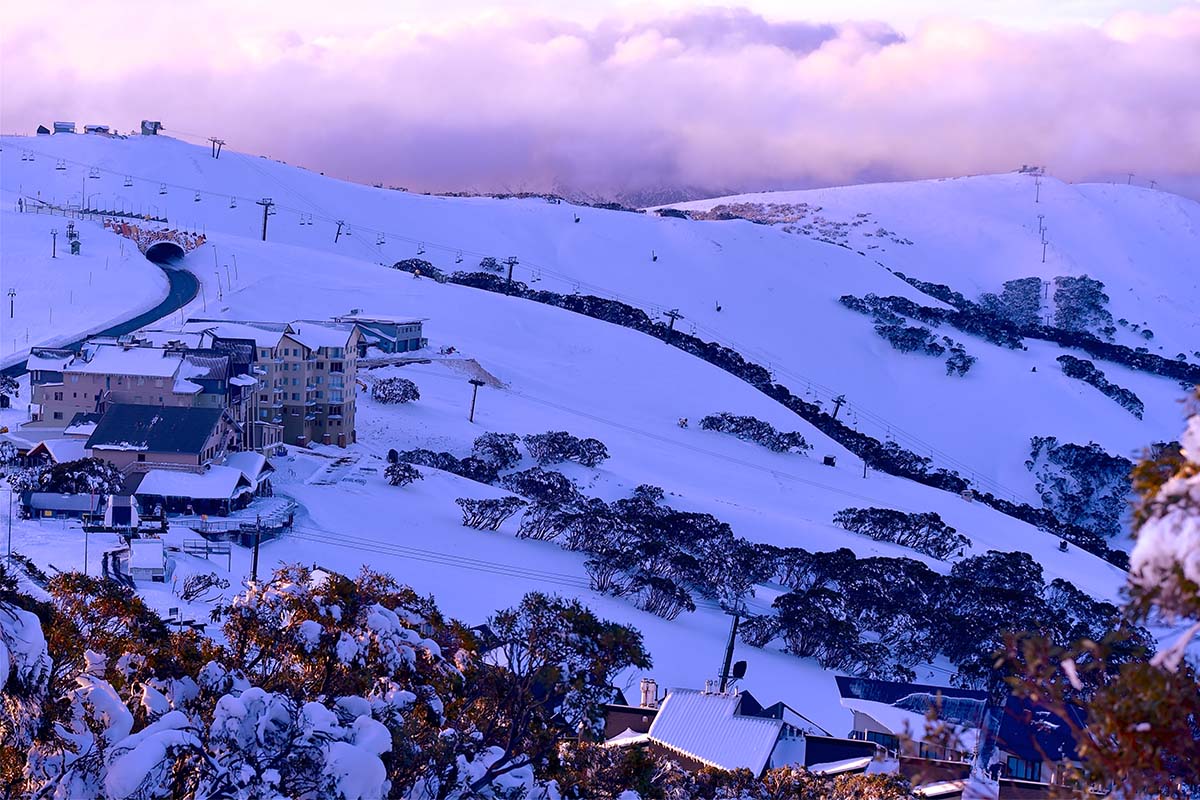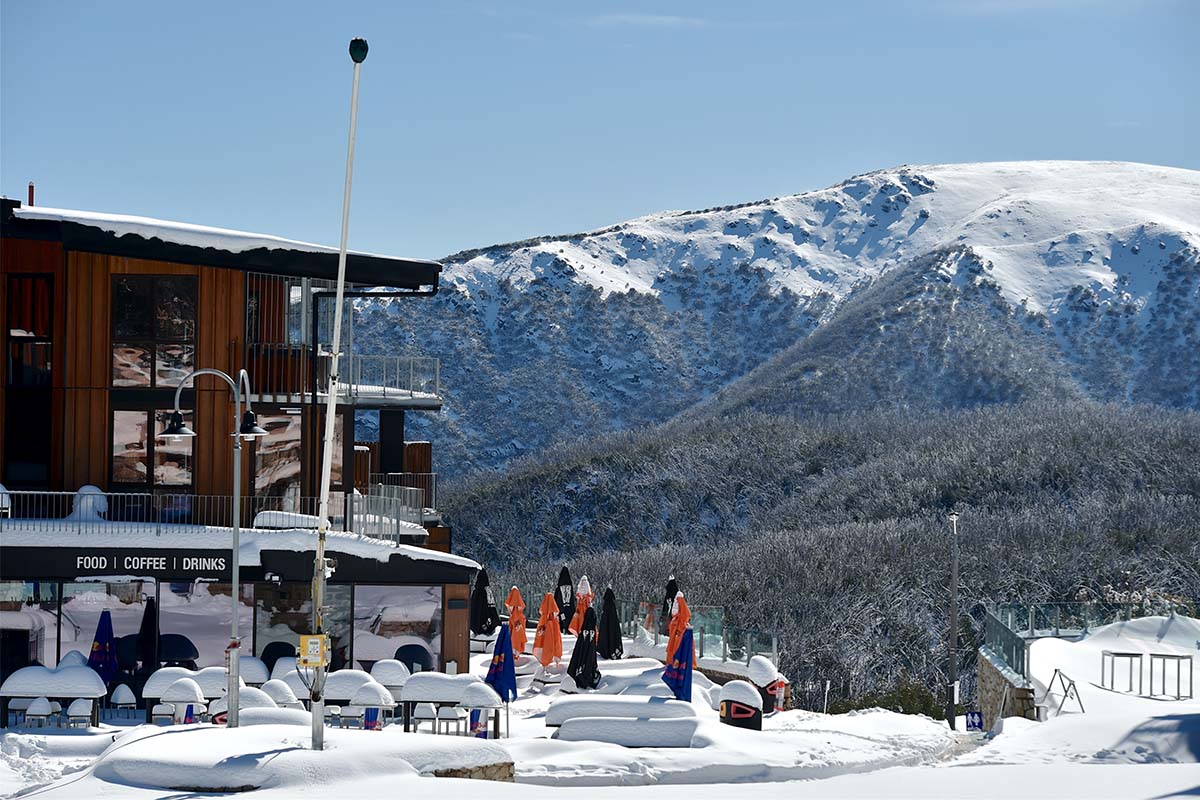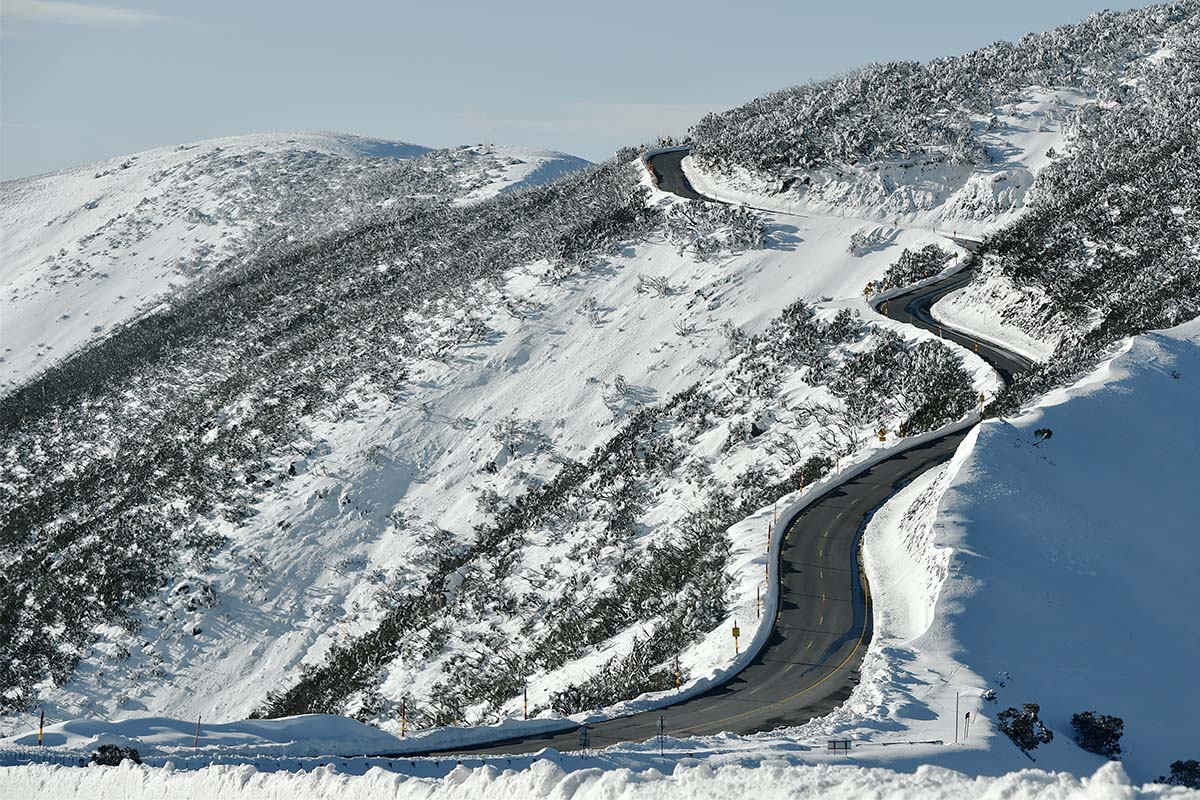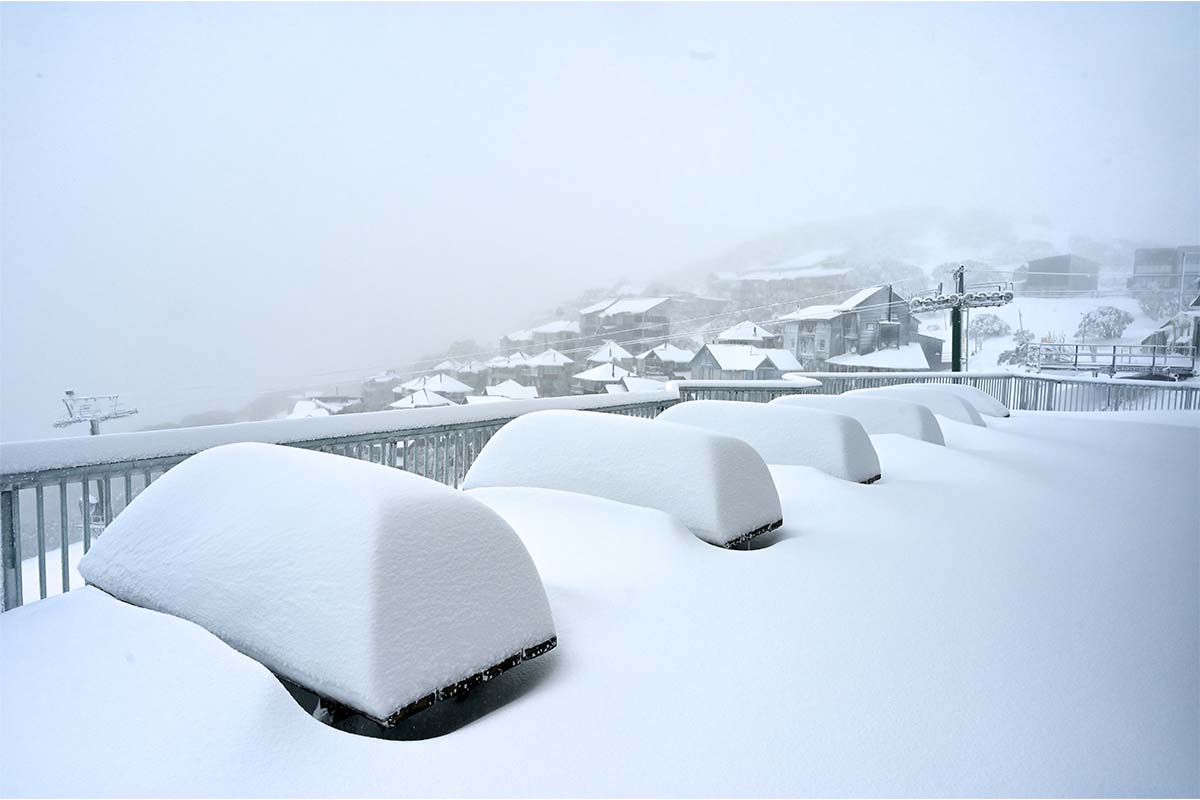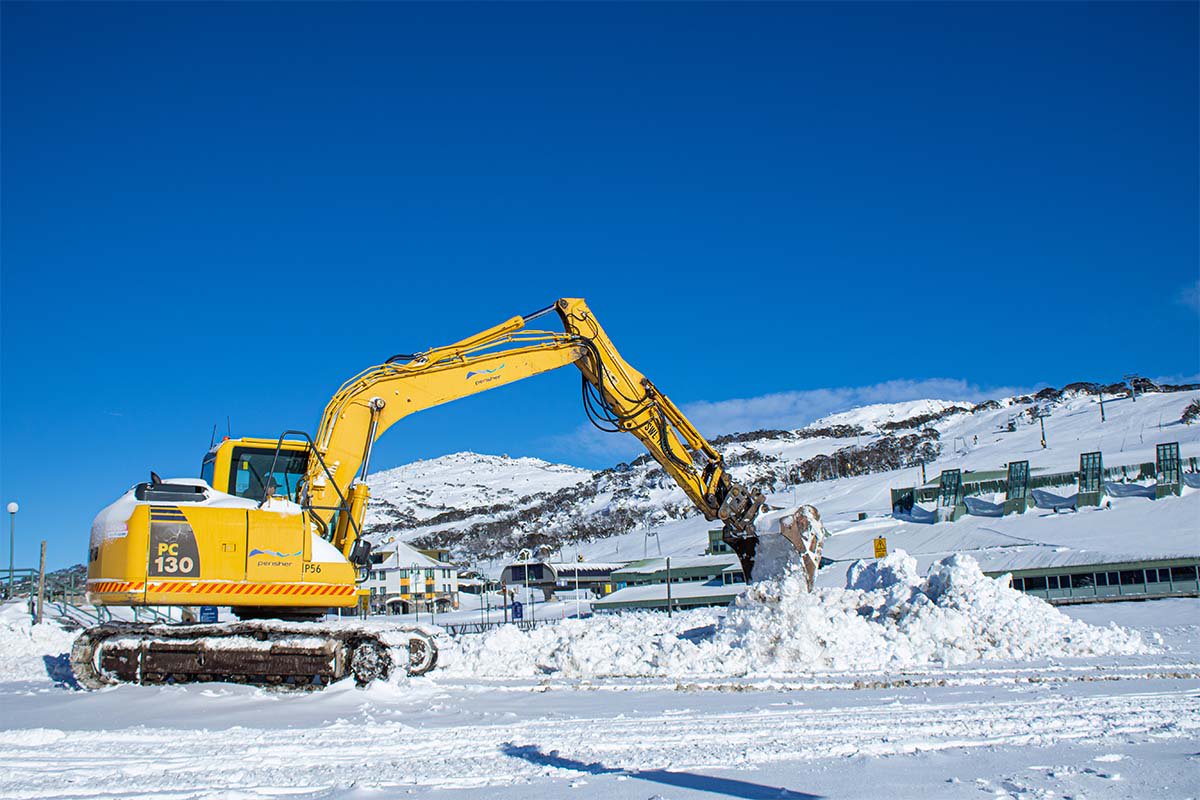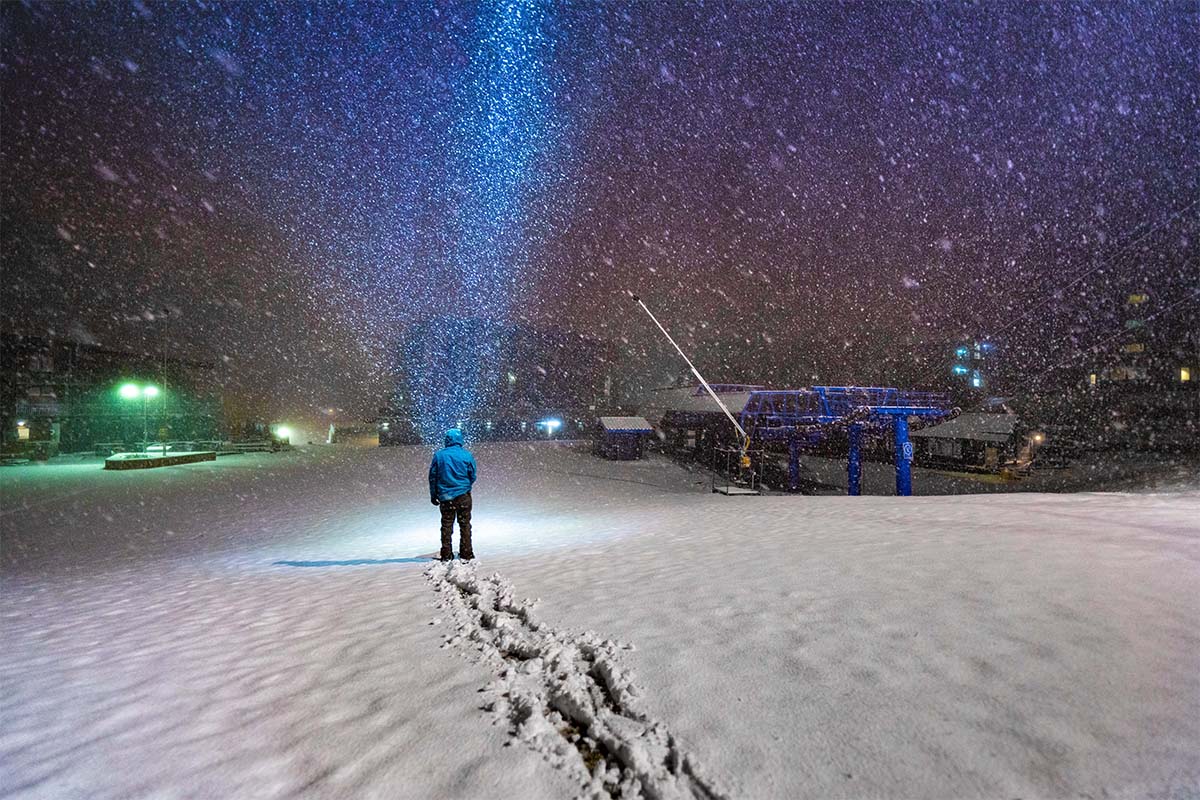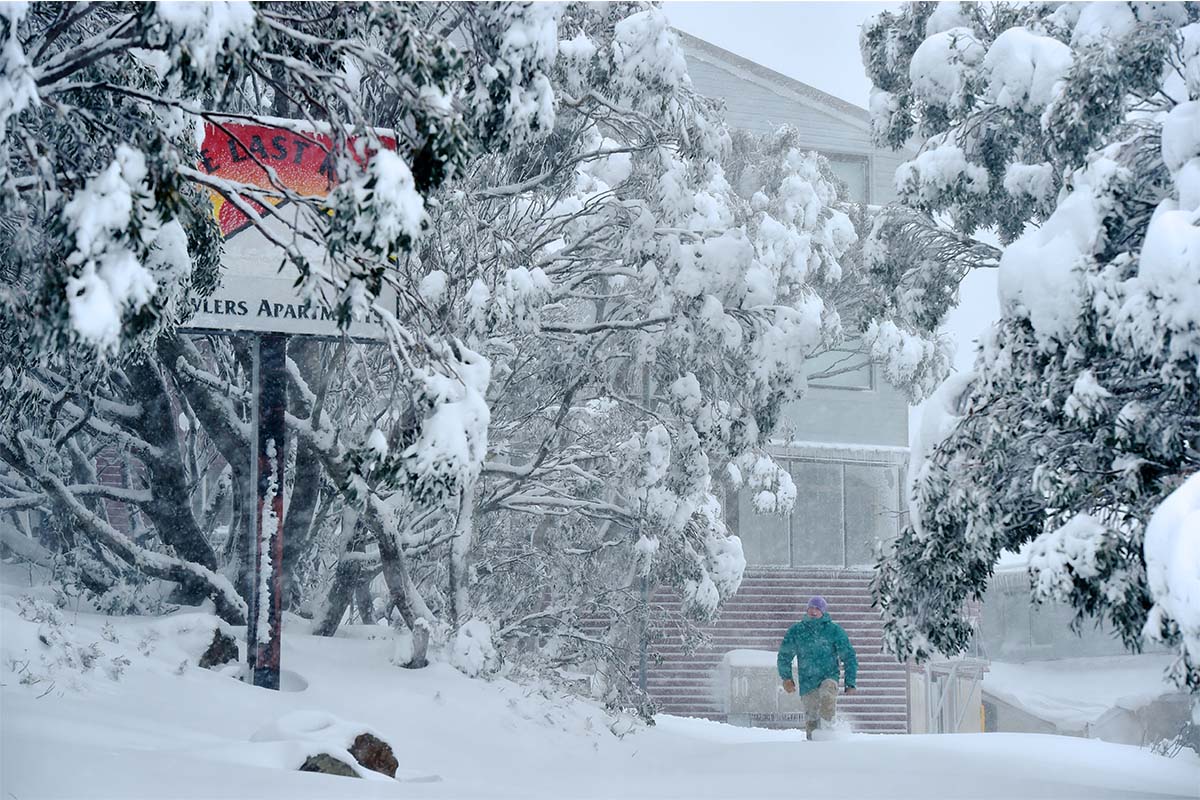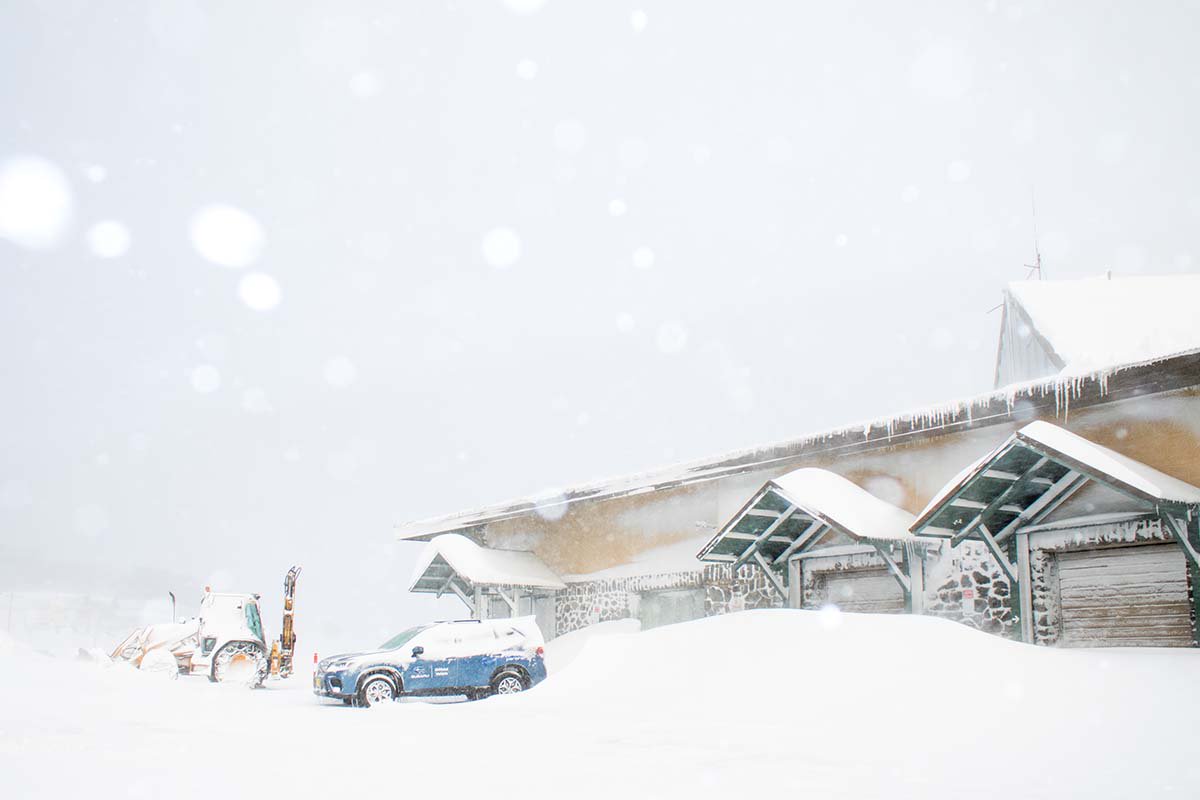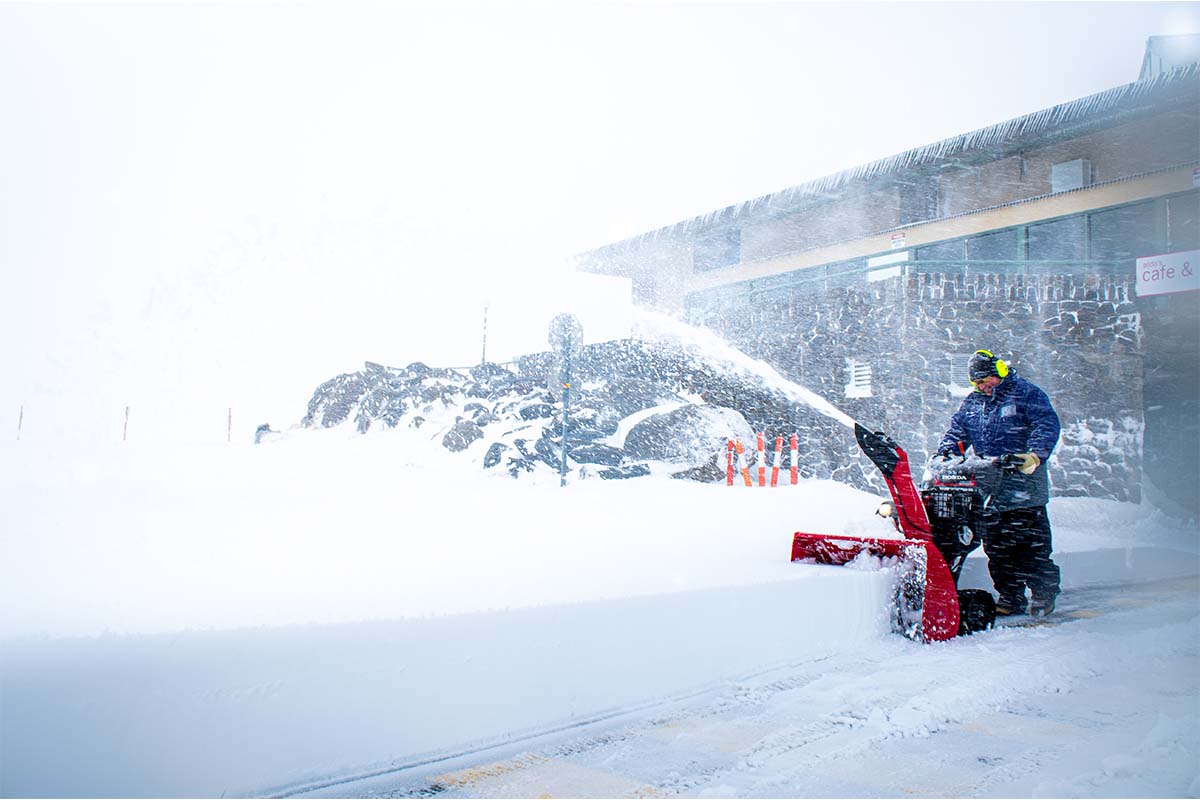 For live storm updates check out our Snow Cams!