Pack City, Utah has been buried with fresh pow this winter with just over 2m of snow falling in January and would you believe it... There's more on the way! CHECK IT OUT!
The Largest Ski Resort in the U.S.A has seen 5.1m of snow fall across it's 7,300 acres of terrain so far this season!
Park City is a skier's paradise… with 41 lifts and more than 300 trails, there is no shortage to the amount of fun you can have playing in powder known as the "Greatest Snow on Earth™".
Want to play in Park City? Your Epic Australia Pass can take you there!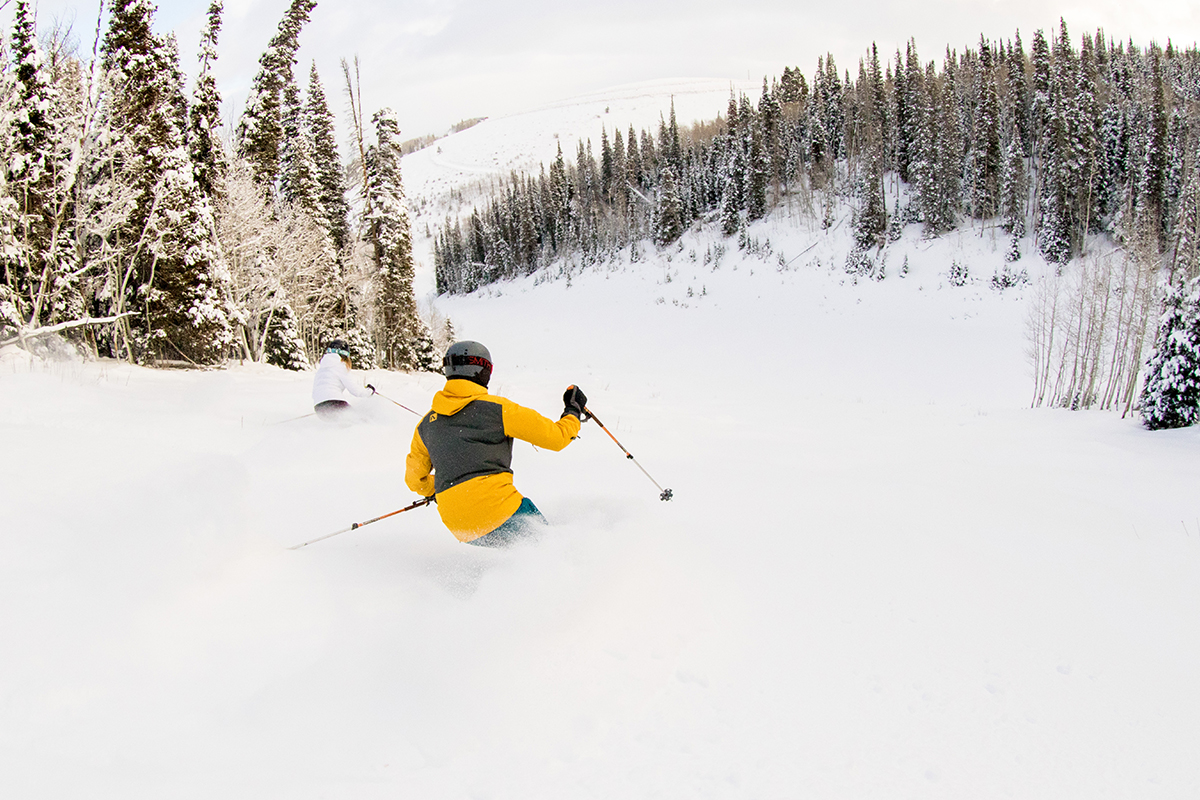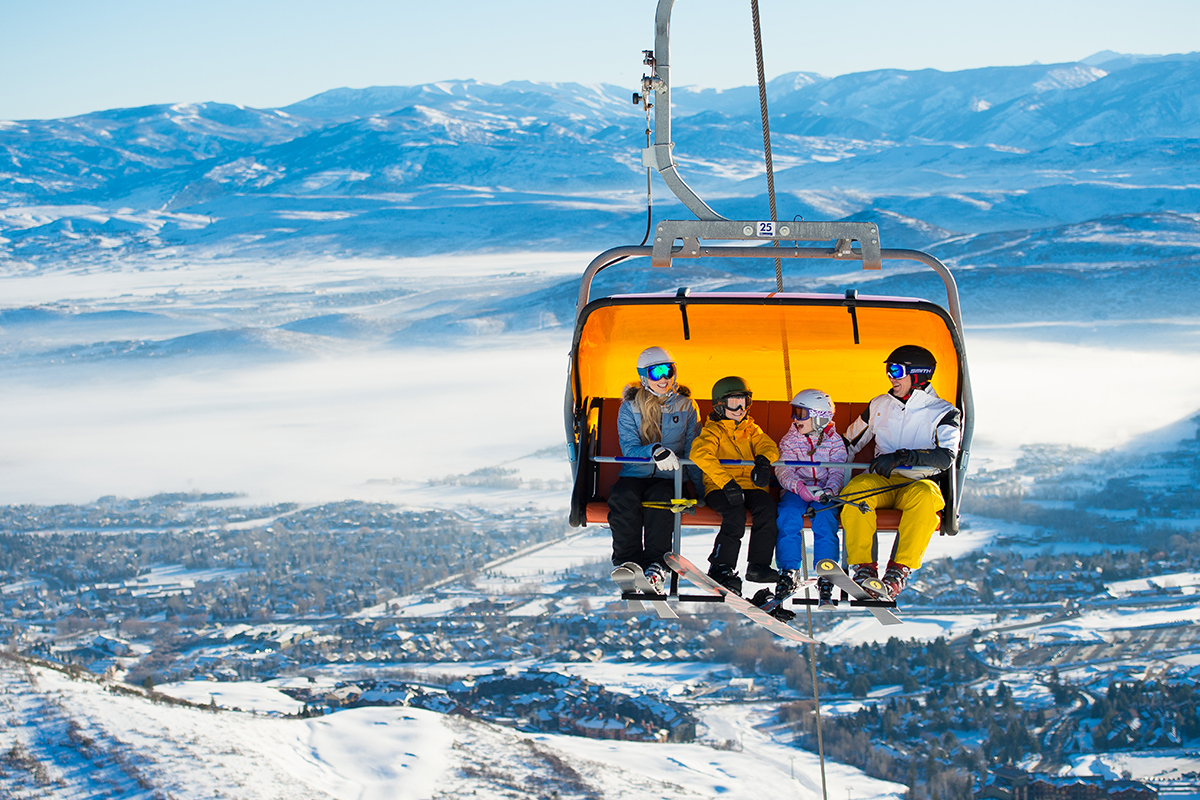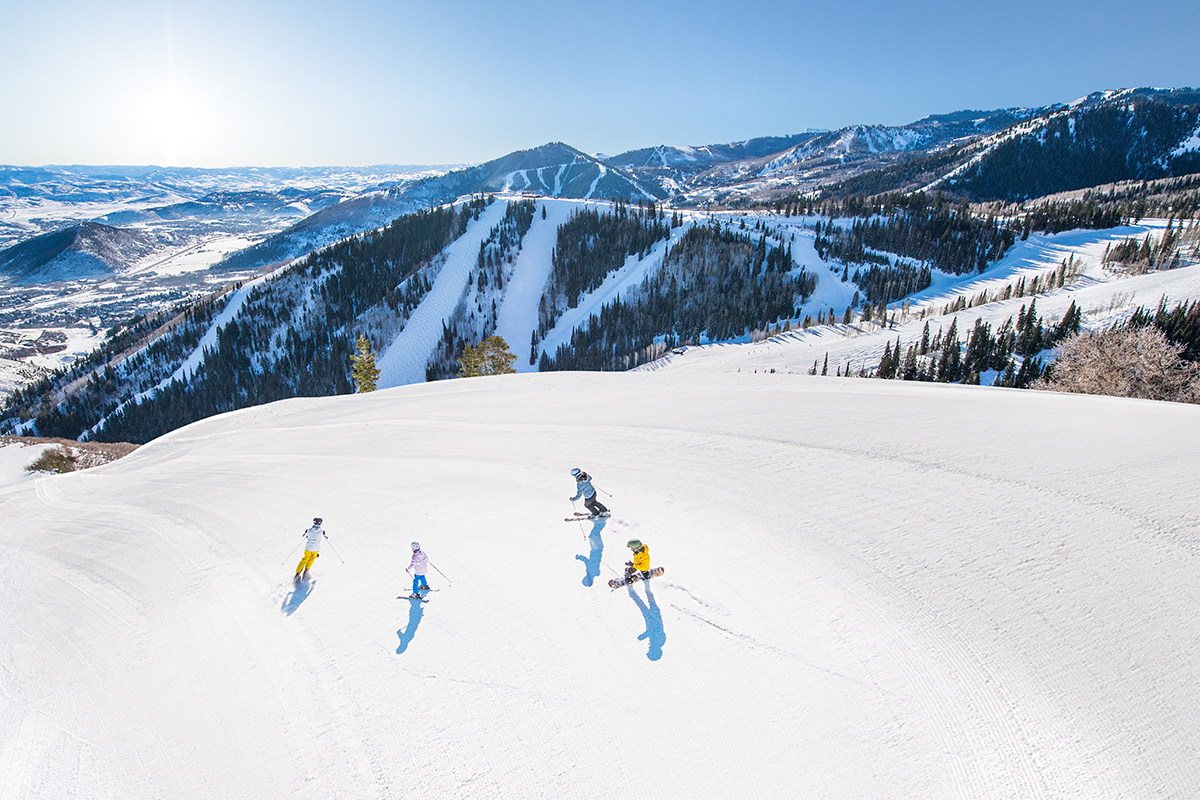 BEHIND THE SCENES:
It's the past, the present and the powder of park city make an experience unlike any other. Crowned for having: 'The Greatest Snow on Earth' the resort is a unique blend of the old through it's historic mining history and new, constantly evolving with a nod to the past and a vision for the future! Park city is renowned for it's energetic apres scene spread across 3 base areas: Two mountain villages + one lively historic town!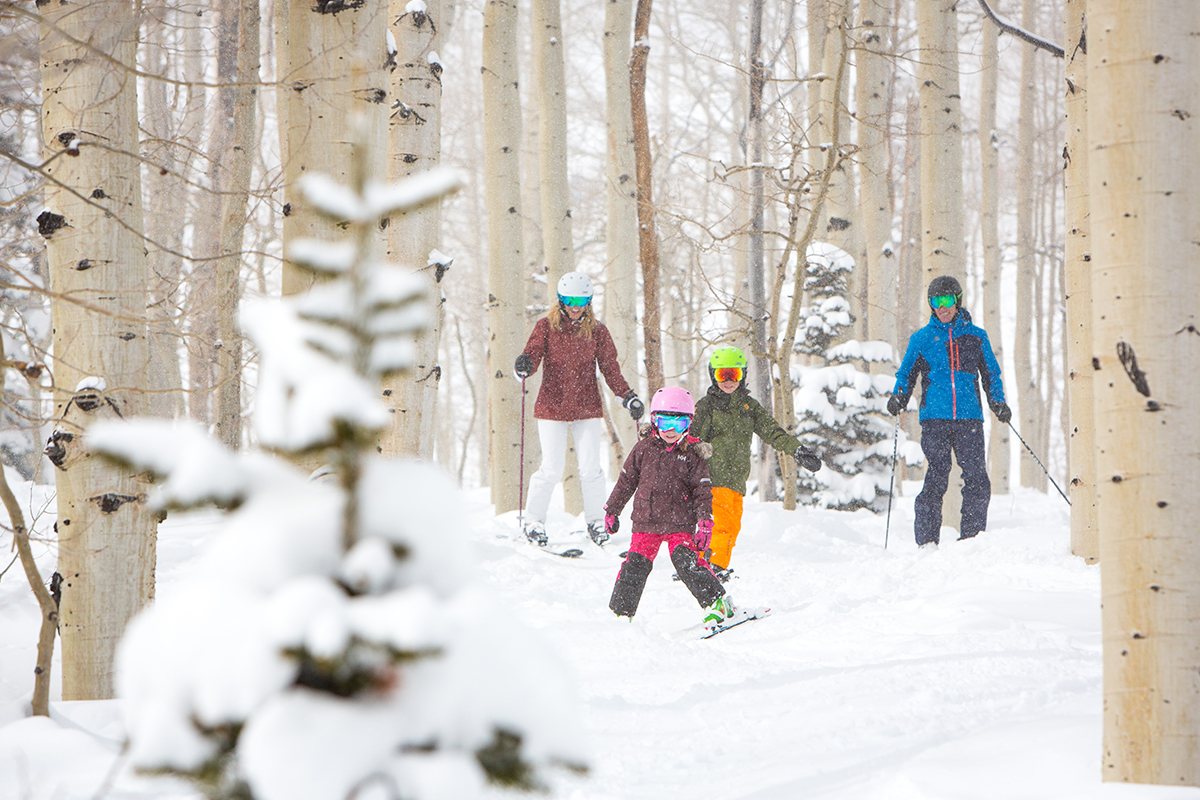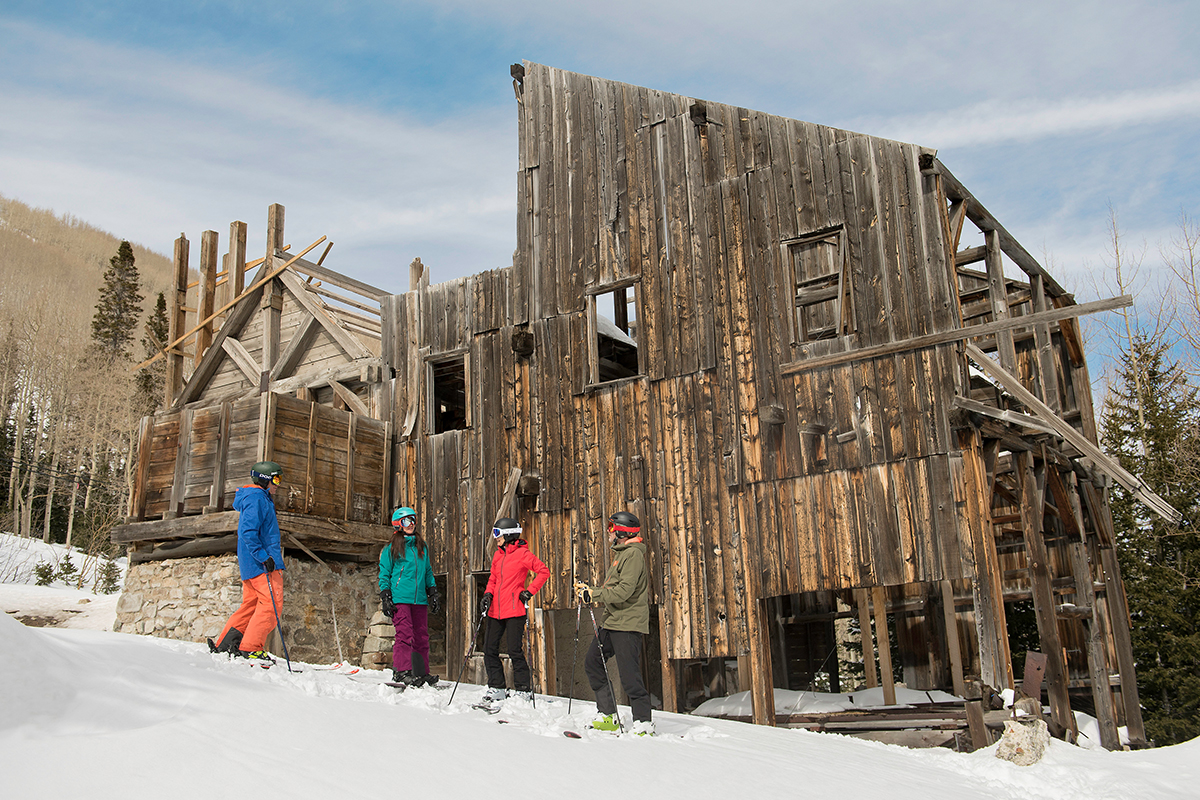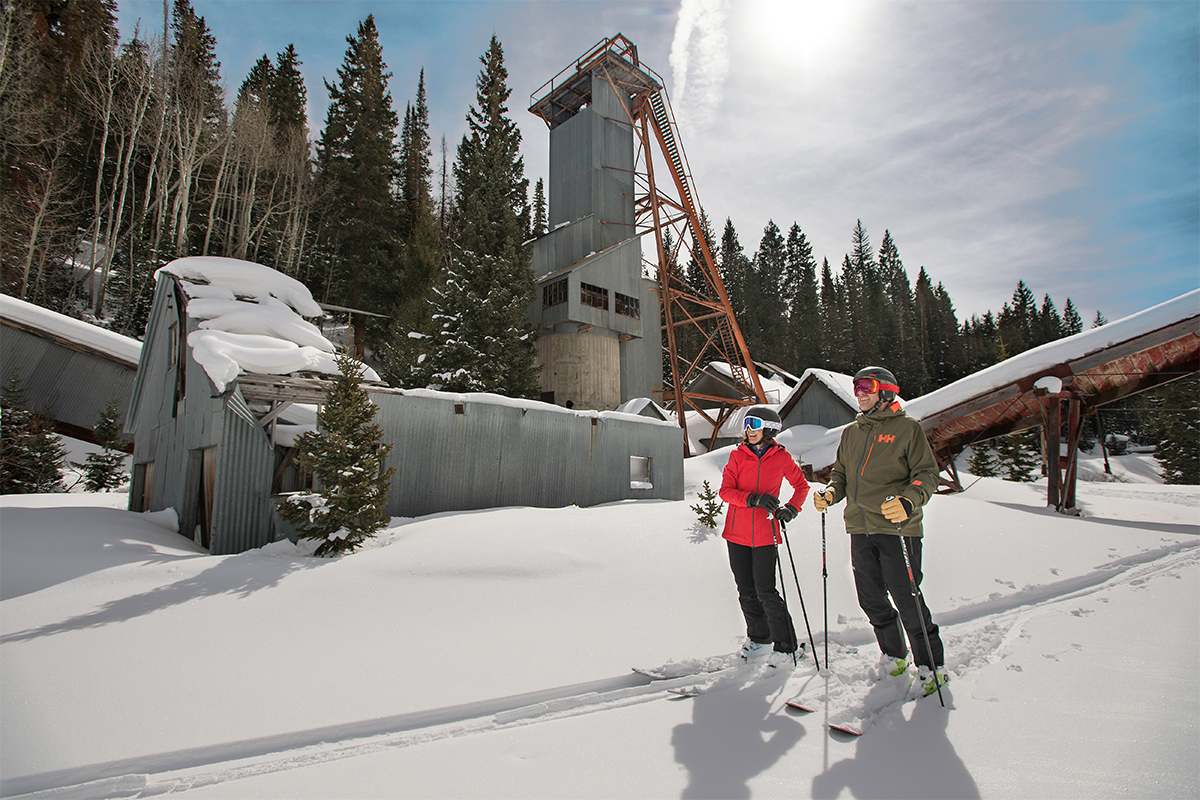 Take your Friens & Family!
Park City caters for powder hounds along with families & first timers, the resort offers an extensive lessons program & easy access beginner terrain!
They say you 'Rise To More' in Park City – It's easy to see why!
Want to visit Park City? You Epic Australia Pass can take you there!